By Dan Shea

The 11th edition of the Defence Services Asia occurred on 21-24 April, 2008 at the Putra World Trade Centre in Kuala Lumpur, Malaysia (people experienced in Southeast Asia generally say "KL" instead of the whole city name). SAR tries to never miss this show, as it is every two years and the direction of the Asian marketplace is evident in all the requirements and new small arms presentations for the region. Business dress is customary at this show; the military will be in Dress Greens or their respective countries' variants of this. Many vendors choose to wear lighter clothing due to the humidity and weather, but this is not putting on the best appearances in the eyes of the customers. Malaysia is a Muslim country but is not generally requiring dress codes other than some modesty.
On the second day of the show, there was quite a furor and the rumors were flying – the Iranian exhibitions were walled off completely and speculation was that they had not settled their invoices for the exhibit space. This was quickly proven false. Since Iran was under UN sanctions against arms dealing due to the international view of its nuclear program, the United States, the United Kingdom, and others had protested their presence and threatened to pull out of the exhibition entirely. Management succumbed to this protest and completely walled off the Iranian exhibits. This writer, among others, has always counted on the DSA show to be a place to observe and interface with the Iranian small arms developers to see what their newest offerings are: this is where the short "RPG-7K" was first observed.
There were 27 country group pavilions including 6 new ones; Romania, Portugal, Brazil, Bulgaria, Australia and The Netherlands.
The others include Austria, China, Czech Republic, Finland, France, Germany, India, Iran, Italy, South Korea, Malaysia, Norway, Pakistan, Poland, Russia, South Africa, Spain, Switzerland, Turkey, UK and USA.
The top 5 country groups were: Turkey (largest), Germany, Italy, UK and Pakistan.
Defence Services Asia Statistics:
Number of Participating Companies: 718 companies from 49 countries – a 22% increase from DSA 2006.
Size of Exhibition: 42,000 square meters (gross) – 25% larger than DSA 2006.
Number of Trade Visitors: 26,990 trade visitors from 63 countries/nations – a 15% increase from DSA 2006.
Number of VIP Delegations: 225 delegations from 32 countries/nations – a 46% increase from DSA 2006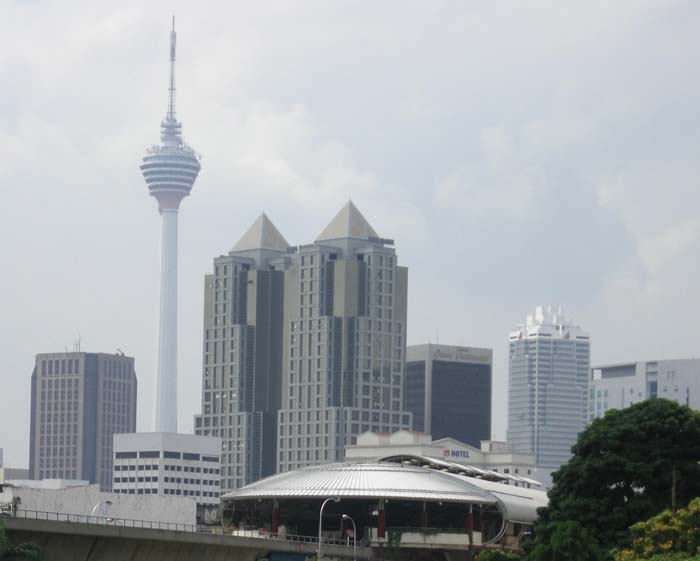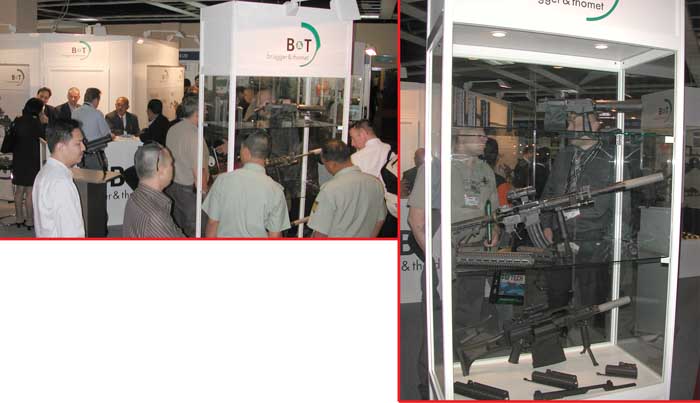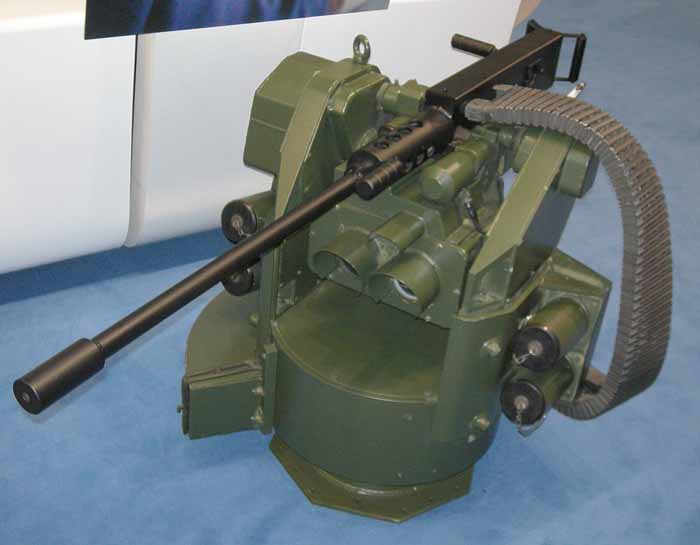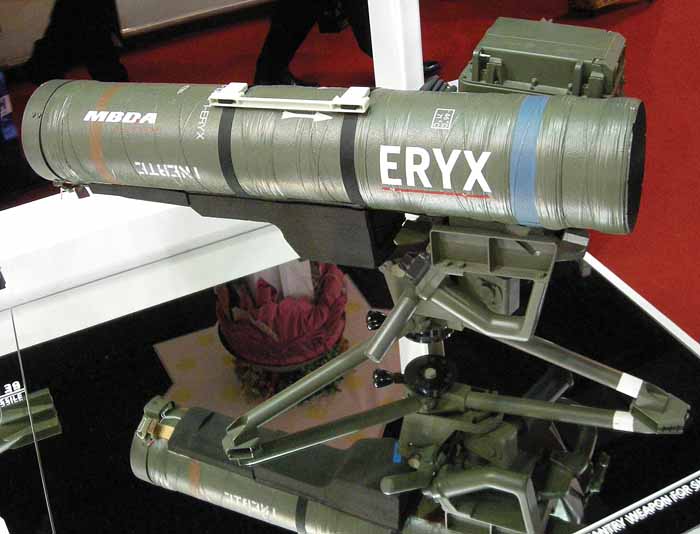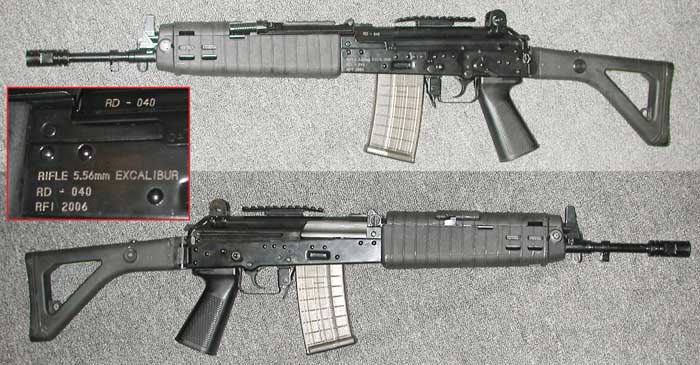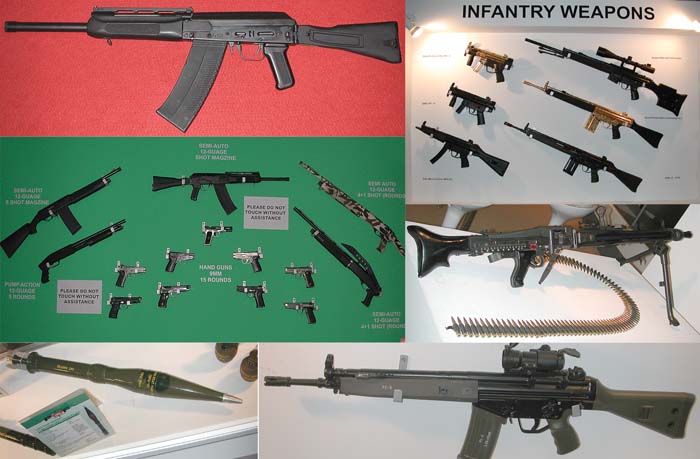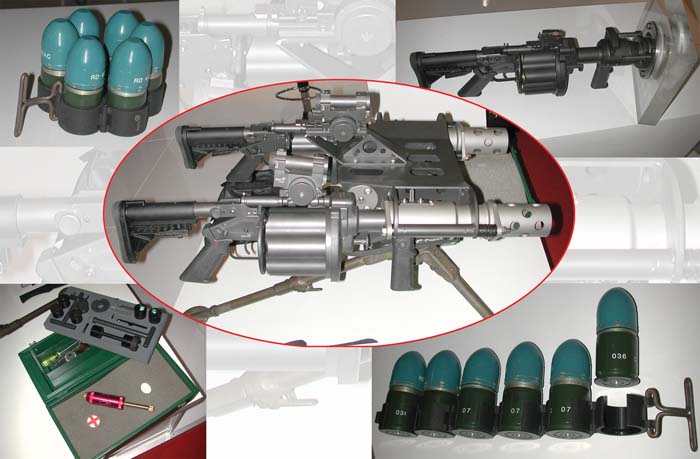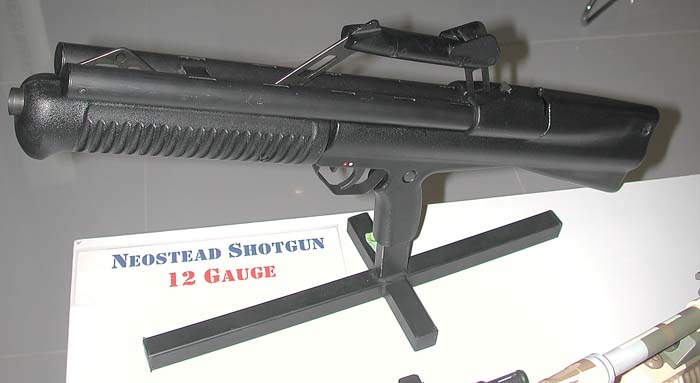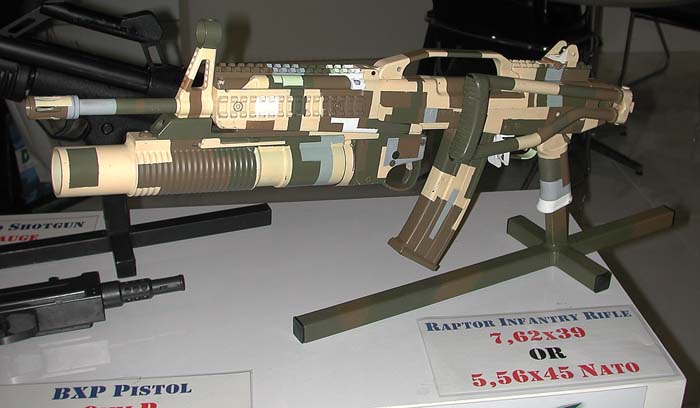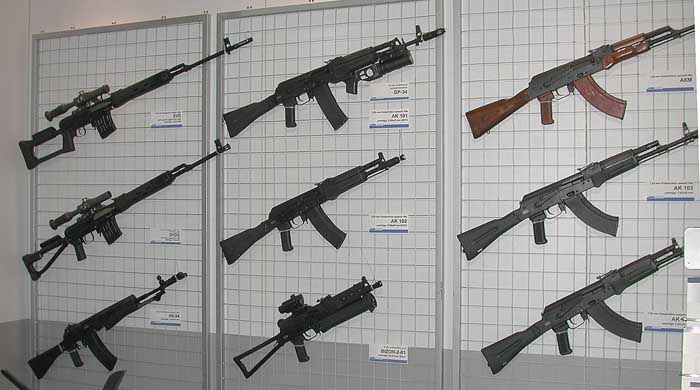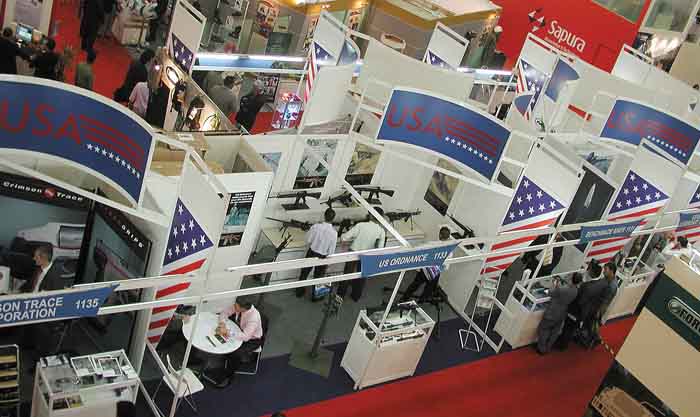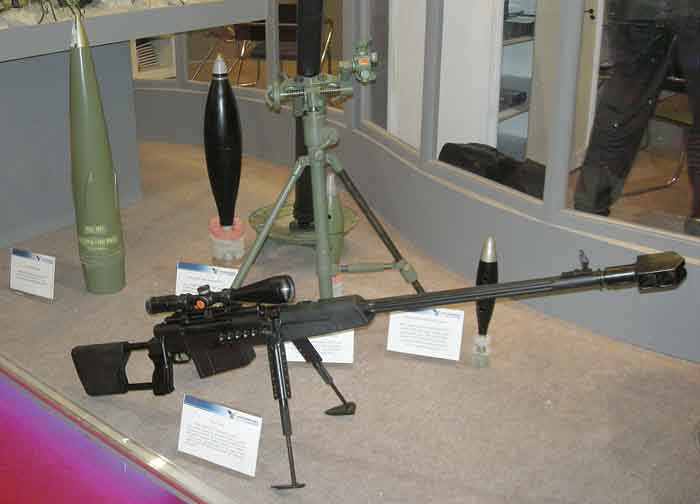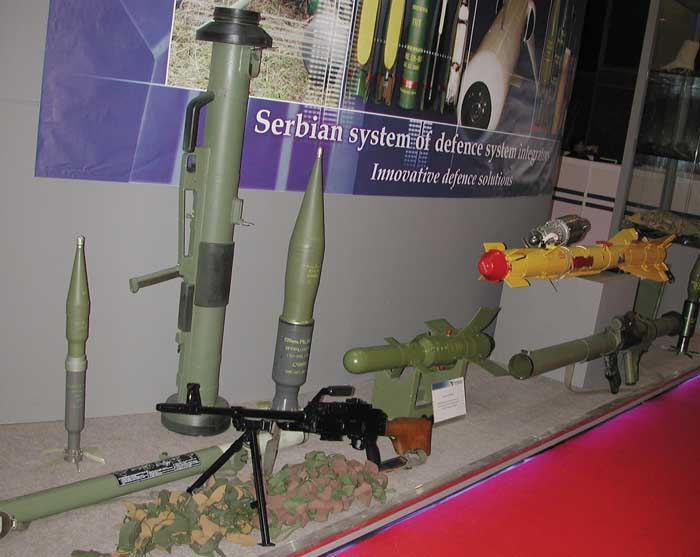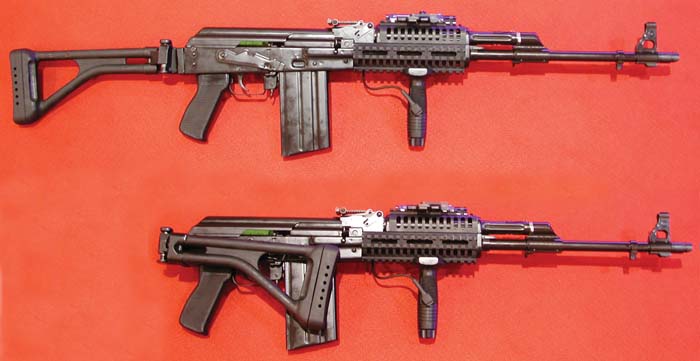 This article first appeared in Small Arms Review V13N6 (March 2010)