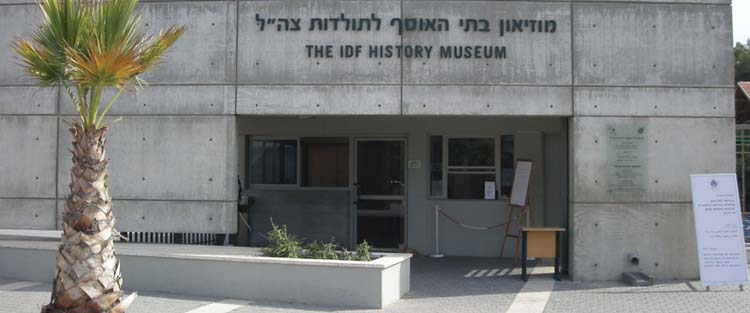 One of the most pleasant surprises on a recent trip to Tel Aviv was finding Building 14 of the Israeli Defence Forces History Museum. The museum is located in the Tel Aviv Promenade area, which is right off of the main road running along Tel Aviv's beautiful Mediterranean beach. While it is a short walk from a number of hotels, it is only accessible from that direction, so if you're unsure of the area take a taxi.

After going through a real security screening and answering some questions about "Why" I was there, I paid the 15 Shekel (about 3 USD) entrance fee, got my English one-page guide, saw "The Rifle & Machine Gun Pavilion- Building 14″in the guide and started in that direction. After passing some very interesting rows of anti-aircraft guns including ZPU-2 and ZPU-4, a nice quad DShK 38/46 and some very unusual 13.2mm Hotchkiss magazine fed twins, there was an unmarked door that said "Building 14." On opening the door of this low military barracks style building, it looked almost like "Pattern Room-Mideast." There were hundreds of machine guns set up in excellent displays, a truly outstanding collection. There went the rest of the day. At SAR we decided that the collection was unusual enough that we would make a pictorial feature of this collection so that the readers can get a good feel for what is actually there and how historically important this collection is. If you visit Tel Aviv, be sure to visit this museum and block out some serious study time!
The IDF History Museum was formed as part of the Israeli Ministry of Defence Museums Unit. There are 19 buildings on the site and each one has a different focus. Displays that will be of special interest for the small arms community include:
Building 3- The Weapons Caches: "Slikim" Pavilion. Where it all began in 1920-1948 with underground operations in the land of Israel during the British Mandate.
Building 7- The IDF's Early Weaponry Pavilion: The War of Independence and the Suez Campaign (1948-1956). Early weaponry and the stories behind them.
Building 10- the Pistol Pavilion. Also displays the Six Day War and the War of Attrition (1967-1970). A varied collection of pistols, contributions to the Independence War warriors, alongside the handguns of famous persons. The Six Day War includes authentic documents and clippings from the waiting period prior to the war until the end of the War of Attrition.
Building 14- The Rifle and Machine Gun Pavilion. Also displays the Yom Kippur War (1973). A rare collection of light weaponry from the earliest rifles until the personal weapons of IDF soldiers in various periods. The Yom Kippur War has authentic documents and testimonies from the war and from the political processes that led to a peace treaty with Egypt.
Building 16- Captured Weapons and Equipment Pavilion. From the Peace for Galilee Operation in 1982 until current times.
Israeli Defense Forces History Museum
Tel Aviv Promenade
Yehezkel Kaufman St
(Corner of Hamered St)
Tel Aviv, Israel
Open Sunday-Thursday, 08:30-16:00
To reserve guided tours of the museum:
Tel: + 03-5161346
+03-5172913
Fax: +03-5106942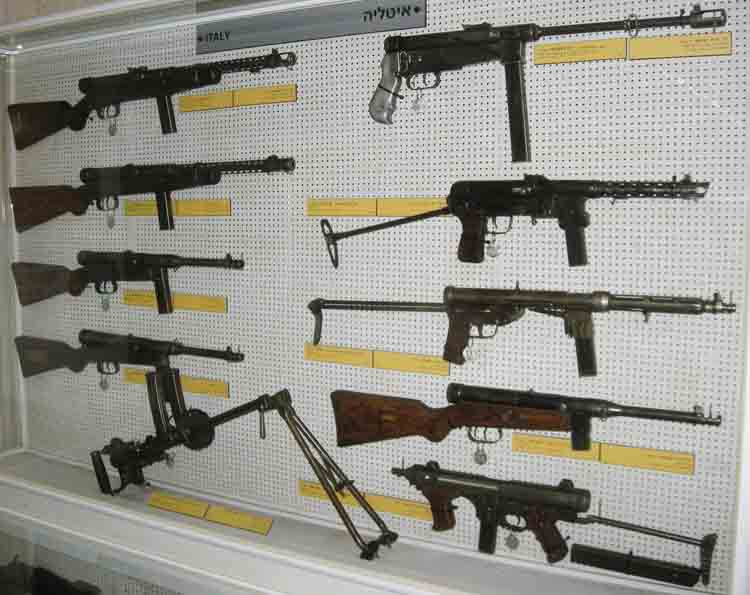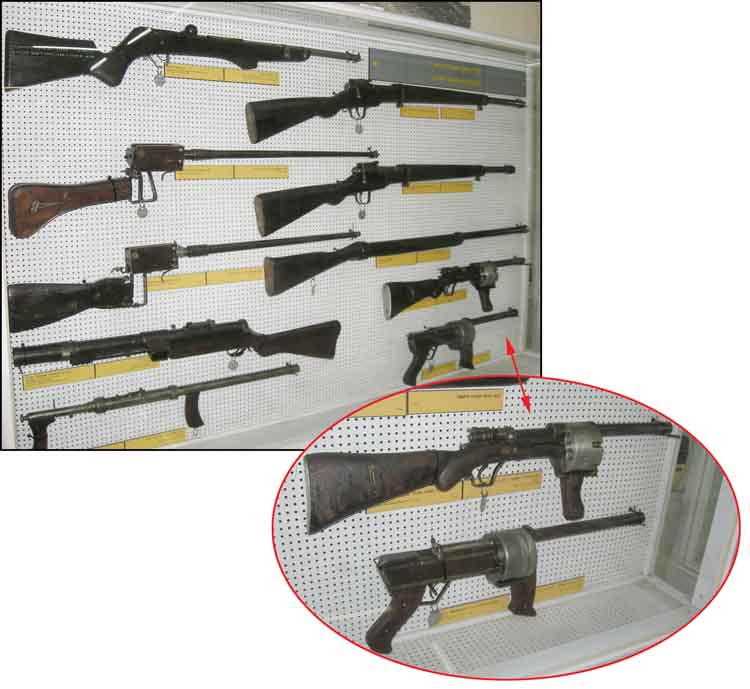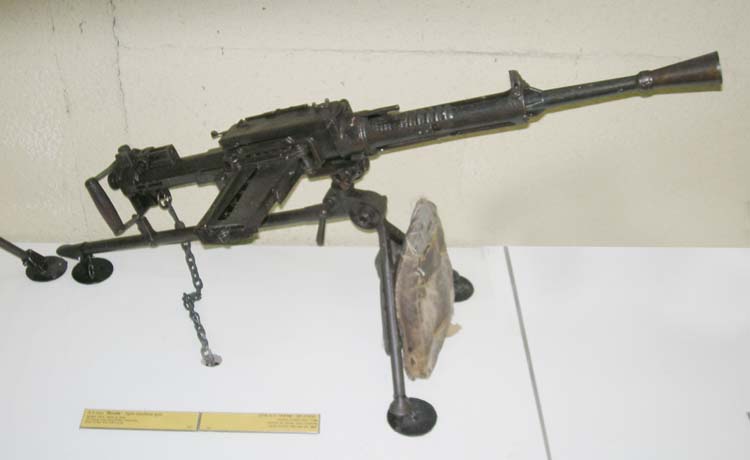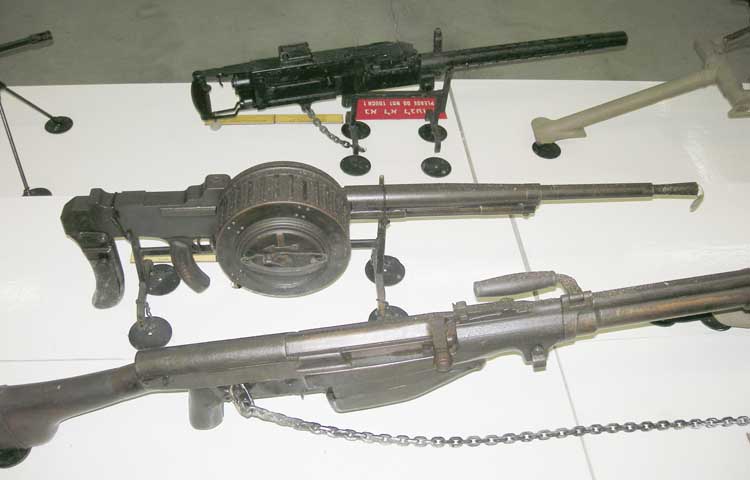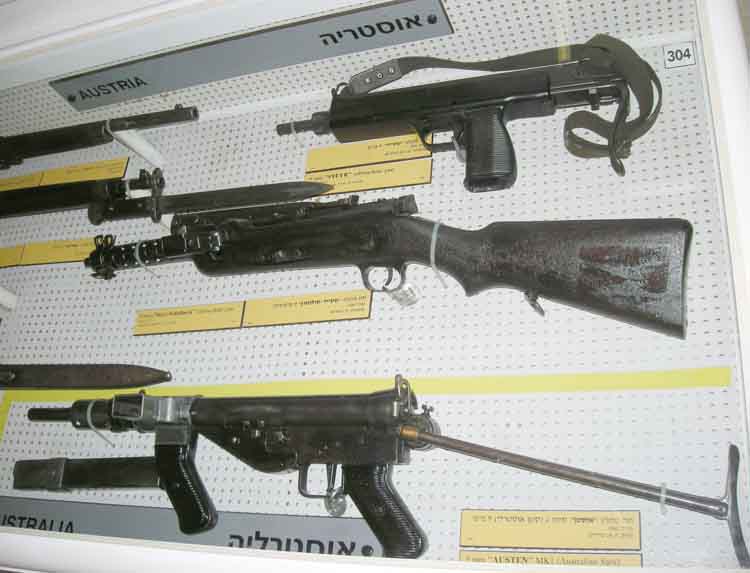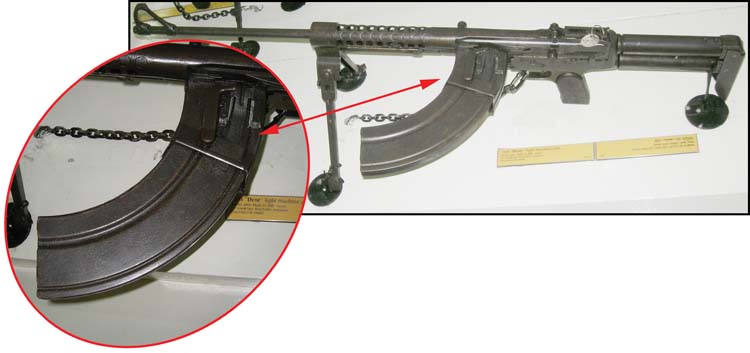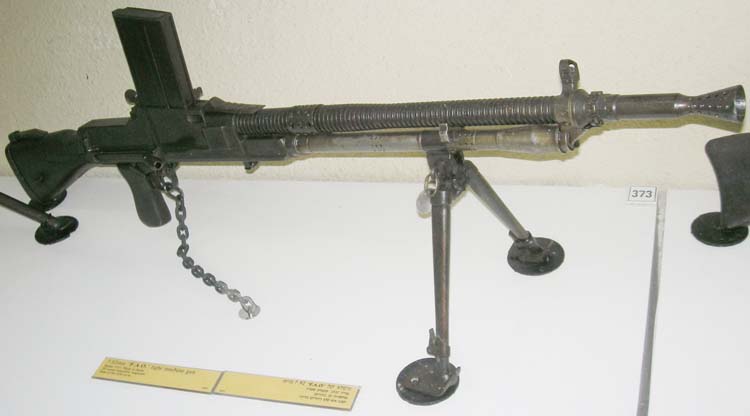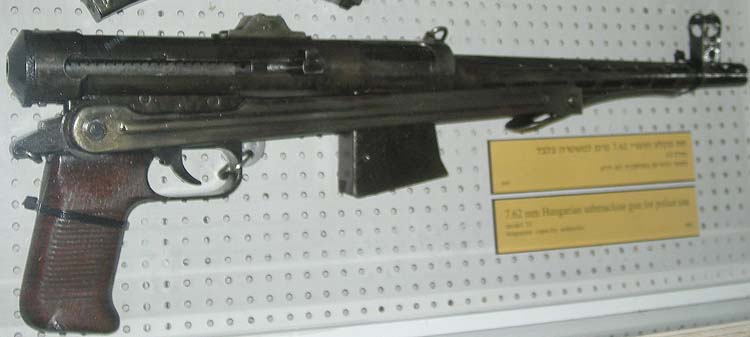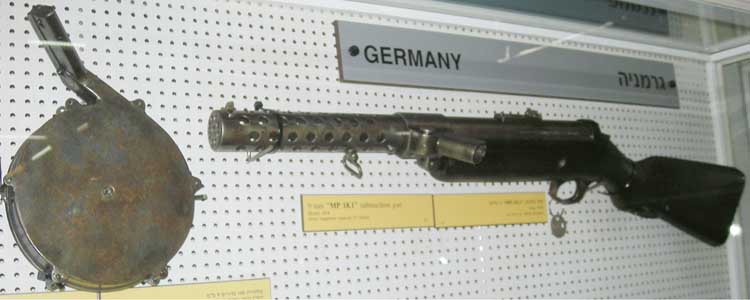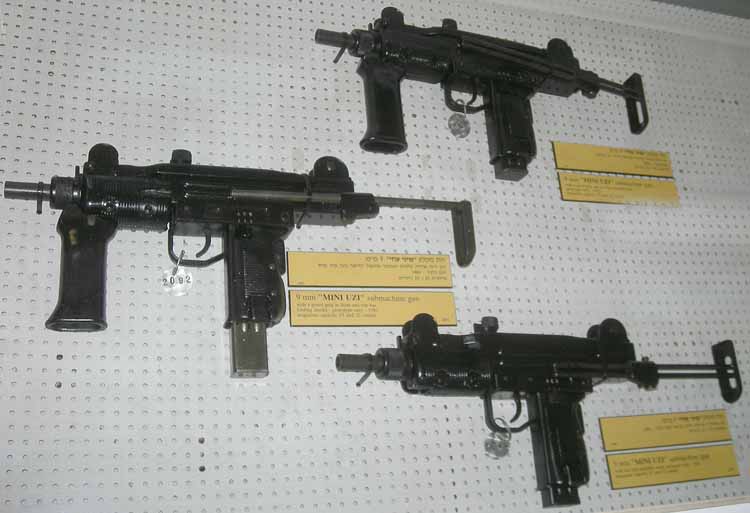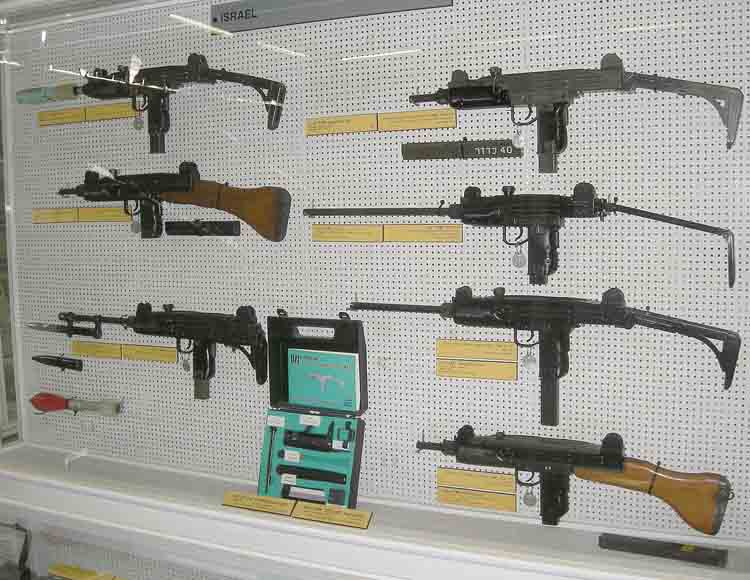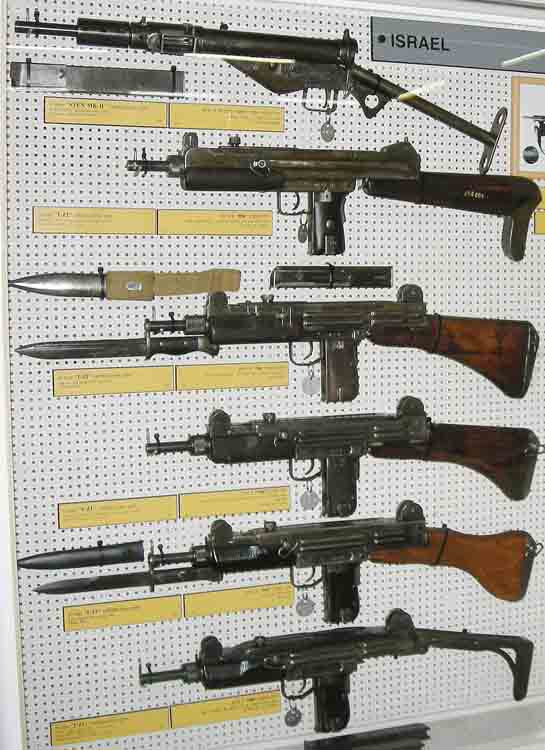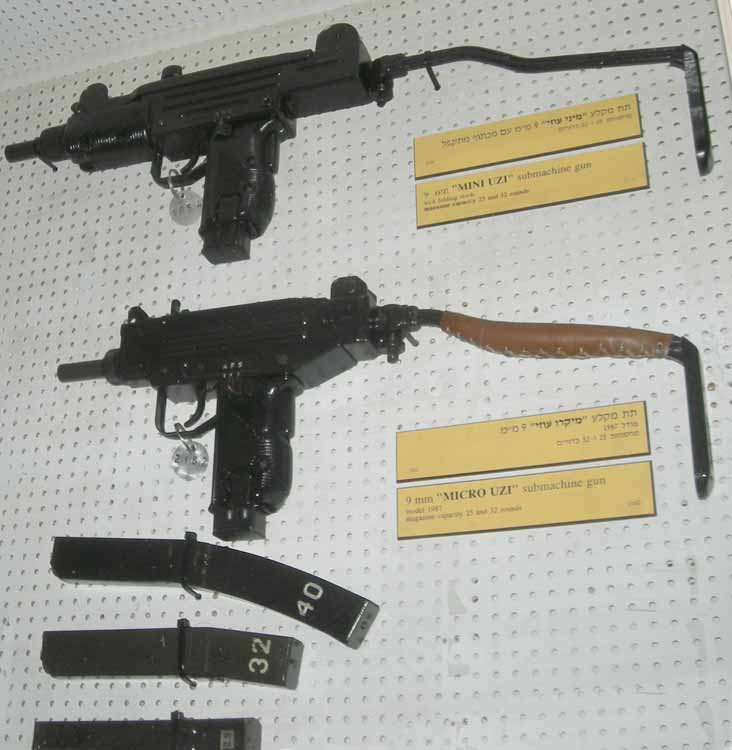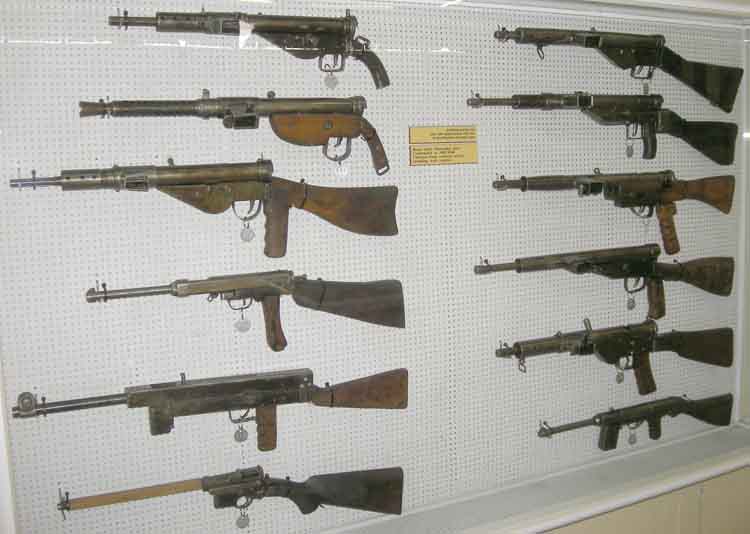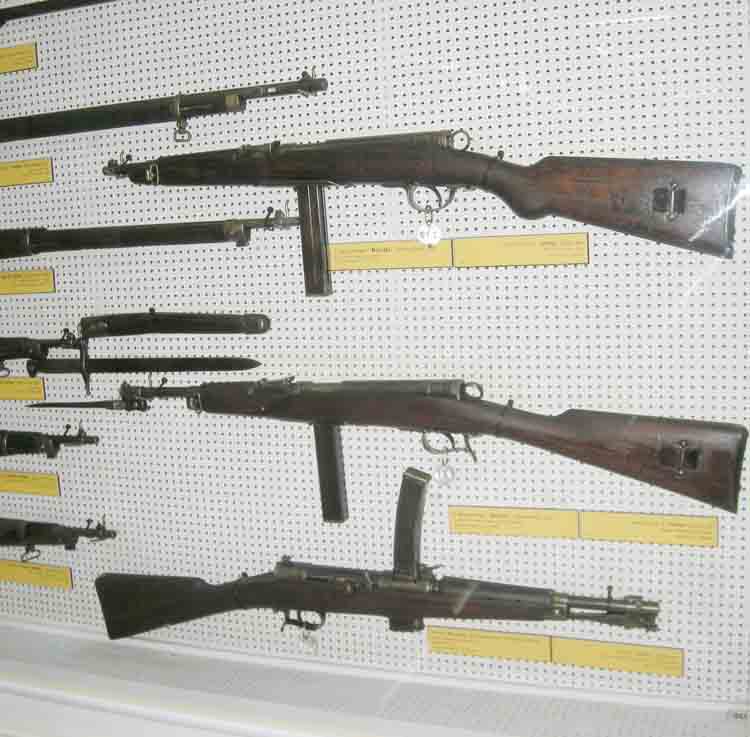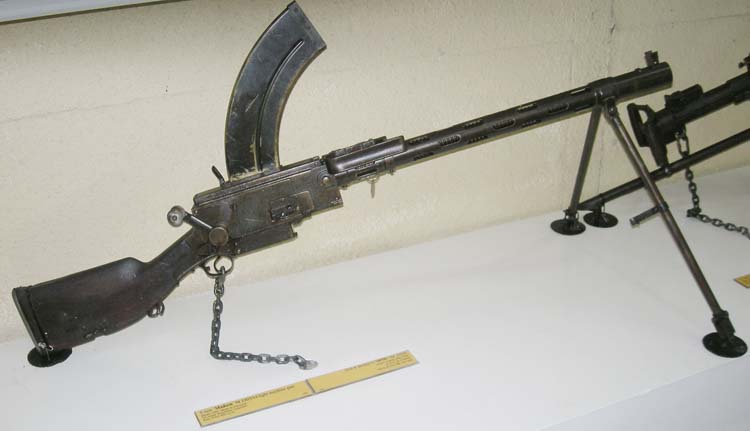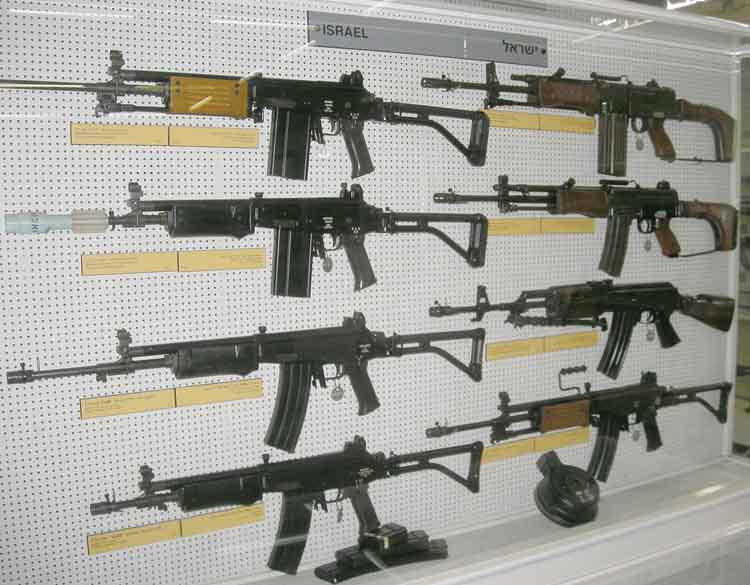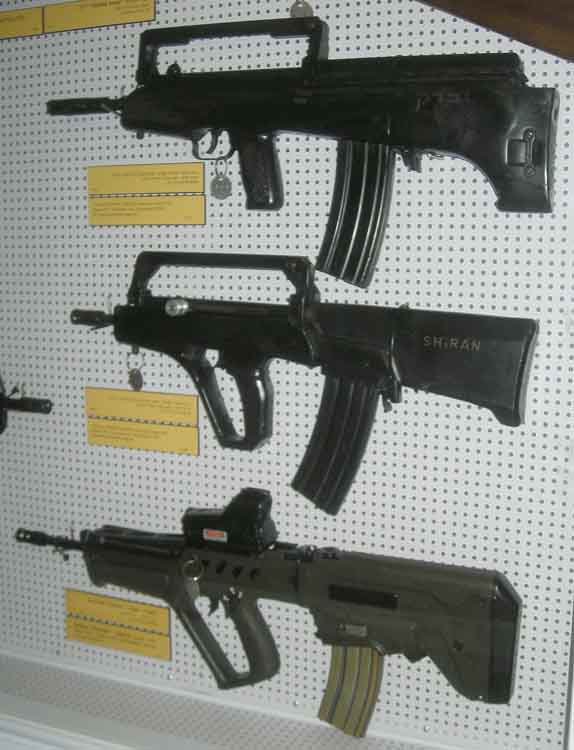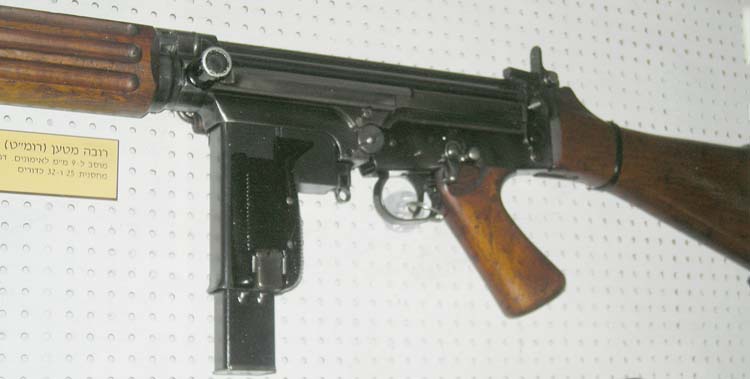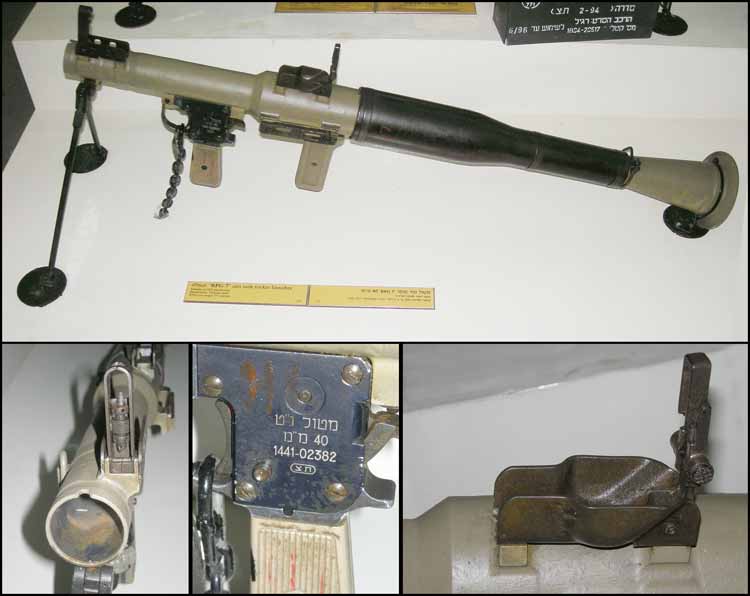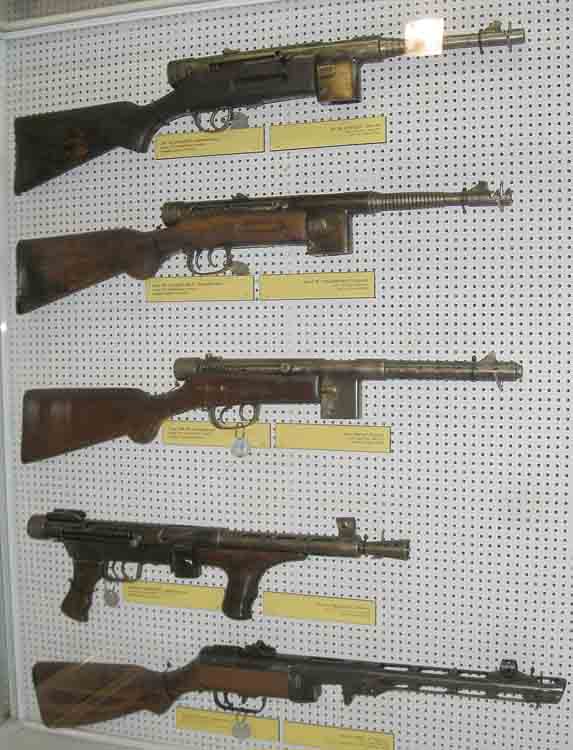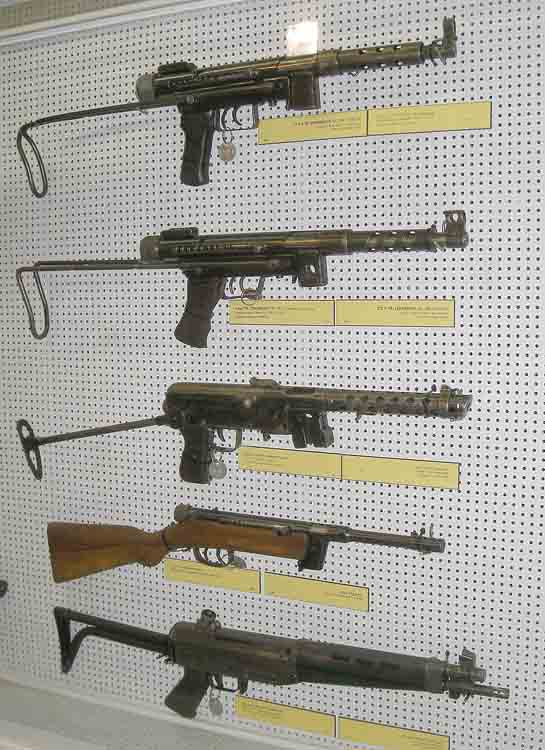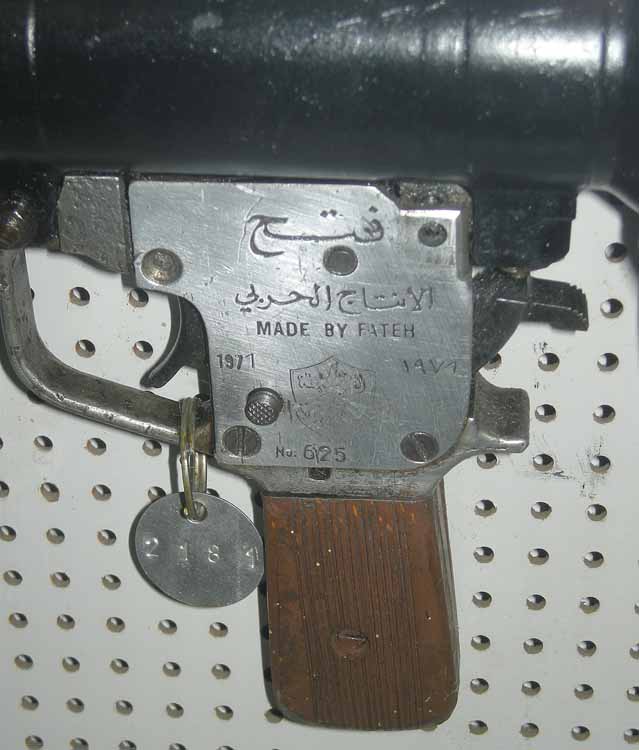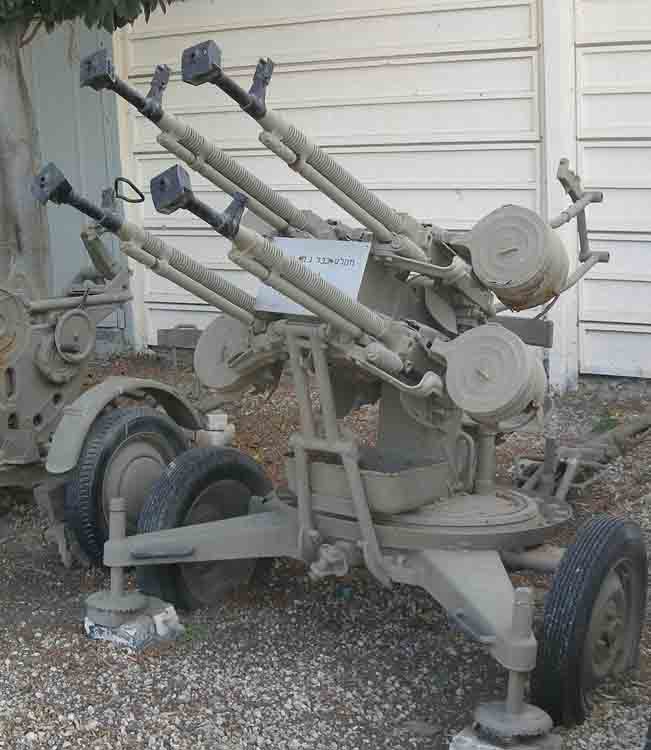 This article first appeared in Small Arms Review V14N7 (April 2011)