American Class 3 Dealer Newell Graham and his son Richard firing the Oerlikon 20mm at Sloboda's range during a recent "Living History" course, which is sponsored at Sloboda's range in Cacak.
Text and photos by Dan Shea
We thought it appropriate to focus and profile one of the exhibitors at Partner 2007, and Kompanija Sloboda from Cacak, Serbia seemed a good choice since we are familiar with them. Sloboda was started in 1948, and has a reputation for being able to produce almost any small arms ammunition above 14.5mm.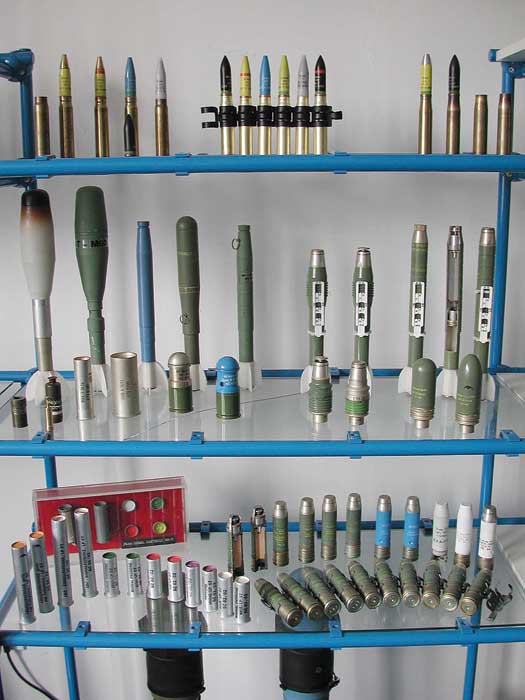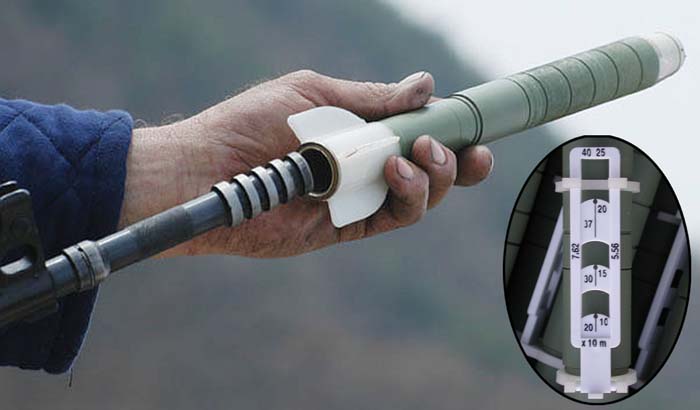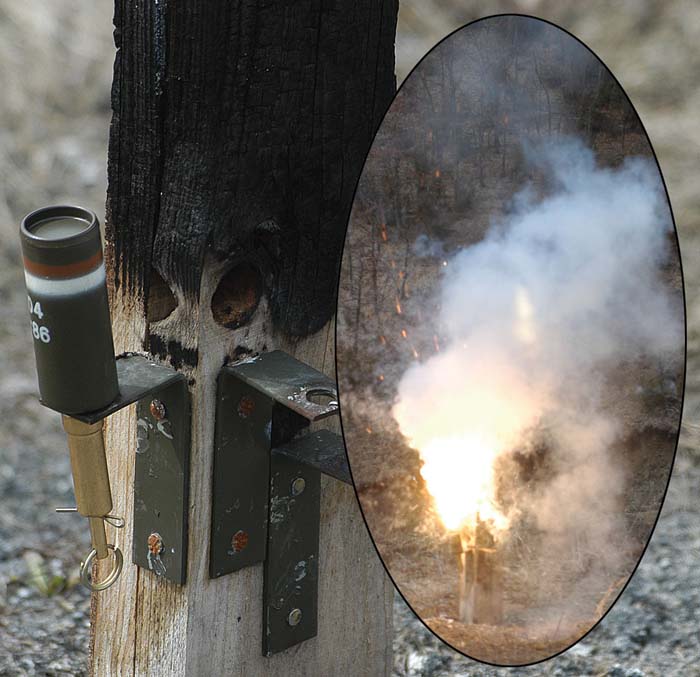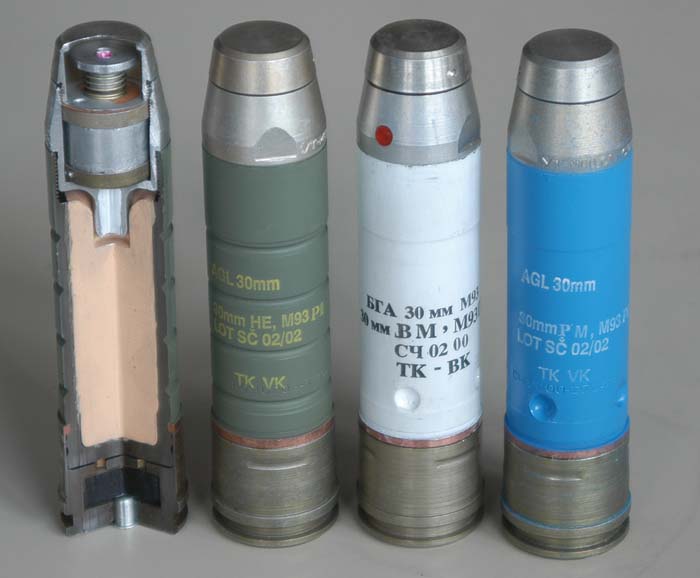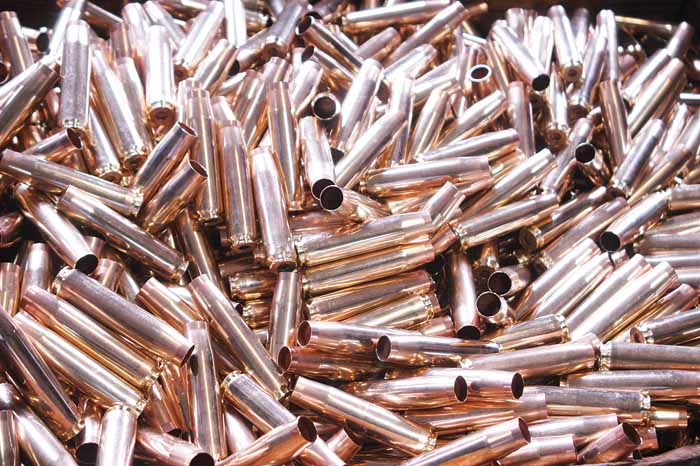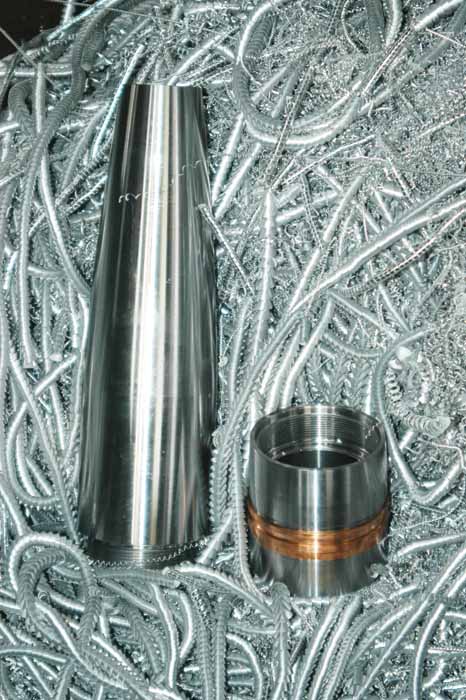 SAR readers will recognize the name of the company as the hosts of the "Living History" live fire events that are held at their ranges several times a year. It would be a mistake to think this is all they do as this is a corollary to their main businesses. Sloboda has an arms production section, as well as producing some items for civilian, household use.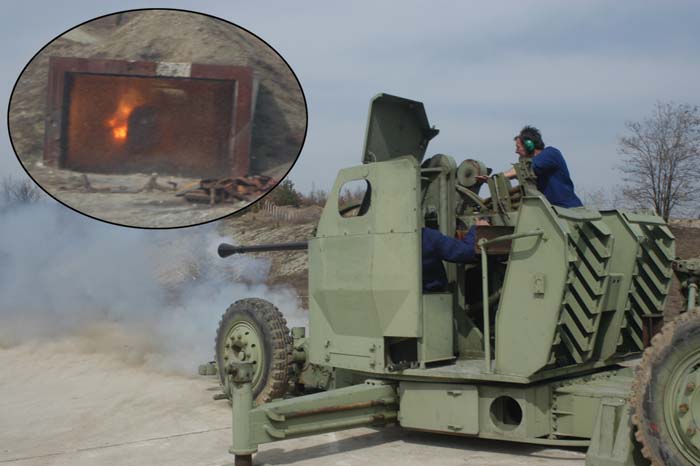 The factory is located about 140 km from Belgrade, in the city of Cacak. Cacak (Cha-Chek) is a city of over 100,000 people and is a heavily industrialized area in the mountainous region of Serbia. There is an excellent labor pool of skilled workers, many of them second or even third generation workers at the Sloboda plant.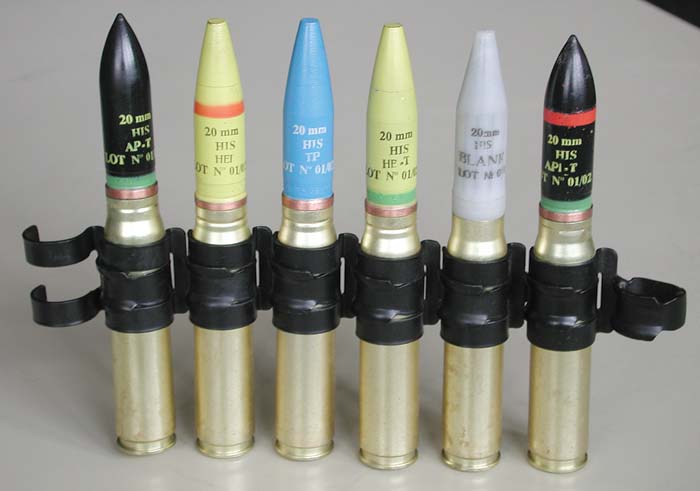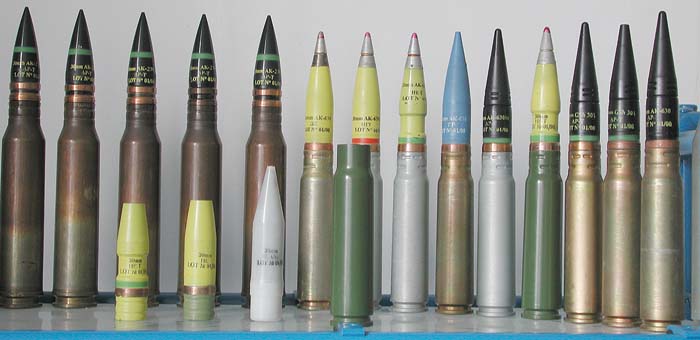 We toured the facility several times before the 1999 NATO bombing when US missiles were dropped onto the facility. Much of the wreckage still remains but it was not the critical parts of the facility that were damaged. We have had several visits to the factory since then, and they are in full production.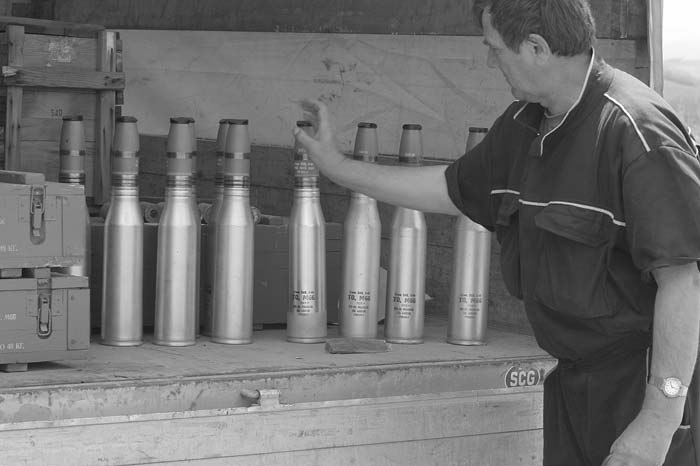 Sloboda is known for its engineering staff as well as the fact that they have a full testing facility and certifications that are up to any standard in the European community. They are qualified in the ISO 9001:2000 category, and the production is strictly overseen by government inspectors.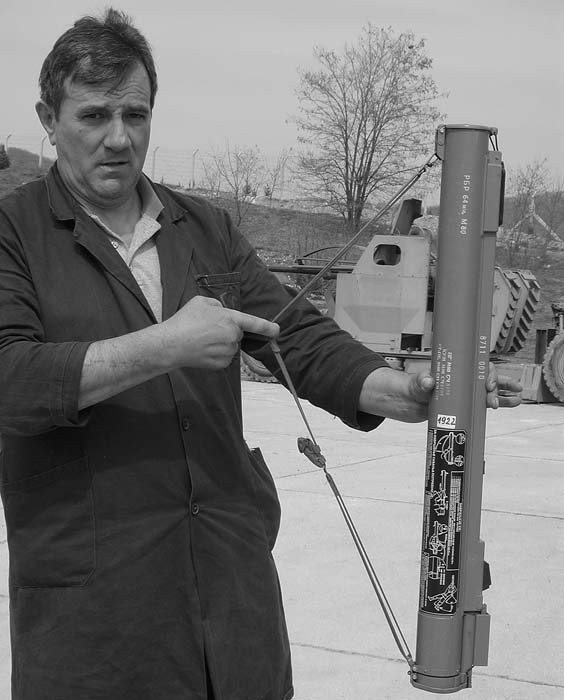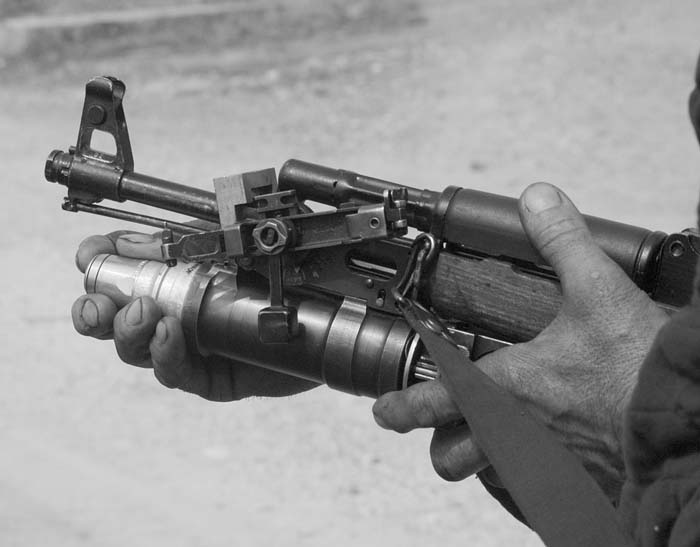 Sloboda has a lot to be proud of, and is looking forward to many years of service to the military and police communities.
Contact:
Foreign sales:
Kompanija Sloboda
Ratka Mitrovica bb, 32000 Cacak
Serbia
Phones: ++381 32 26 21 41
Fax: ++381 32 22 63 90
E-mail: slobcom@ptt.yu
http://www.sloboda.com
US or US Contractor sales:
Defense Munitions LLC
631 N. Stephanie St #371
Henderson, NV 89014
Tel: 702-566-9811
Fax: 702-558-1728
Email: Info@defensemunitions.com
Website: www.defensemunitions.com
This article first appeared in Small Arms Review V11N9 (June 2008)