By Dan Shea

At a trade show recently there was a discussion of the various Maxims and what they had done in relation to our community, and general legends. One person thought it was the same Maxim who designed the firearms sound suppressor as had designed the Maxim machine gun – not true. In the interest of providing a short guide, here are the attributes of the various members of the Maxim clan as they pertain to the firearms community. – Dan

Sir Hiram Stevens Maxim

Born 5 Feb. 1840, died 24 Nov. 1916
Designer of the Maxim Machine Gun
Steam engineer, had heavier than air plane before Wright Bros
Invented the light bulb and many electrical systems before/concurrent with Edison (lots of dispute on that dateline), contemporary of Edison and Tesla. Invented a menthol inhaler for bronchitis sufferers, and of course, a common mousetrap still in use today.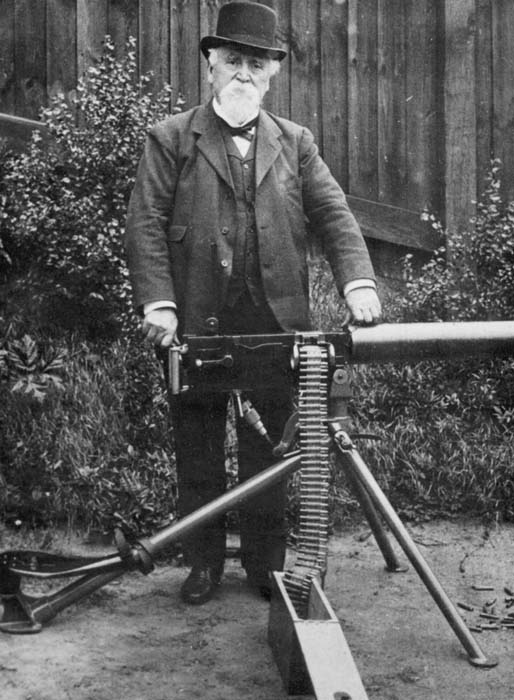 Hiram Percy Maxim, Sr.

Born 2 Sept 1869, died 17 Feb 1936
Son of Sir Hiram Stevens Maxim
Credited as "Father of Amateur Radio" as the co-founder of the American Radio Relay League in 1914, also founded the Amateur Cinema League in 1926.
Credited as the inventor of the silencer for firearms – 1909 Patent on the Maxim Silencer
Invented some muffler systems for cars
Wrote two books; A Genius in the Family: Sir Hiram Stevens Maxim Through a Small Son's Eyes (a quite humorous rendition of growing up with Sir Hiram and his sense of practical humor), and Horseless Carriage Days which discussed his experiences in the early days of automobile design.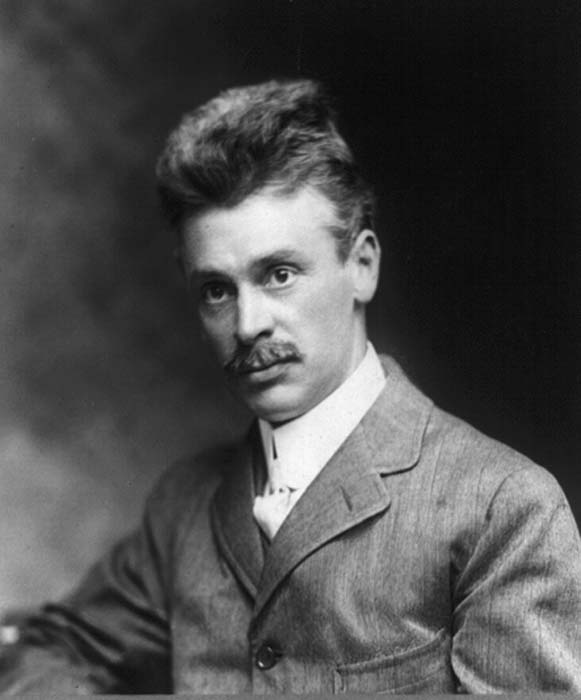 Hudson Maxim

Born 3 Feb. 1853, died 6 May 1927
Brother of Sir Hiram Stevens Maxim
Inventor and patent holder regarding various explosives and especially smokeless powders.
Wrote four books; Defenseless America was his call to arms in 1916 where Hudson described America's need to prepare for a coming war; The Science of Poetry and The Philosophy of Language was Hudson's 1910 book on his scientific analysis of language and how good poetry always followed certain rules that were related to science; Dynamite Stories in 1916 about his work and experiences with explosives and The Rise of an American Inventor (his autobiography).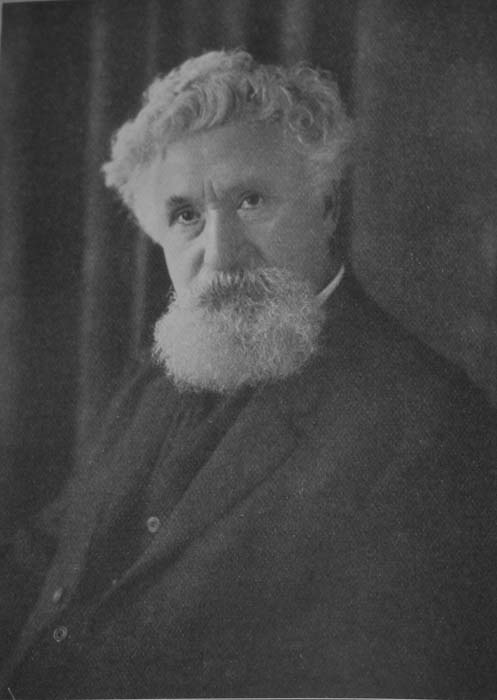 Hiram Percy Maxim, Jr.

Born —, died Nov. 1992
Son of Hiram Percy Maxim
Built suppressors with his father in the 1920s
Was the resource for J. David Truby's focus on the Maxims
Father of Hiram Percy Maxim III
This article first appeared in Small Arms Review V11N8 (May 2008)