By Robert G. Segel
Celebrating its 30th anniversary, the War & Peace Show, in association with the Invicta Military Vehicle Preservation Society, held the largest military vehicle spectacular in the world on July 18-22, 2012 at the Hop Farm in Paddock Wood, England. 2012 was also the 30th anniversary of the Falklands War and special commemorations were held for that historical event.
The War & Peace show is huge and can not be experienced in just one day. Located at the Hop Farm, areas are sectioned for specific activities.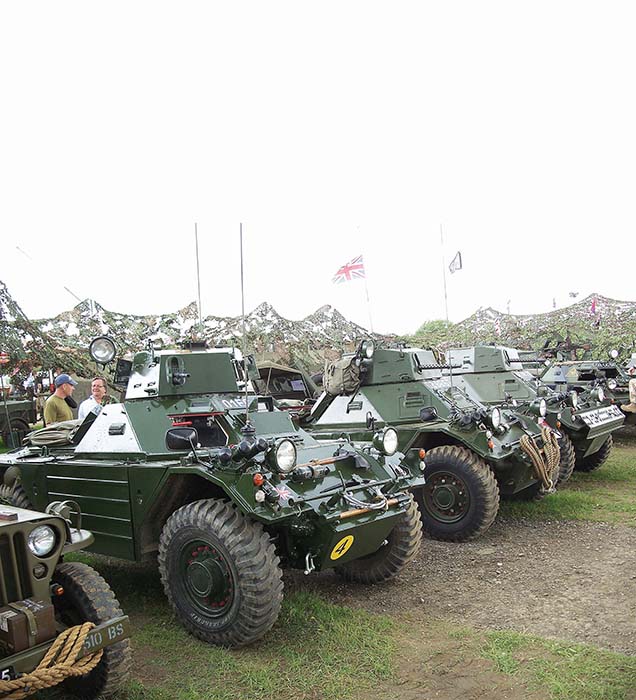 In one area is the Trade Field. Here, hundreds of militaria dealers set up their stands to sell all things military from all periods but heavy from the turn of the 20th century to the present. Helmets, uniforms, medals, kit, homefront items and weapons – all types and styles for sale. Particularly interesting for U.S. visitors interested in automatic weapons, the U.K. rules for deactivated weapons are very different than U.S. restrictions. The piles of historic Thompsons, BARs, Brens, Stens, M3 grease guns, MG34s, MG42s, PPSh41s, DP28s, etc., that are for sale make Americans very envious. And none of it can be brought home no matter how tempting it may be to try and hide it in your luggage. A Browning Automatic Rifle A2 for just £1,750 (roughly $2,500) with working action would tempt anyone.
Then there are acres and acres of vehicle displays representing, amphibious vehicles, ambulances, bicycles, motorcycles, jeeps, light vehicles, medium vehicles, heavy vehicles, artillery and wheeled armour from World War I to present day – every country, every period, every type.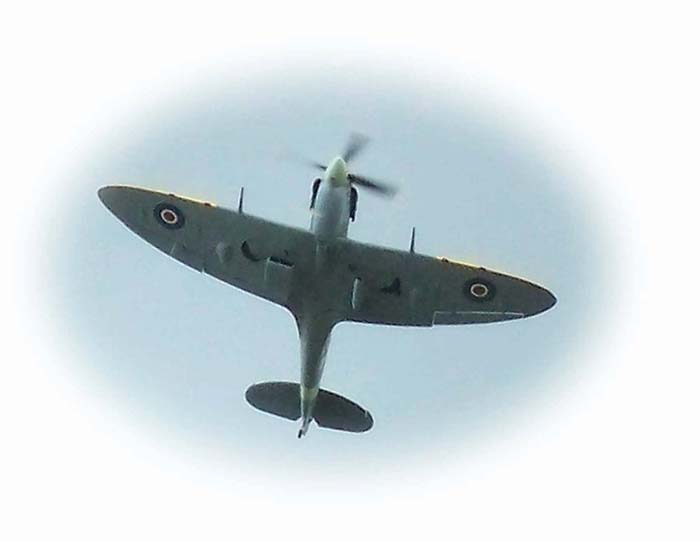 There is an arena where battles are accurately reenacted and tanks come to play. To the inside of the arena is a World War II village that is fought over by American and German reenactors. Along the outside is a course with hills, inclines, mud pits, etc., for the tracked vehicles to maneuver through.
Another large area is the living history displays. It is here that reenactors set up and build their historical areas of interest. World War I trenches complete with mud and water in the bottom, desert oasis where British LRRPs in their modified Jeeps with Vickers GO guns have set up a camp, a Vietnam hooch, an Iraqi village, Marines in the pacific island jungles, Camp Bastion in Afghanistan – it's all there. And the devotion to detail is extraordinary. Everything is period and just right.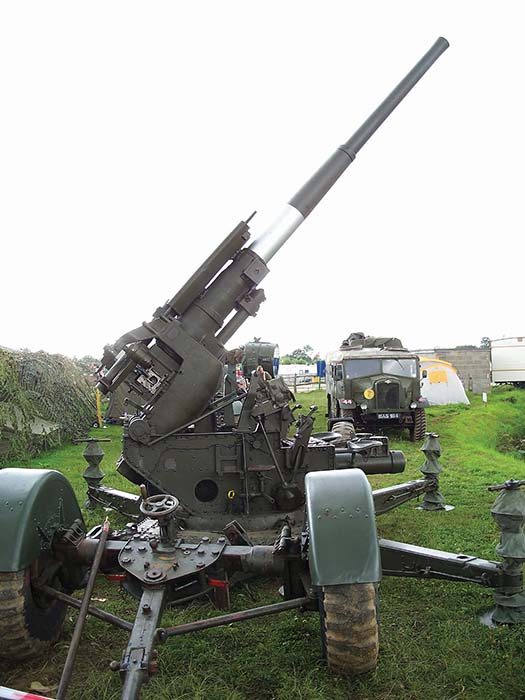 A New Start With A New Venue: The War & Peace Revival
As big and as grand the War & Peace Show is, after 30 years, management felt as if the show was getting a little stale. Yes, it was growing year after year, and had gained a world wide reputation. Yet, it was felt that it was time to close the War & Peace Show and move on and seek a new start and a new venue and incorporate new ideas that were not possible at the old Hop Farm location.
The biggest worry and problem was finding a new location. It had to be right. The list of "non-negotiable" needs was lengthy and the list of locations short. Many field and event sites were considered, estate agents contacted, military agents were contacted, but nothing presented itself as the "right" venue.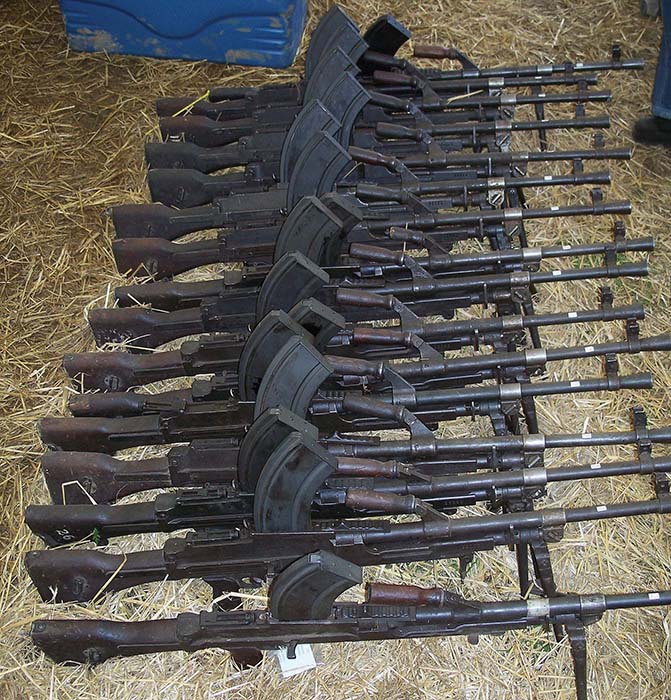 But then they found the Folkstone Racecourse. The permanent facilities were more extensive and better than the previous venue at the Hop Farm with plenty of toilets, a large restaurant with a grandstand view of the show ground, several bars, and lots of grass and tarmac for the many and various displays.
The local area has an enormous military history, right in Hellfire Corner, ten minutes up the road is Ashford, famed as a WWII transport hub and RAF Lympne is practically just around the corner. Ten miles in the opposite direction is Folkstone, from where millions of soldiers departed for the battlefields of WWI France. Nearby are Dover, Ramsgate, Canterbury, St. Margaret's Bay and many more locations just a short drive away.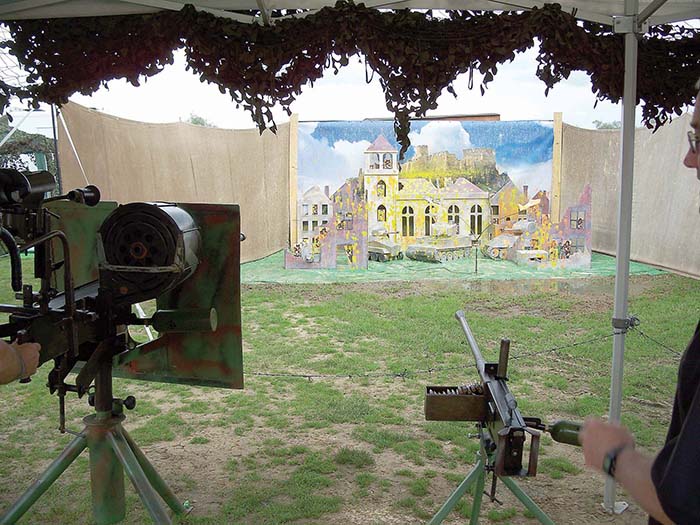 The decision was made on the site and the new name of the War & Peace Revival was born. The entire surrounding community is helping, including the entire county of Kent. It will be a tremendous financial boost to the entire region.
The dates for the new War & Peace Revival are July 17-21, 2013. If you are planning a trip to England this summer, visit their website at www.thewarandpeacerevival.co.uk/about.html for details on attending. Whatever your interest in modern military history, you won't be disappointed.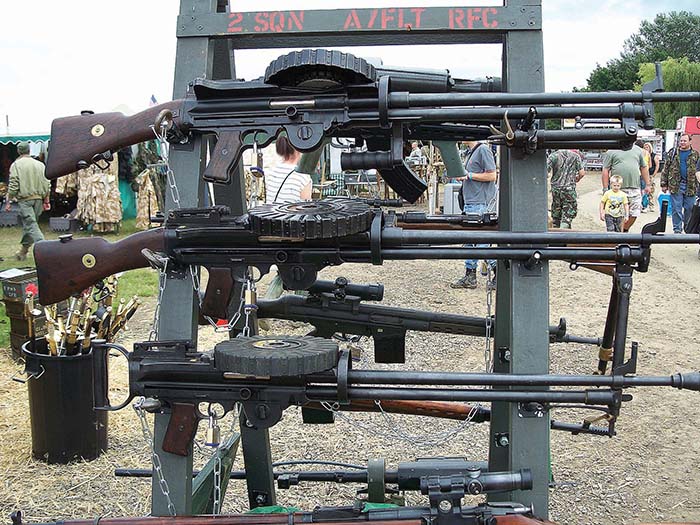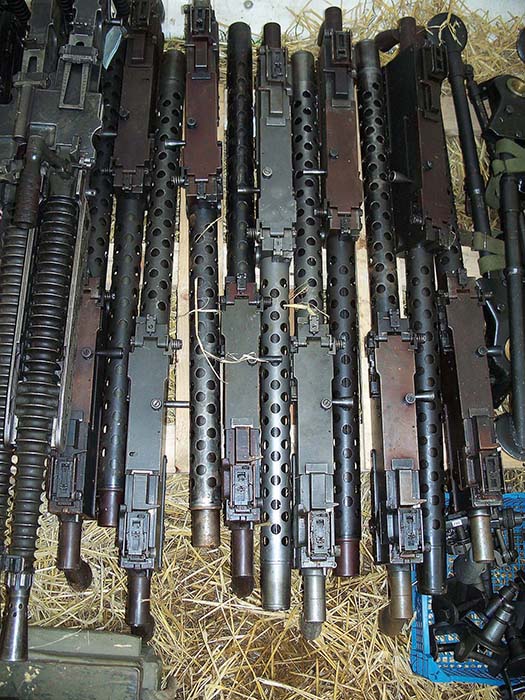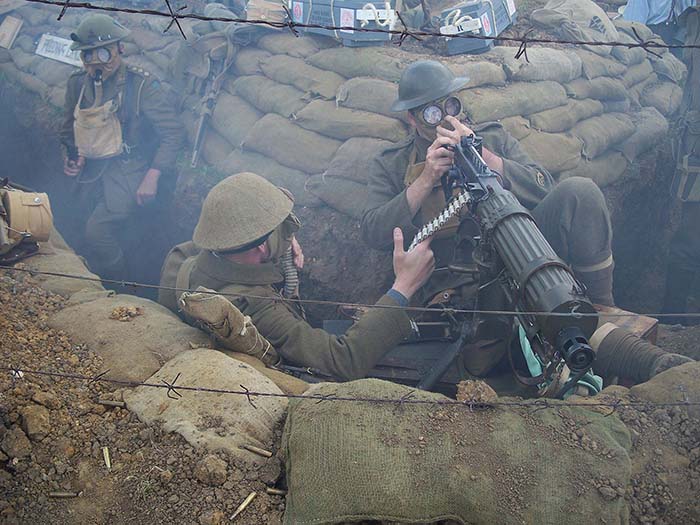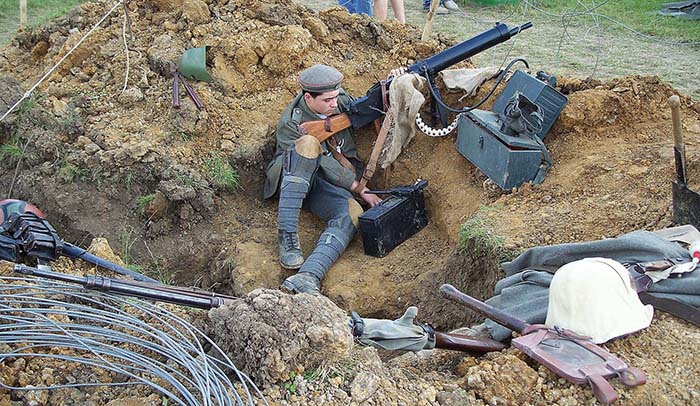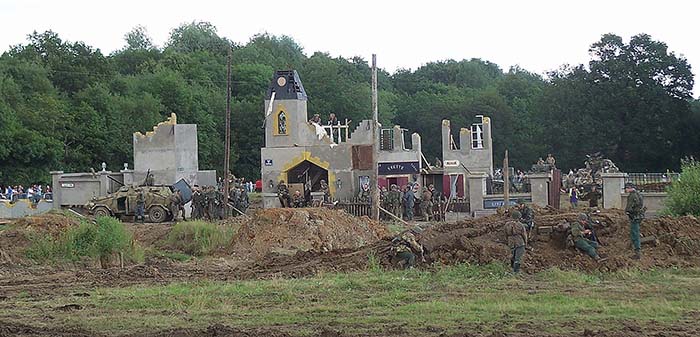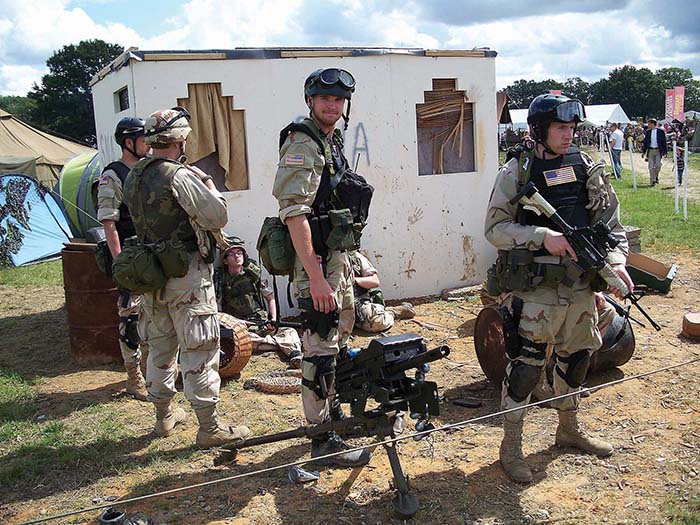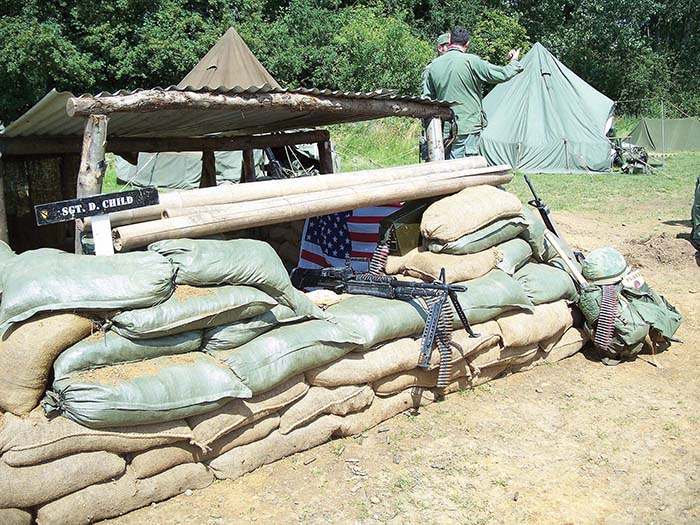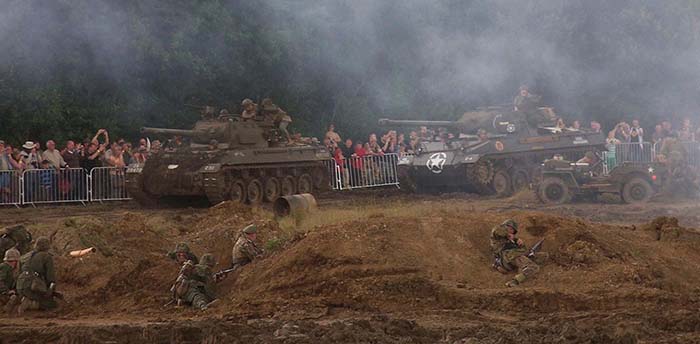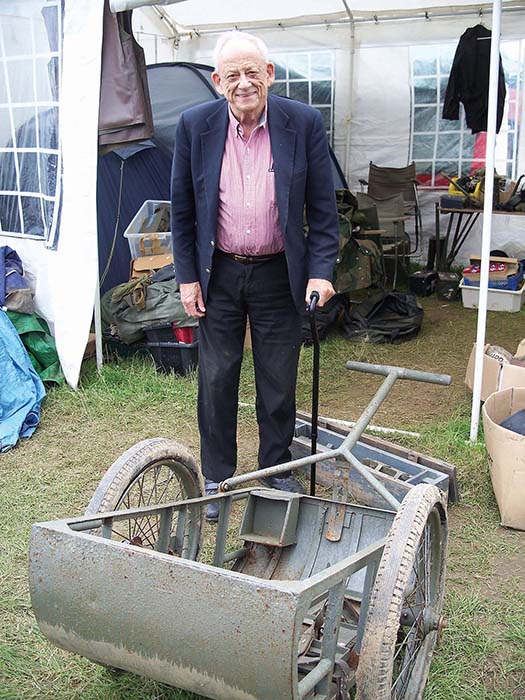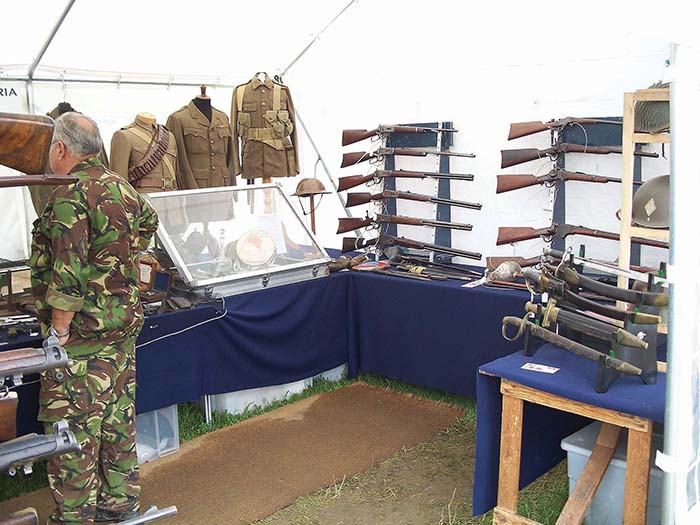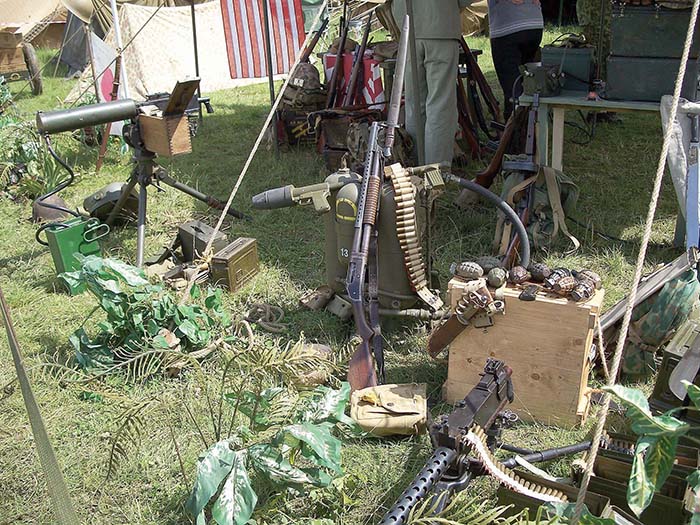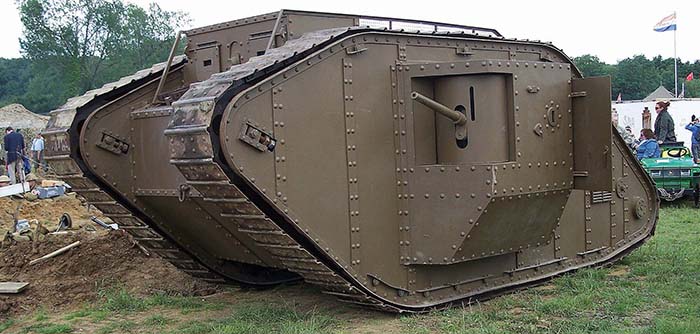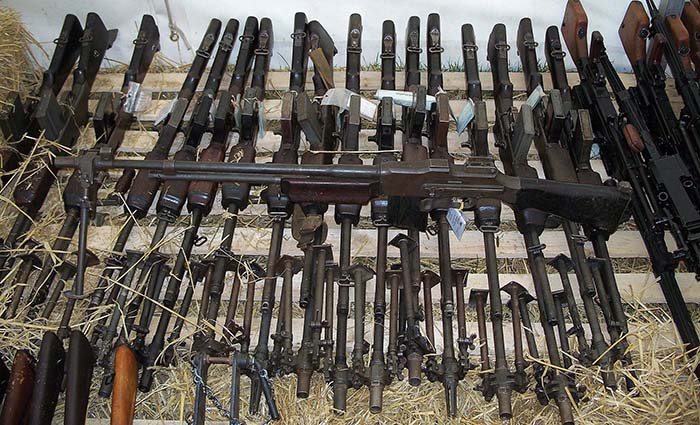 This article first appeared in Small Arms Review V17N2 (June 2013)