By Robert G. Segel

Formerly known as the War and Peace show, but now known as the War and Peace Revival, in association with the Invicta Military Vehicle Preservation Society, held the greatest gathering of military vehicles on the planet on July 17-21, 2013. Enjoying a worldwide reputation and making its historic premier at the new venue at the Folkestone Racecourse in Kent, England this was actually the 31st annual War and Peace get-together. After 25 years of continued growth at the former location at Hops Farm in Paddock Wood, England, they had outgrown the area and facilities. They were in desperate need of a new venue with permanent facilities with room for growth and the Folkestone Racecourse at RAF Westenhanger in Hellfire Corner, not far from Hythe, Ashford and Folkestone, became the facility that met all their needs.

Additionally, the new layout provided a new way in which to showcase the vast number of military vehicles. Now on show in five fields, the World War II and Post-War vehicles are given their own spaces. World War II vehicles are on display in Patton's Field and Post-War vehicles are displayed at Dannatt's and Col. H. Jones Fields respectively where one will find more realistic displays with "green" camping – which means military tents only. Haig's and Kitchener's Fields also have military vehicle displays, but with non-green camping.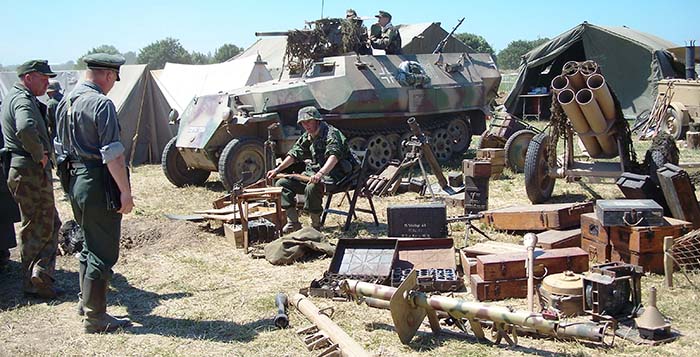 The permanent facilities at Folkestone Racecourse are a delight with the Jazz Bar, Spitfire Tea Room, two restaurants, hospitality boxes and an indoor venue for military models. Back again are Ginger's bar and the V Marquee – plus the new Dance Hall Days Marquee. Viewing of the entire grounds and the military reenactments are comfortably provided by the Main Grandstand and Victorian Grandstand while the Vintage Village is the base for the civilian life and an area of calm away from the noise and excitement in the military vehicle area. There are also two large areas with a number of food vendors providing a wide array of food and beverages ranging from snack items through various smoked meats, typical English staples such as meat pies and fish and chips to cakes, tarts, ice cream and other confectionary.

An exciting area to walk around is the reenactment encampments. Regardless of the military country, branch or time period being represented, the attention to the smallest detail is truly amazing. Everything is period from all military kit, field kitchens, utensils, homefront items such as sewing kits, cigarettes, and candy. The re-enactors are proud of their collection of kit and are very approachable and are eager to answer any questions one may have and are always available for pictures.

Every day of the show, in the arena, events are scheduled all day long highlighting military vehicles in operation and battle reenactments that utilize accurate equipment in the utmost detail of both Allied and Axis armies complete with pyrotechnics and firing scenarios.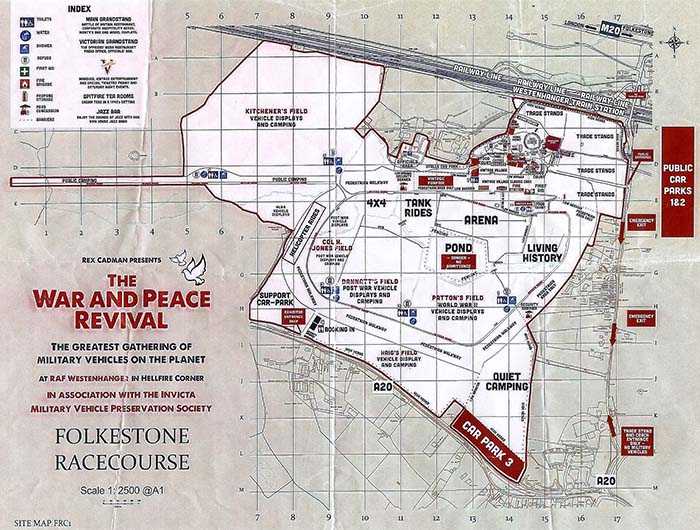 Finally, the War and Peace Revival is home to one of the largest militaria fairs in the world. Nearly 400 militaria trade dealers set up tents to offer military relics from all periods for sale to collectors and re-enactors consisting of uniforms, medals, helmets, headgear, webbing, vehicle spare parts, trench art, accessories, home front period items, ephemera, etc., – you name it and it is probably there somewhere. The collector's treasures await discovery. Of interesting note are the number of deactivated machine guns for sale; some surprisingly rare and desirable – at quite reasonable prices. U.S. attendees beware: As much as you would like to buy one, maybe take it all apart, and squirrel it in pieces in your luggage or try to ship it home, you are courting disaster with a federal fine and possible jail sentence. Don't do it!
Historic Military Heritage to the Area
The new location at Hellfire Corner in the county of Kent is quite apropos as the area is steeped in military history. For many centuries south east Kent has been a bastion against invasion from Europe and a favored point of entry into the British Isles. Throughout this time, the famed White Cliffs of Dover have long been an inspiration – a symbol of defiance and a defensive wall against invaders.

In the 5th century, the Hengist and Horsa conquered the first territories of Britain. Hengist is traditionally listed as the founder of the Kingdom of Kent, while the names Hengist and Horsa mean 'stallion' and 'horse', giving Kent its prancing white horse emblem.

In World War I, Kent was under threat for the first time in a thousand years as it was a Frontline County. In the early part of the war the threat of a German invasion was a reality, turning Kent into a vast armed encampment. The first ever bomb to fall on England was dropped near Dover Castle on Christmas Eve 1914. Regular shelling from warships and bombing from airplanes and zeppelins forced residents to shelter in caves and dugouts. Dover harbor became home to the Dover Patrol, a varied collection of warships and fishing vessels, which protected Britain's vital control of the English Channel. Ten million men departed through Folkestone harbor for the frontline, many never to return. Westenhanger welcomed hundreds of Canadian soldiers through its train station. Westinhanger and the surrounding area was home to intensive training – including at Hythe Ranges – prior to soldiers departing through Folkestone for the frontline.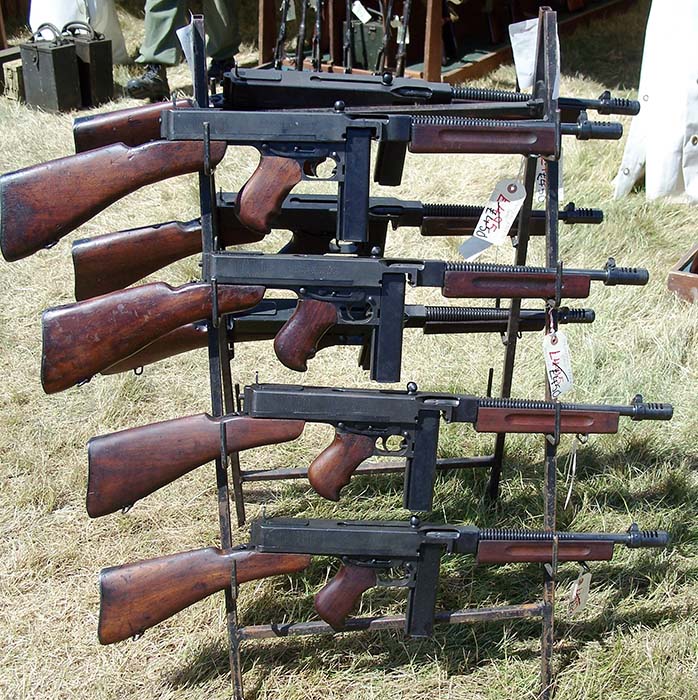 By the end of World War I, extensive new bases had been established at Ashford, Grain, Manston, and at the vast military port of Richborough. Although some pill-boxes, anti-aircraft batteries and field defenses were built during World War I, it was in World War II that defense installations were scattered like confetti across the county. Expecting invasion, the government oversaw the construction of heavy gun batteries on the cliffs of Dover, pill-boxes galore, underground bunkers, airfields and coast defenses.

In May 1940, over 200,000 of the 338,000 men evacuated from Dunkirk passed through Dover. Shells and bombs fell on Dover causing 3,059 alerts and killing 216 civilians. 10,0156 premises were damaged with many having to be demolished. The Battle of Britain was fought in Kent's skies, preventing Hitler's Operation Sea Lion invasion of England and Dover became a symbol of Britain's wartime bravery, the center of East Kent's 'Hellfire Corner.'

In 1944, Kent was heavily involved in Operation Fortitude South, the massive allied deception of WWII to convince the Germans that the invasion would come from the Pas-de-Calais, instead of Normandy. Folkestone Racecourse was used as a decoy airfield with dummy aircraft parked to make it look like an active airfield. Nearby Broome Park was used to base the mythical troops who were supposed to be invading Calais.

Kent has been left with a huge legacy of defense heritage that is probably unrivaled by any other county. The Defense of the Realm and how it was done can probably be understood without leaving the county. At Chatham there is the award winning Historic Dockyard, Fort Amherst and the Royal Engineers Museum, at Dover the immense bulwarks of the Castle and the Napoleonic Western Heights; at Maidstone there are the museums of Kent's two historic county regiments; between Hythe and Rye stretches out the Royal Military Canal; at Capel-le-Ferne and Manston there are museums and tributes to 'The Few'; and at villages right across Kent there are pill-boxes, village halls and memorials all bearing testament to the role Kent has played as Britain's Frontline County.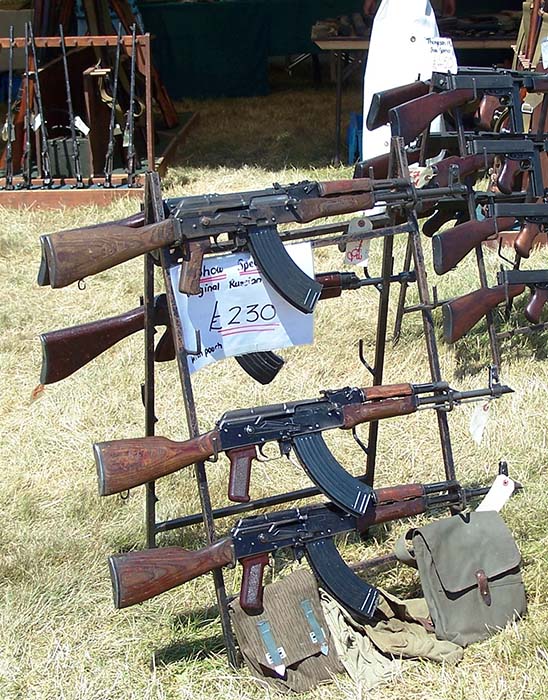 2014
2014 is going to be a huge year at The War and Peace Revival as it is the centenary of the start of World War I one hundred years ago in 1914, the 75th anniversary of the start of World War II in 1939 and the 70th anniversary of D-Day in 1944. If you have any interest in military history, military accoutrements, military vehicles, military reenactments, military firearms, wartime home front or whatever your interest in modern military history, then a trip across the pond to England this summer to attend this event should have a high priority on your to-do list. You won't be disappointed.

The dates for The War & Peace Revival are July 16-20, 2014. Visit their website at www.thewarandpeacerevival.co.uk/about.html for details on attending, cost and events planned.

Show:
The War & Peace Revival

Location:
RAF Westenhanger, Folkestone Racecourse, Hythe, Kent, UK CT21 4HX

Show website:
www.thewarandpeacerevival.co.uk/about.html

Promoter:
Rex Cadman. Best to use the website and link through email.

Contact address for correspondence:
The War and Peace Office The Old Rectory 45 Sandwich Road Ash Near Canterbury Kent CT3 2AF

Date & Location of next show:
RAF Westenhanger, Folkestone Racecourse, near Hythe, Kent, UK
32nd Annual Show
16th to 20th July 2014
33rd Annual Show
22nd to 26th July 2015
34th Annual Show
20th to 24th July 2016
35th Annual Show
19th to 23rd July 2017
36th Annual Show
18th to 22nd July 2018

Focus of show:
Re-enactors of military units from all modern times, emphasis is on the military vehicles and having correct uniforms and kit. Located on 400 acres of displays, live unit reenactment of many different units from Croatia to WWII to Vietnam. Huge militaria sales area, with hundreds of vendors selling everything from deactivated firearms to vehicle kit and period dress.

Dress:
This show is outdoors, with a lot of walking and potential rain and mud. Be prepared to supply your own seating arrangements anywhere you go, including to watch the military vehicle demonstrations though viewing is possible from the Main and Victorian Grandstands.

Hotel hints:
There are a number of hotels in and around the area. Hotels tend to be booked way in advance, so you will probably have to book outside the area if you haven't booked already.

Power & Plug types:
220 volt 50 cycles, UK three prong type plugs. It's unlikely to find U.S. or Euro plugs in most hotels.

Country warnings:
Like any country, there are areas that are not safe to travel in. A good rule of thumb is to stay out of city areas at night. Ask the locals for advice on danger areas.

Cultural hints:
The British love pubs, pub quiz nights, and Karaoke, as well as football (soccer to American speakers), cricket, rugby, and jokes told in a wry manner. They utilize 300% more of the English language than Americans, and are generally very precise speakers. The Brits have a long military tradition, which is evident in their culture and museums. Ordering food in pubs is generally done at the bar with payment in full; then it is brought to you.

Getting around:
Rental cars will have UK style right hand steering, and driving is on the left side of the road. Unless you know how to drive with a left hand shift – the pattern is the same – order an automatic. We advise finding the first parking lot in sight after getting your rental car, and learning the reverse geometry if you are a Euro or U.S. type driver. The trains are quite reliable, as are buses. For directions to the Folkestone Racecourse, please go to www.thewarandpeacerevival.co.uk/location-accommodation-and-travel.html

Tipping:
10% is generally fine in restaurants, less to a taxi. In many pubs tipping is not considered correct, offer to buy the barkeep a drink for later.

Currency type:
GBP – Great Britain Pound. Generally see-sawing of late at 1.5 to 1.75 USD per GBP. For up-to-date conversion, try www.xe.com/ucc/. Slang expressions for currency include "Quid," which is one GBP.

Military Museums to see:
In London; Tower of London's Weapons display and the Imperial War Museum are of note and there are many others. Portsmouth- Fort Nelson cannon museum. Royal Armouries in Leeds in the North. The UK has a well-developed museum community, check the Royal Armouries website at www.armouries.org.uk/home and search "English Heritage" for other sites. For tank aficionados, www.tankmuseum.org.

Tourism:
Two excellent resources online are www.visitbritain.com/ and www.visitlondon.com. If you are in the area for The War & Peace Revival, look for a visit to Leed's Castle (not in the city of Leeds up North, it's north of the show site) which was the Queen's castle since the 1200s, and is an amazing family visit. For events in Kent, try www.kentmessenger.co.uk.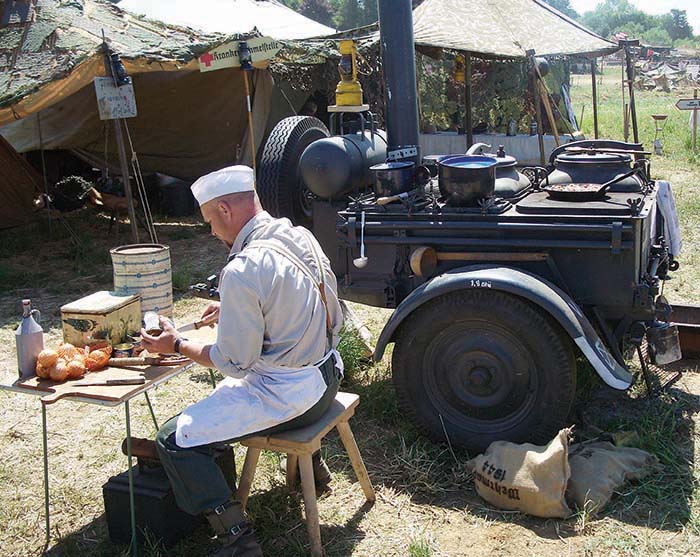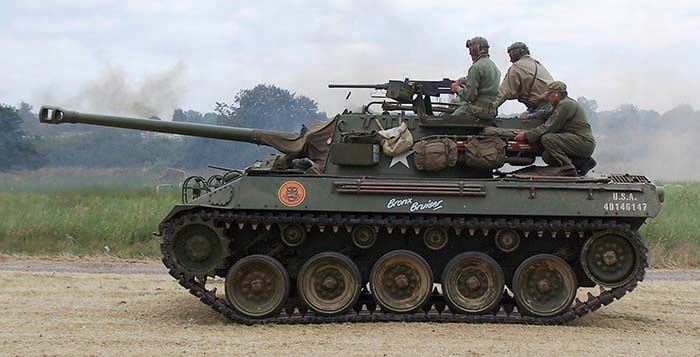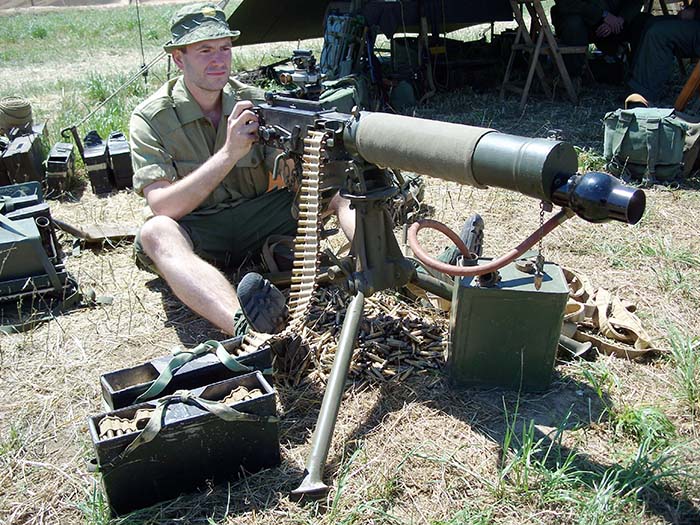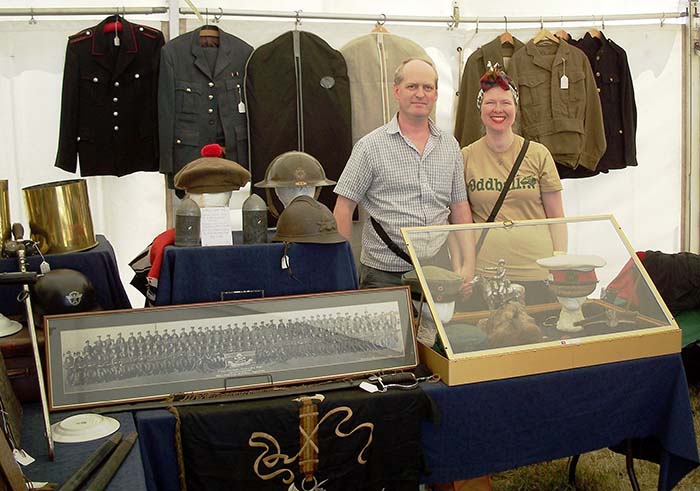 This article first appeared in Small Arms Review V18N3 (June 2014)