By Kent Saunders
The War Remnants Museum in Saigon/HoChiMinh City is the best of the four museums there that would be of interest to weapons enthusiasts who visit Vietnam. Among the displays of such equipment is a suppressed M3A1 Greasegun with original Bell Labs 2-stage suppressor on it, an Uzi and a couple of Madsen M50's (both of which were used as they were theoretically non-attributable to the U.S.) and all the basic variations of the M16/AR-15 family in use at the time, including a GM Hydramatic marked gun and an XM16E1 marked rifle with an XM148 40mm launcher attached to it.
Also on display was a selection of other 40mm launchers including a pair of M79s and a MK 20 Mod 0, which is an early 40mm belt-fed launcher that fires the same 40mmx 46SR round as the M79/M203 launchers rather than the much higher pressure 40mm round utilized by the MK19 series.

The one item that was most surprising to find was a very rare 40mm launcher known as the China Lake Pump. Very few of these basically hand-made weapons were made at China Lake Naval Station in California during the war for use by the U.S. Navy's SEAL teams deployed in Vietnam. Most published sources say 20 to 30 were made though reliable sources indicate the actual number is closer to 50; still, a small number making them exceptionally rare with only a few known to exist today. It is reported that only three others are in various museums in addition to the one in Saigon/HoChiMinh City.
The China Lake Pump on display at the War Remnants Museum is serial number 013 as stamped on the tang of the weapon. This author was fortunate enough to be allowed by the museum's authorities to personally examine it, to the extent of partial disassembly, and to take numerous photos of it outside its display case. This was not easy to arrange, and I am indebted to my interpreter Phanthanh, Mr. Khu of the Ministry of Cultural Affairs, and the Director of the Museum and his staff for arranging this unique opportunity.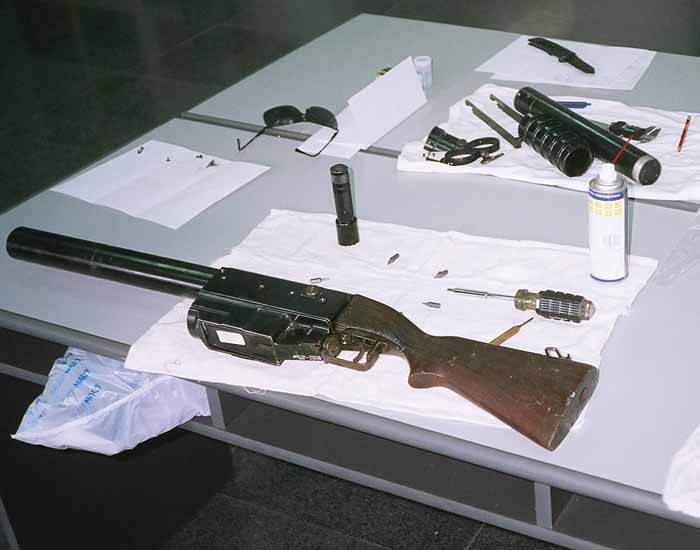 Their collection is truly impressive. There are numerous other items of interest on display there, including but not limited to a Douglas AE-1 Skyraider still equipped with it's 20mm cannons and under wing mounting points, the obligatory UH-1 "Huey" helicopter with door mounted Minigun, and numerous armored vehicles. A pair of 20mm Oerlikons on a naval mount are not deactivated, merely displayed there with the bolts locked to the rear.
Up north in Hanoi, there are also various museums with displays relating to the conflict. There is a museum/display area close to the center of town near Ho Chi Minh's mausoleum where numerous items of U.S. military equipment are on display, including a White half track with mounted .50 and .30 BMGs, a Quad .50 mount, and a Huey with door mounted Minigun in much better condition than the one in Saigon/HoChiMinh City.

The museum's interior has displays relating to how the PAVN (People's Army of Vietnam) used and defended the Ho Chi Minh (referred to by them as the Trung Song Mountain) trail complex, including an SA-7 shoulder fired anti-aircraft missile, a Czech Skorpion SMG listed as having been used by their undercover operators in the south, and a pile of U.S. aviator gear and flight helmets with "Dymo label maker" style name tapes still attached.
The museums and displays in Vietnam are very interesting and informative presenting the artifacts as viewed from the "other" side of the conflict. It is well worth the time to visit if in country. Vietnam is developing and changing quickly and is quite an experience to see the old and new side by side.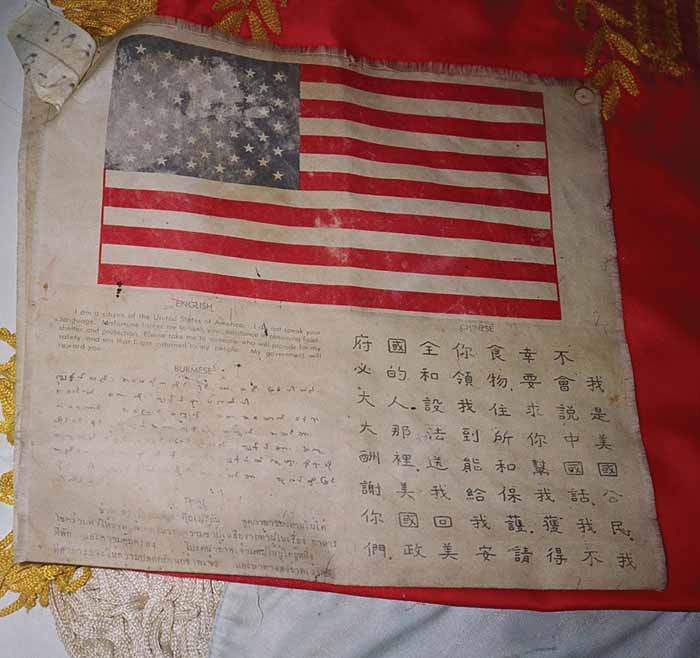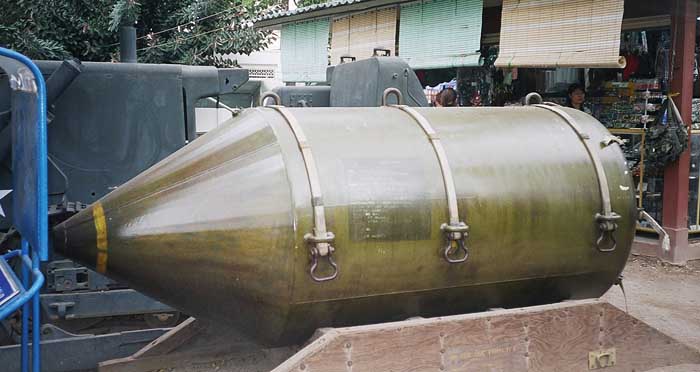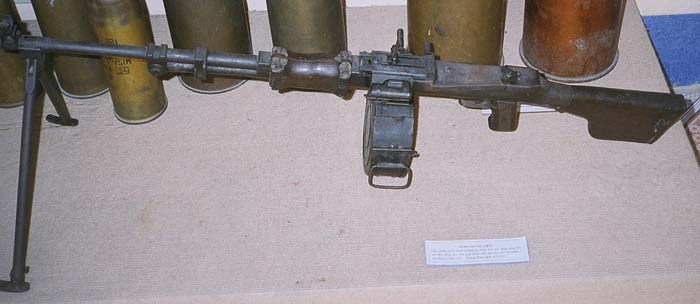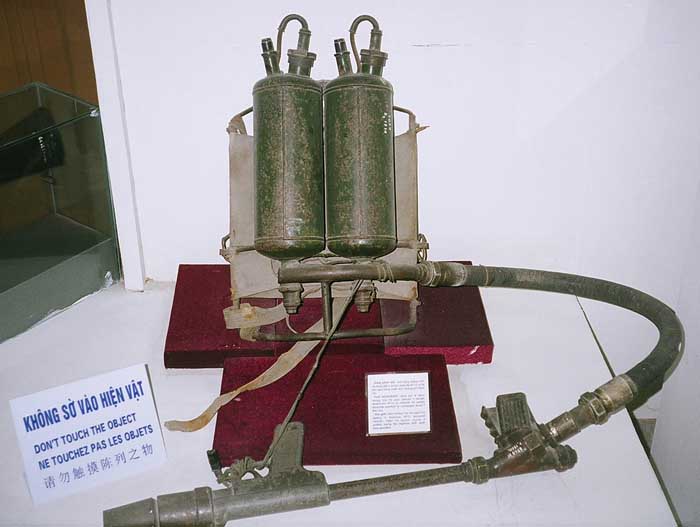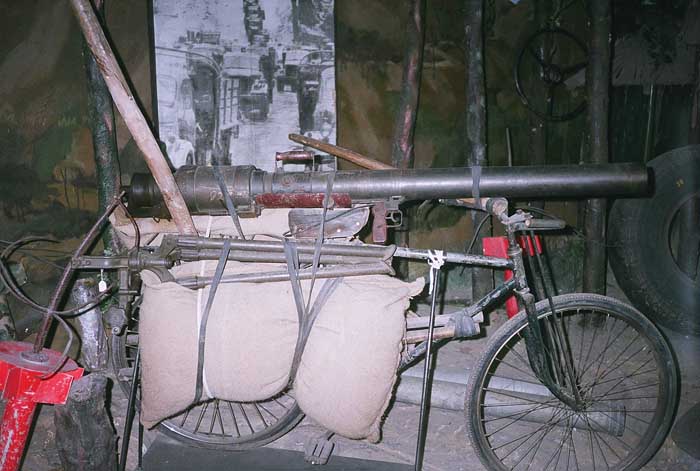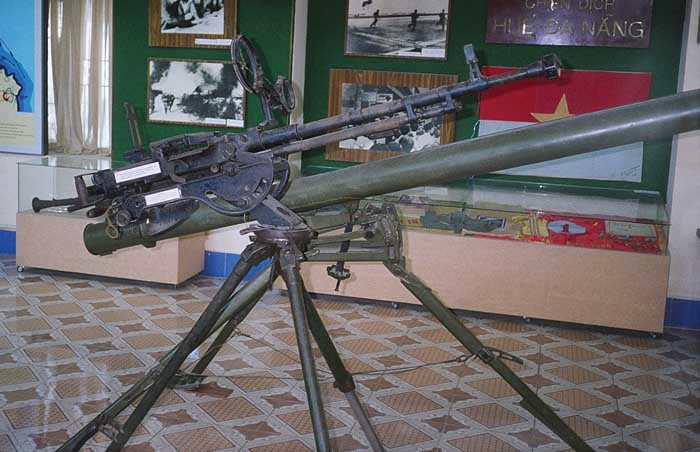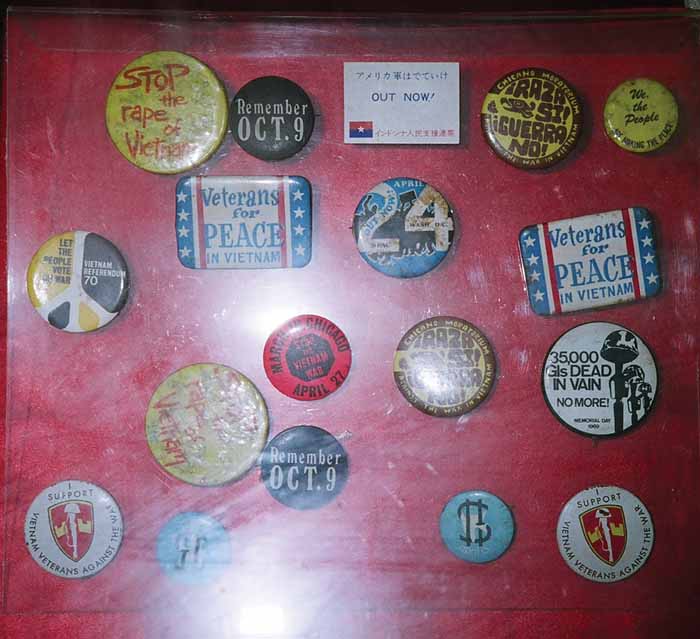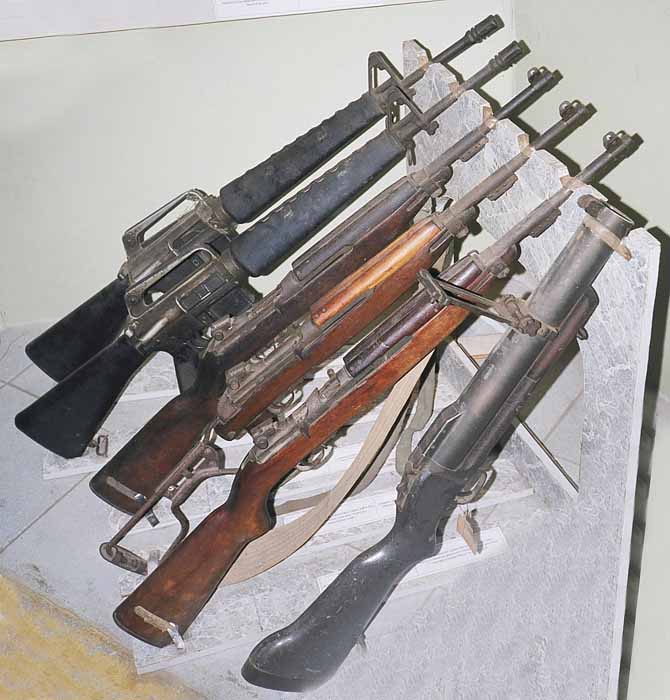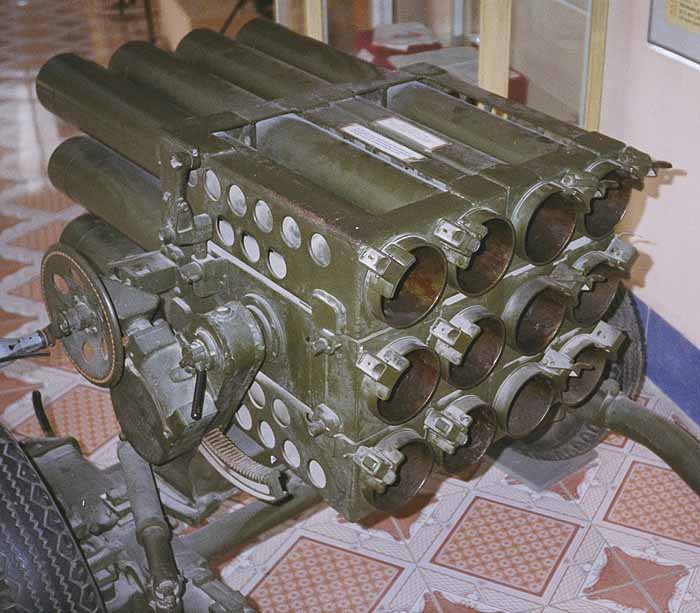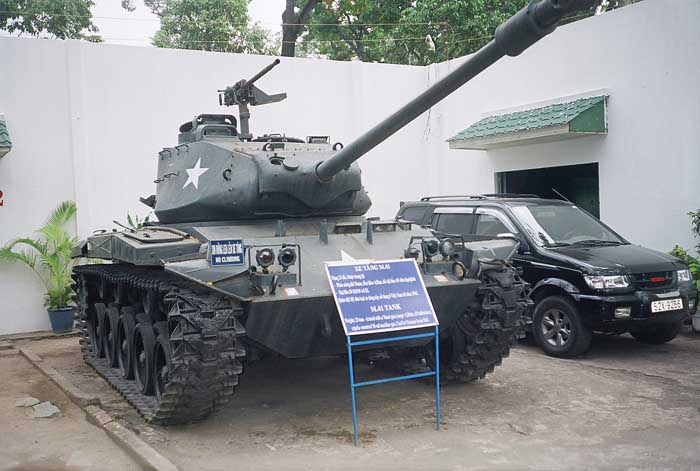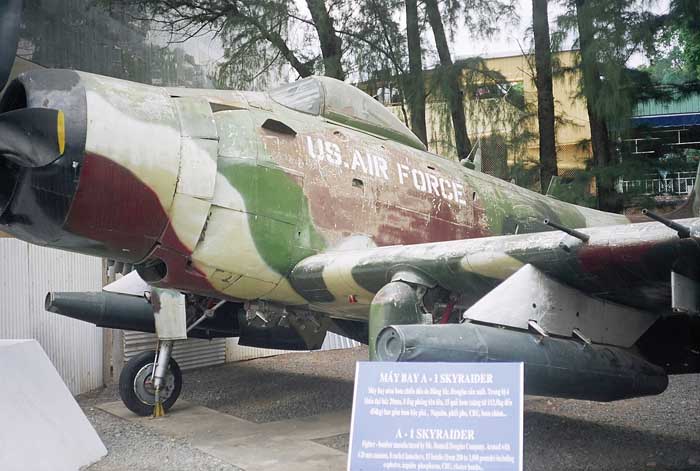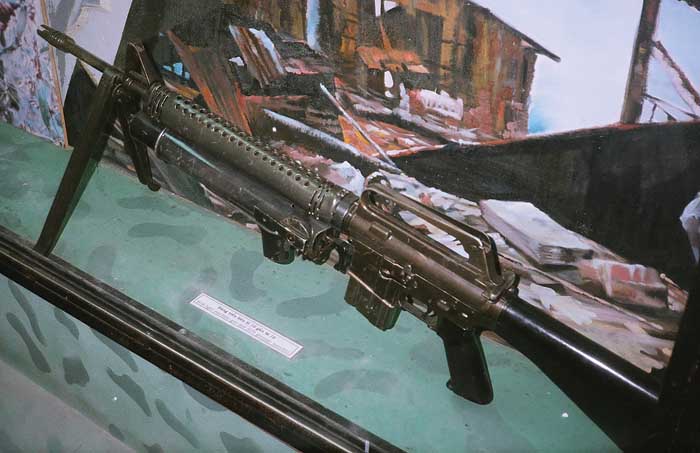 This article first appeared in Small Arms Review V13N4 (January 2010)