Lightweight, impact resistant sunglasses deliver confidence and competence
43.6532°N, 79.3832° W – Combining bleeding edge technology with elegant styling, Grayman & Company's three new models of unisex sunglasses usher in a new era of impact resistant eyewear. Designed for refined, every day-wearing, the sunglasses are the latest innovation from the sartorial-driven, tactical operators at Grayman.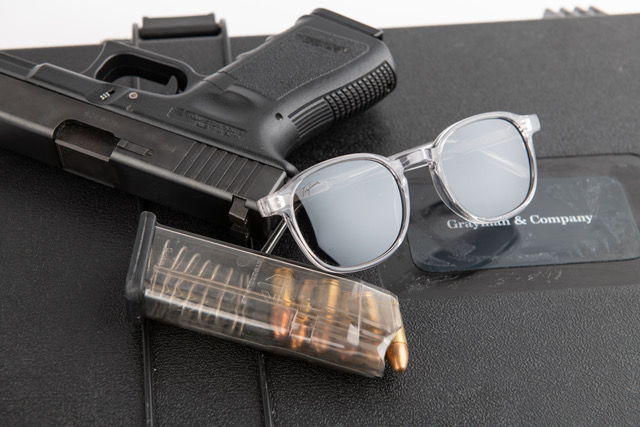 At the heart of the three models – Keyhole, Small Keyhole and Acetate Aviator  – are a disruptive polarized urethane lens technology that provides unrivalled impact resistance, scratch resistance, and clarity. Lightweight Mazzuchelli acetate frames and smooth 5-barrel hinges elevate the sunglasses to a cultivated sense of class that belies their ruggedness and practical use applications.
Grayman & Company's sunglasses are the culmination of a two-year project that started when Grayman's founder began researching stylish alternatives to the overtly tactical-vibed sunglass making up the bulk of impact resistance eyewear on the market. He was looking for something that would provide a high degree of protection without sacrificing aesthetics, and one that could build upon emerging technologies. He discovered a newly invented Japanese urethane material that combines the excellent optical clarity of crystal glass with the impact resistance and durability of polycarbonate. While components are sourced from Japan, Italy and China, the glasses are assembled by hand in the United States.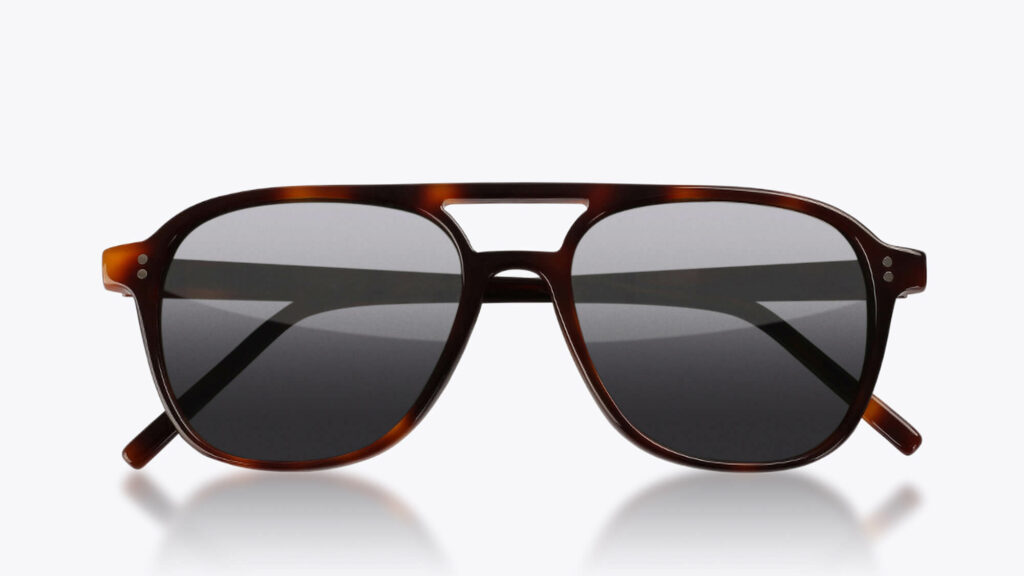 Put simply, these sunglasses deliver on the goal to blend fashionable, elegant, low-profile sunglasses into a superior piece of eye protection.
The Keyhole and Acetate Aviator are each available in five classic frame colors while the Small Keyhole has three frame colors. Sunglasses are $260 each and can be purchased at Grayman & Company's website.