By The Small Arms Review Editorial Staff
Each month, (or at least any month we think of it) we will run a mystery photo or two. We will ID the photo's by number, and if you think you know the identity of the photo, mail us a letter or send us a fax with the number of the photo, the date of the issue, and your guess. We will eventually start running the answers in following issues, awarding those who answer correctlywith the highly esteemed RKI.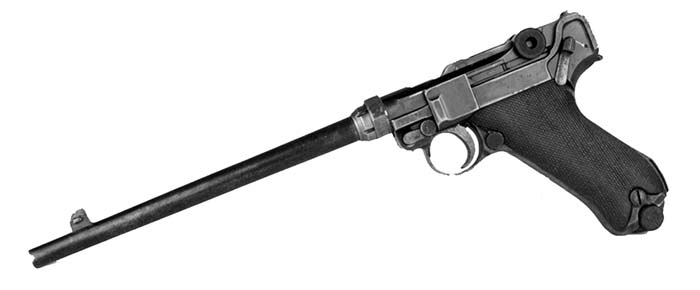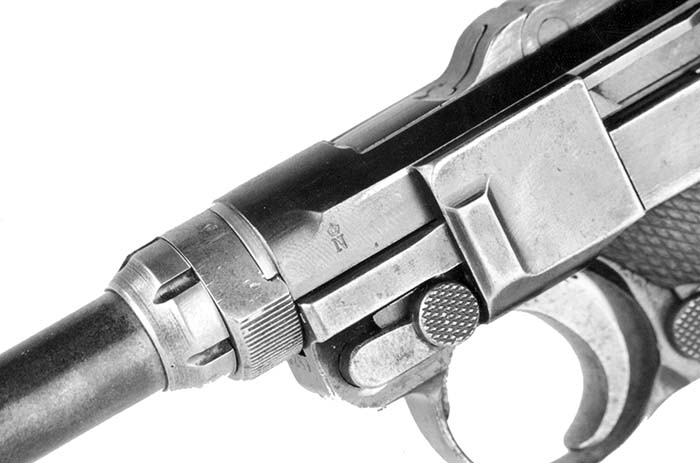 We're sorry, but we can not accept answers by phone. Send your answers to: The Small Arms Review, Dept. MP, 223 Sugar Hill Road, Harmony, Maine 04942.
This article first appeared in Small Arms Review V1N3 (December 1997)