STEINEL AMMUNITION
.45 ACP Defensive SCHP Ammunition
Steinel Ammunition, a premium manufacturer of self-defense, hunting and target ammunition, introduced its premier .45 ACP self-defense round. Using a 185-grain, lead-free, solid copper hollow point (SCHP) bullet, this round achieved a muzzle velocity of 980 FPS from 4.3-inch barrels in an FBI gel test. Using shorter barreled guns, such as the 2.5-inch Smith & Wesson Night Guard™, resulted in industry-leading expansion.
The .45 ACP self-defense round has an expansion rate of greater than .8 inch and penetration of 13 inches. Steinel's .45 ACP Defensive SCHP has proven to be reliable with no feeding issues and consistent shots in a variety of 45-style pistols from 1911s to revolvers. This round is great for concealed carry, training and range time.
SIGHTMARK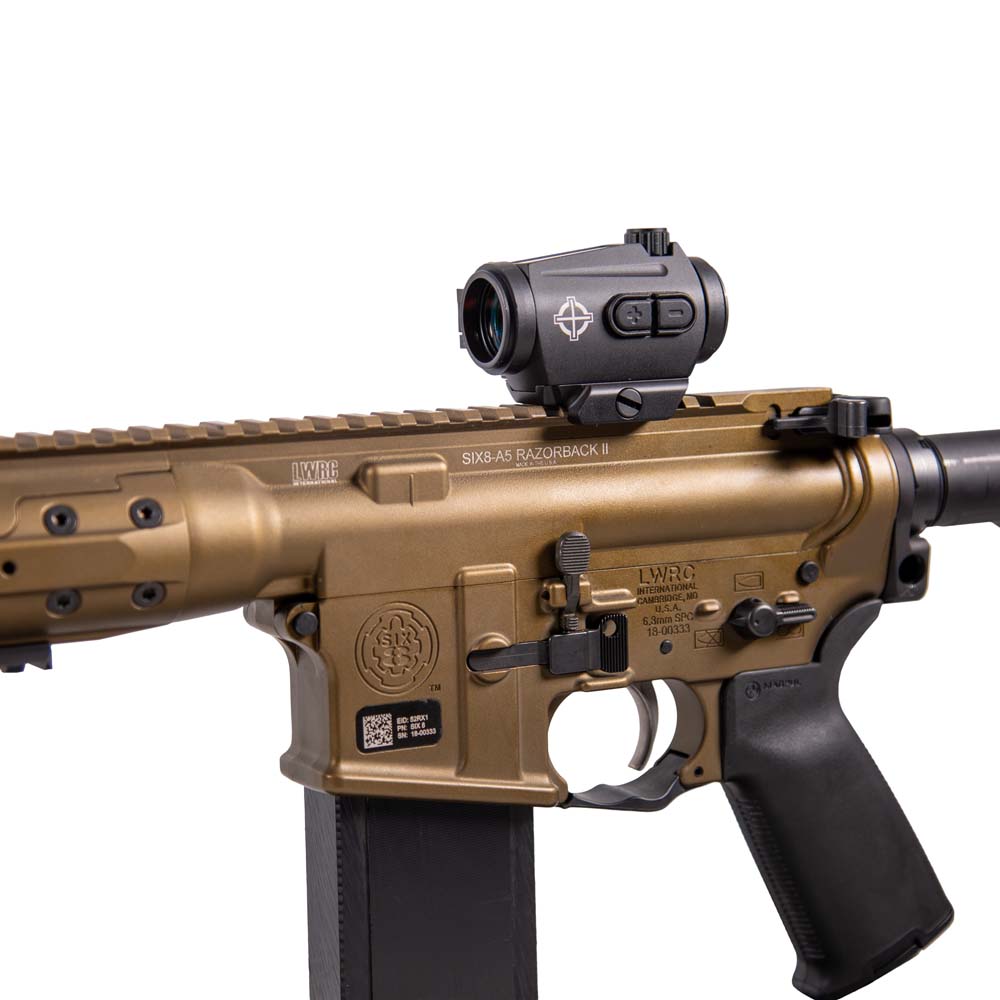 Element Mini Solar
Sightmark's new 1x28mm Element Mini Solar red dot combines battery power with the failsafe capabilities of solar power. The highly anticipated 1x28mm Element Mini Solar is a compact sight which combines efficient solar cell technology with additional battery power to deliver a clear 3-MOA red dot in virtually any environment. The Element Mini Solar runs off of a single CR2032 battery, but shooters also have the option of switching to solar power and using the powerful solar cells found on top of the optic. If the Element's battery completely dies, its Dual Power technology allows the sight to be solely ran off of solar power. This red dot is ideal for use on everything from MSR platforms to tactical shotguns.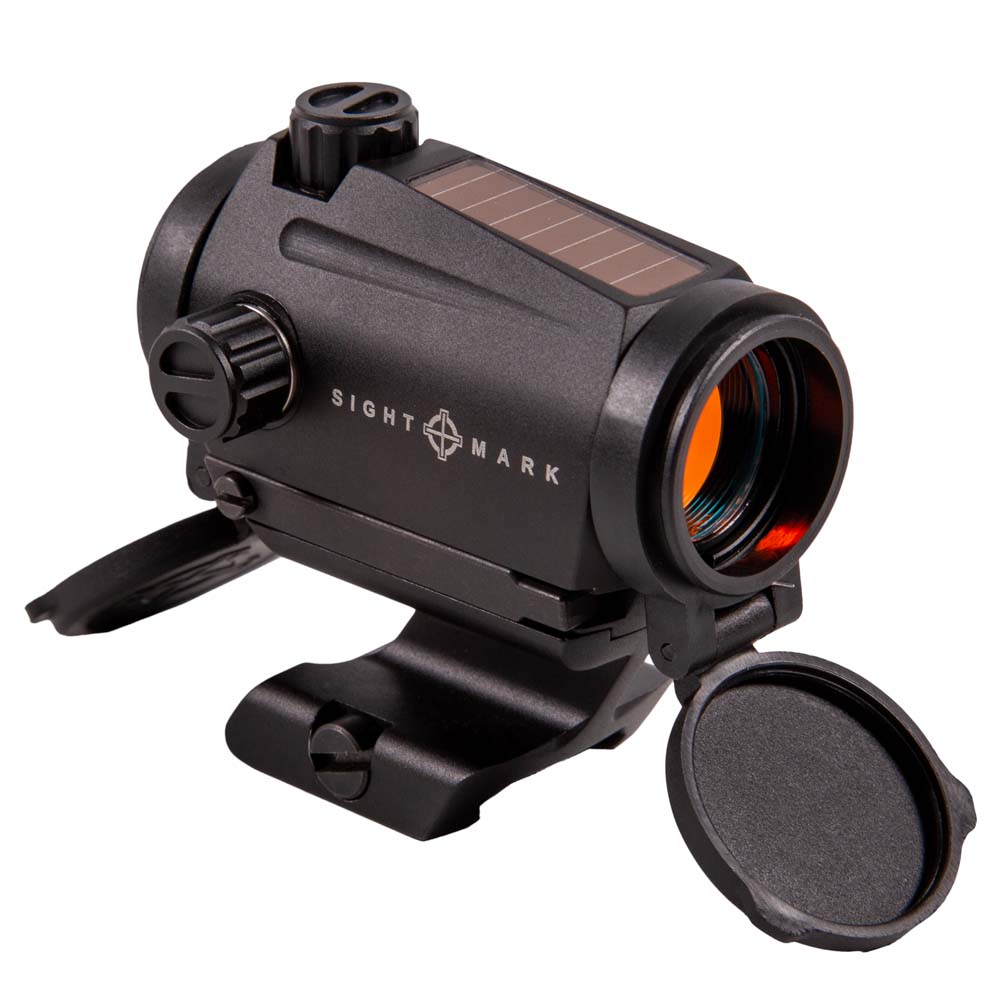 STREAMLIGHT®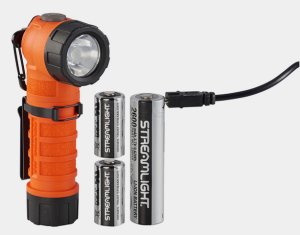 PolyTac® 90X USB
Streamlight, Inc. has launched the PolyTac®90X USB, a multi-fuel, completely rechargeable system that includes a Streamlight SL-B26 battery with an integrated micro-USB port. This multi-fuel capability enables users to charge the light on the go or insert cell batteries when a charging source is unavailable. The new light includes an integrated carabiner style D-ring clip, which provides for easy, one-handed attachment to turnout gear or harnesses and a multi-position, reversible pocket clip that offers several mounting options.
EAA CORP.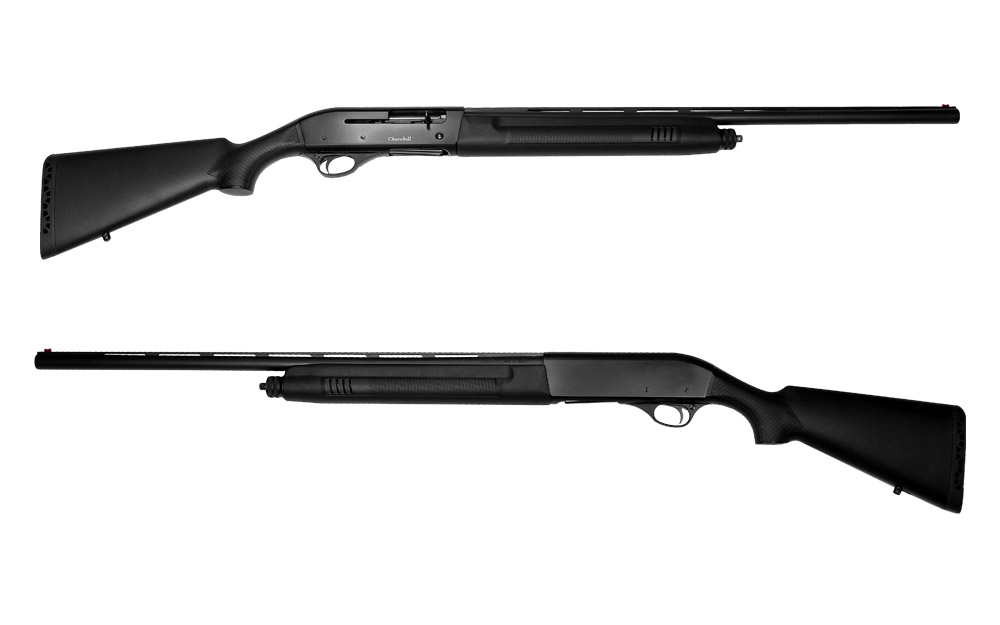 Churchill 220 Field Semi-auto Shotgun
EAA has added to its Churchill shotgun line with the new Churchill 220 Field semi-auto shotgun in 20GA.The shotgun's polymer forend and stock and lightweight aircraft aluminum receiver combine to provide years of dependable use in the field and on the range. The 20GA Field's excellent balance offers smooth follow-through shots with an excellent and controlled swing. The lightweight shotgun is available in a 28- or 26-inch barrel with a vented rib, front sight bead and three screw chokes.
TALON GRIPS® / ArachniGRIP™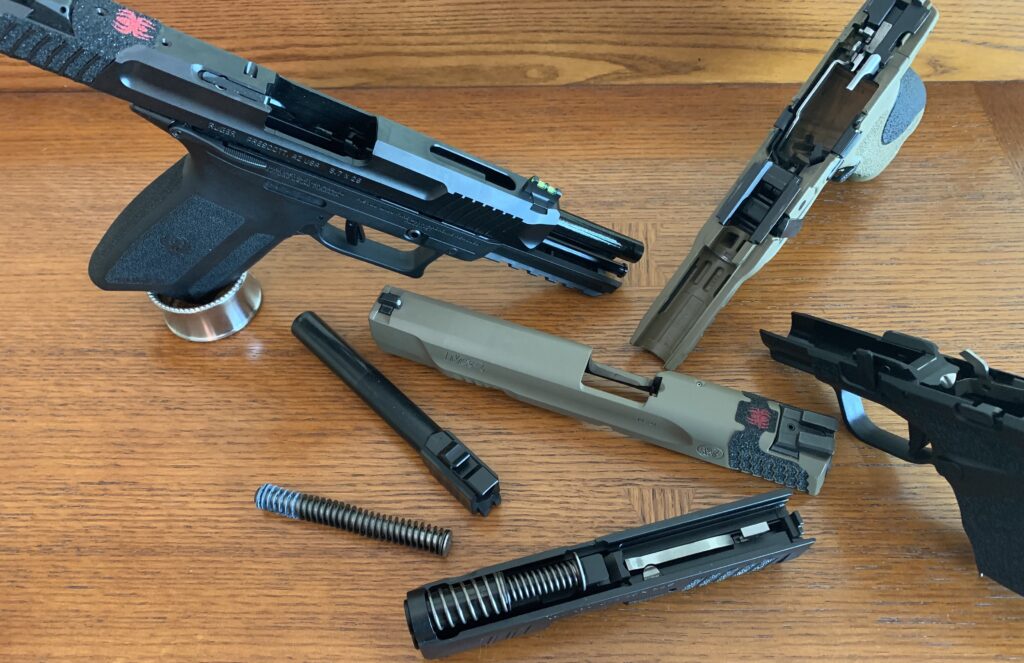 Grips
Gun grips and slides can be slippery, making it hard to get a secure hold. TALON Grips® and ArachniGRIP™ manufacture stick-on grips that improve performance, safety and confidence so seasoned and new gun owners can maintain control. TALON Grips® offers pistol grips, and ArachniGRIP™ offers the Slide Spider® grips for a variety of firearm manufacturers and models. Both companies believe that you are the weapon, and your firearm is just your tool. TALON Grips and Slide Spider grips ensure that your tool performs as well as you. These grip enhancers are long wearing and will lessen the amount of applied grip necessary to help operate the pistol safely.
talongungrips.com / arachnigrip.com
PHOENIX WEAPONRY
AR Buttstock Line
Phoenix Weaponry announced the launch of their stocks for AR-style firearms. Beginning with a fully adjustable buttstock for precision rifles with parts made from aluminum, stainless steel, titanium and a beard-friendly Kydex cheek rest. Phoenix Weaponry also offers a Spartan minimalist-style stock for competition and 3-gun shooters who demand greater durability beyond polymer. In addition to the line of stocks from Phoenix Weaponry is an upgrade kit for A2-style stocks, transforming them into what Phoenix Weaponry calls its A3 stock.
Phoenix Weaponry precision AR buttstocks ship complete with new buffer tube, cheek rest, buttstock mount, shoulder pad, and all necessary hardware to install. Customers can choose from 5 different colors including: Matt Black, FDE, O.D. Green, Tungsten, and Burnt Bronze. Customers will need to provide their own carbine length buffer and spring.
PRIMARY ARMS OPTICS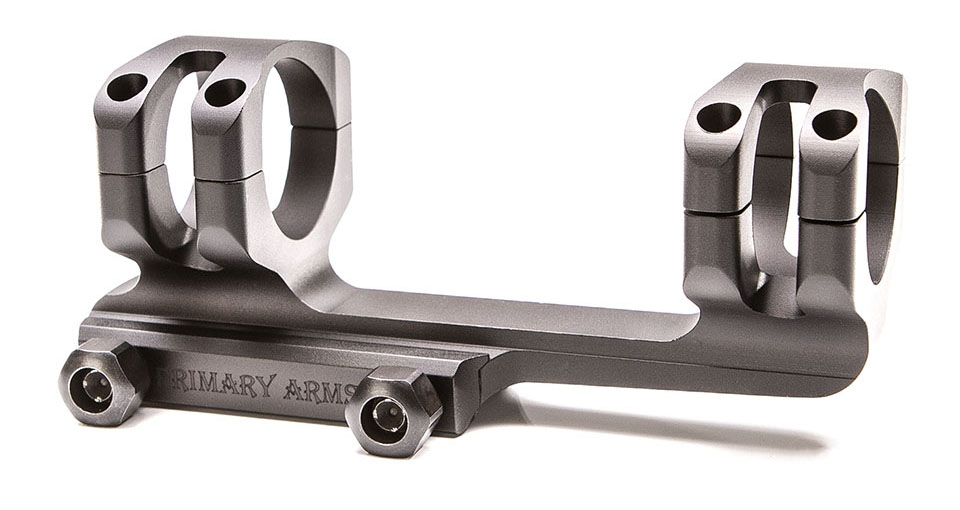 GLx Riflescope Mounts
Primary Arms Optics has released a brand new line of US-made GLx riflescope mounts. GLx products bring premium technology and materials into an approachable price range. These mounts are built to outperform with top-quality components at a great value. Currently priced at $99.99, GLx riflescope mounts launch with four models to accommodate 30mm and 34mm scopes with a 0MOA or 20MOA cant.
Made in the USA, every GLx mount features a durable 6061-T6 aluminum alloy construction with MIL-SPEC hard coat anodization for superior longevity, even in the most demanding conditions. The steel hardware comes with a black zinc phosphate coating that greatly improves corrosion and abrasion resistance. This superior hardware also contributes to the GLx mounts' high torque allowance—with 25 inch-pounds for the T15 Torx cap screws and 65 inch-pounds for the ½-inch cross-bolt hex nuts.
This article first appeared in Small Arms Review V24N9 (November 2020)