Jeff Folloder
The Bureau of Alcohol, Tobacco, Firearms and Explosives has been continuously improving their automated filing system, eForms, for years. Many of you have experienced the growing pains of eForms as it grew into a usable system that served many needs. As with many government systems, there were, well, challenges. eForms is certainly no exception. As folks learned about the usefulness of the system, more folks started using it. Capacity bred contempt as the system struggled to keep up with an ever-increasing workload. NFATCA worked with ATF to help ameliorate these issues. As an example, the days of Wednesdays being completely off limits for public use are securely in the rearview mirror.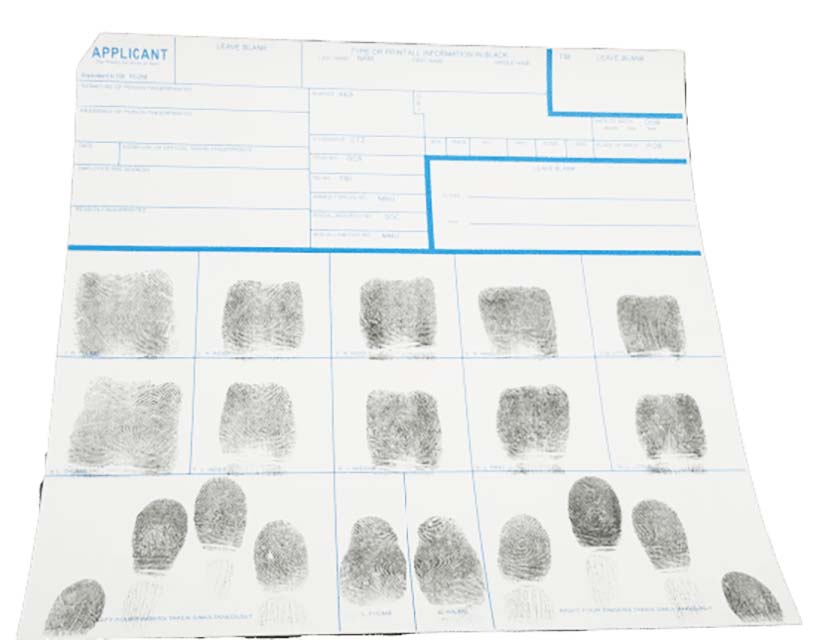 Where are we at today? By now, you should have heard about the introduction of a significant new component of eForms: the Form 4. NFATCA worked diligently with ATF to help bring the electronic version of Form 4 to public use with some very important design features that we think are critical to long term success. eForm 4 has been in use for many months now. Anyone, individual or entity, can use it. At the top of the list is the fact that fingerprints can now be submitted within the application using a secure, FBI-approved, encrypted file format. Photographs can be submitted in the same process and the system validates each step of the application so that mistakes are minimized. The eForms system is also using the Federal government's pay.gov system so that folks do not have to deal with the cringing mistake of bouncing a check to Uncle Sam (it happens far more often than you think).
eForm 4 was something that the entire NFA community demanded and something that the NFATCA was proud to be a part of. How is it going? Quite well, actually. System capacity is growing and approval time for electronically submitted, complete Form 4's is dropping. ATF's stated goal of less than 90 days from start to finish on a "clean" Form 4 is becoming a reality. Have you used it? If not, it may be time for a refresher on how to get set up on eForms. It is not difficult at all.
The first step is to register as an eForms user. Anyone that has registered for anything online should feel comfortable with the registration process that begins at eforms.atf.gov. All of the fields with an asterisk are required entries and certain fields will be automatically populated. The execution of the "Register" button at the bottom of the page will initiate the validation process and the new user should expect to receive emails from ATF in short order regarding the status of the registration.
The next step? Whether you are a federal frearms licensee or an individual, there are a host of forms available, right now, that will make your life easier. Increased accuracy is baked into the system because you are not allowed to move forward in the process with an existing mistake. Speed of approval is increased because you are submitting an accurate application. It makes no difference whether you are using a Form 1, Form 2, Form 3, Form 4… and more! Everyone can benefit from this system, and everyone should be taking advantage today.
The NFATCA would like to tip its virtual hat to the folks at ATF that took the time to listen to us and be responsive to the needs of this community. The work was not easy, and the journey was not short. But we all worked together to do something that truly makes more NFA opportunities available for more people, more often. And now, with faster results! If you would like to join us and support us, we would be honored! www.nfatca.org , info@nfatca.org
This article first appeared in Small Arms Review V26N3 (March 2022)