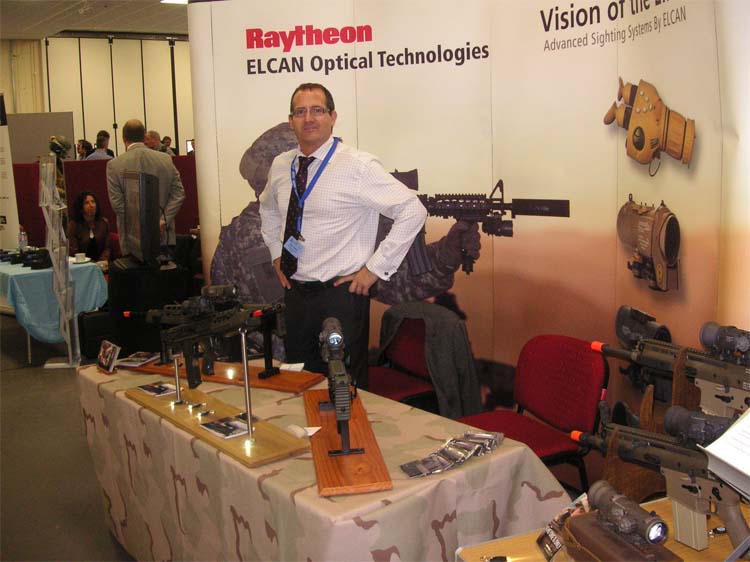 As has been commented on before in this journal there are two conferences that should be on the list of anybody in the small arms and ammunition community to attend. While the bigger NDIA Small Arms Symposium held in the United States in May of each year is the larger, the Shrivenham Small Arms Symposium held at the Defence Academy is the focal point for European developments.
The smaller size of the Shrivenham Symposium gives it a more personal atmosphere, both Symposia provide a vital opportunity to 'network' and the 24th annual Small Arms and Cannon Symposium held in August of 2010 saw increased attendance over previous years. The programme of three days of short presentations on various subjects is now well established.
There were in all twenty-one presentations in the busy programme and the varied subject matter of the presentations included:
* Is there a problem with the lethality of the 5.56mm calibre? by Per Ardvisson.
* The 6.25x25mm CBJ – The sub-calibre approach by Mikael Johanson.
* Reduced Range Ammunition for Combat and Training by Thomas Mauritzson.
* The 20mm NEOPUP Weapon System by Tony Neophytou and Hennie Vermaak.
* Thermal sights for Long Range Small Arms and Soldier Modernization by Andreas Peterhanwahr.
* The NATO Powered Rail. Major B Gilchrist, Canadian Army.
* The U.S. Lightweight Small Arms Technologies Programme, Status & Plans by Paul Shipley.
* The Personal Defence Weapon -The Continuing Evolution by Mark Zimmerman.
* Acquisition Status of Small Arms and Ammunition for the United States Marine Corps by Sal Fanelli, USMC.
Although as said earlier this Symposium is primarily focused on European developments and issues, this year the local presentations were rounded off with contributions from the U.S. and Canada reflecting the joint issues that affect all coalition partners currently undertaking military operations.
SAR would like to encourage the small arms community to lend their support to the 25th Small Arms & Cannon Symposium to be held in the last full week of August 2011.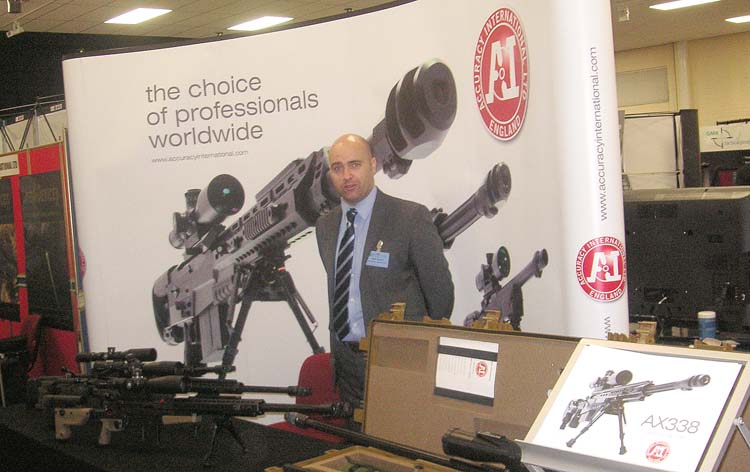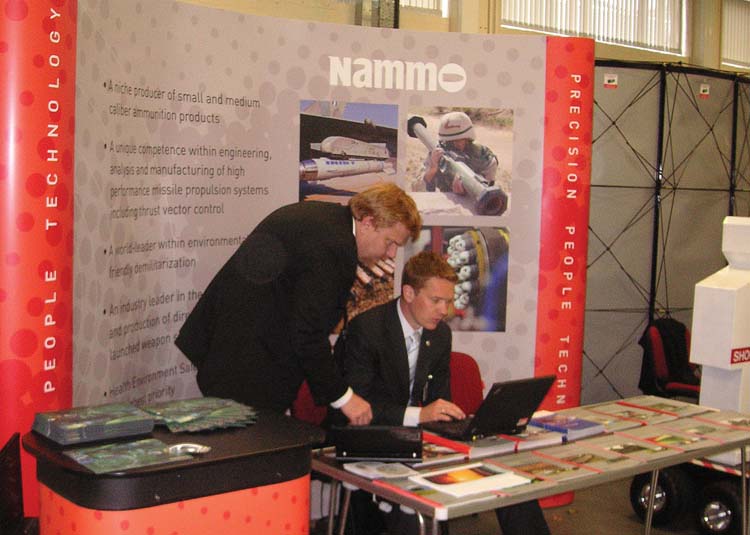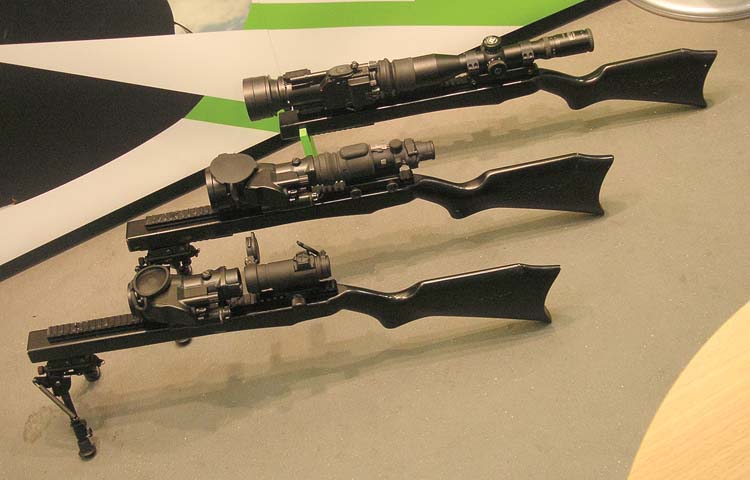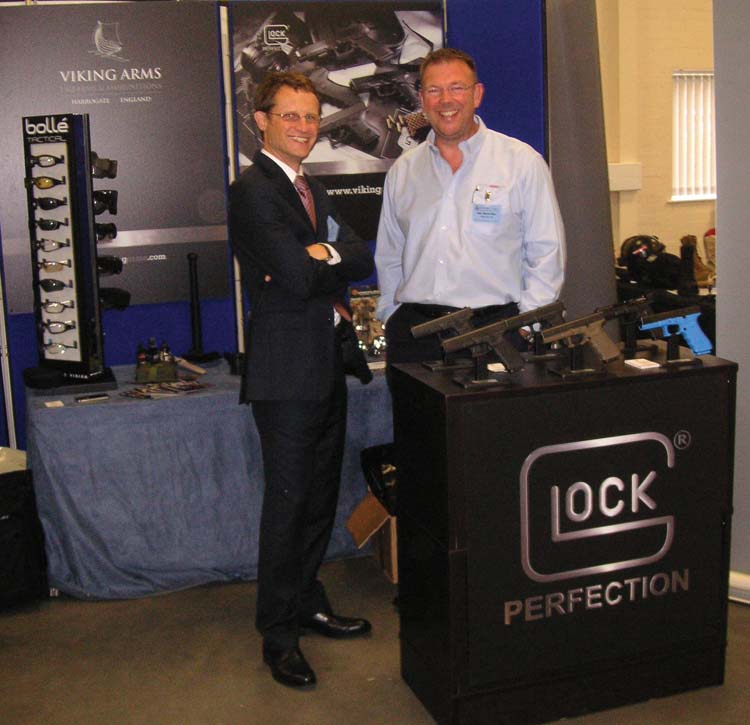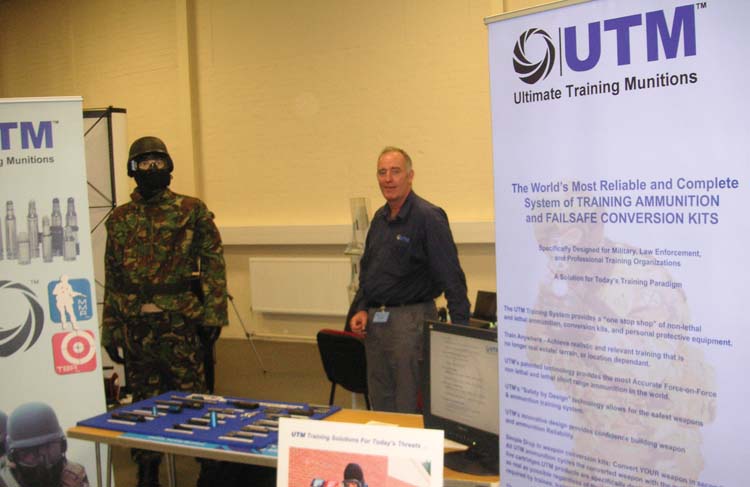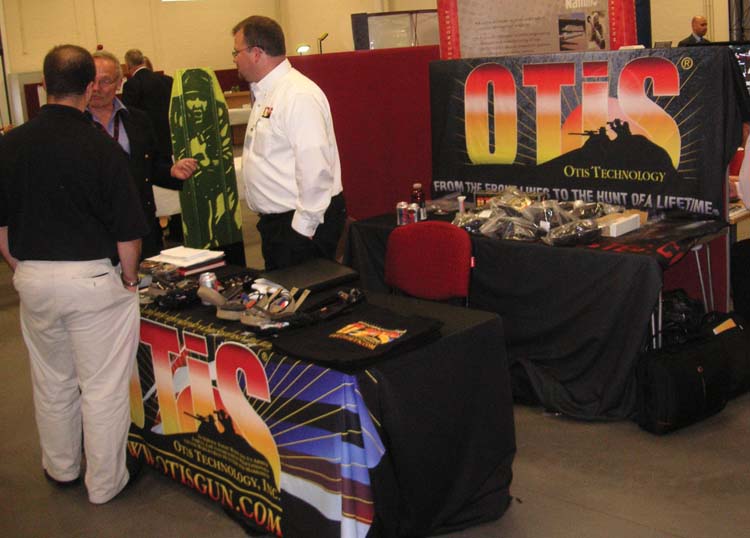 This article first appeared in Small Arms Review V14N9 (June 2011)