By Dan Shea
SAR is starting the "Identification Guides as a series". We believe that these guides need to be done. We have plans to cover the HK internals, the Models of the Colt M16 series (YES, we do mean ALL of them) and various magazine identification. This is a photographic series.
Probably the most popular modern submachine gun is the HK MP5. This is a simple statement and the evidence makes it hard to refute. Elite military groups, law enforcement tactical teams, and civilian shooters all utilize the MP5, and it dominates the marketplace. The HK weapons are the subject of intense scrutiny by the users, and the modular concepts involved give rise to many variants. This can get confusing to the users and to the armorers.
We chose the HK trigger housings as a start, because there is so much confusion about them. The following photographic essay covers all of the variants that we are aware of as of August 1997. This was compiled with the help of Jim Schatz, from the Federal Operations Division of HK in Sterling Virginia, and he has our thanks once again.
The only variant that is missing is the early 3 shot burst group, which had the burst cam in the rear of the pack- we have one on the way as we go to press, and will try to do a comparison of the old and the new. (Well, it's the only variant that we KNOW is missing).
We have covered every conceivable model of the West German manufactured HK guns. If you have any trigger housings that we may have missed, let us know and we will publish an update later in SAR.
Please send in your requests for us to design different Identification Series to SAR at 223 Sugar Hill Rd, Harmony, ME 04942 phone 207-683-2172, fax 207-683-2172, email at sareview@aol.com.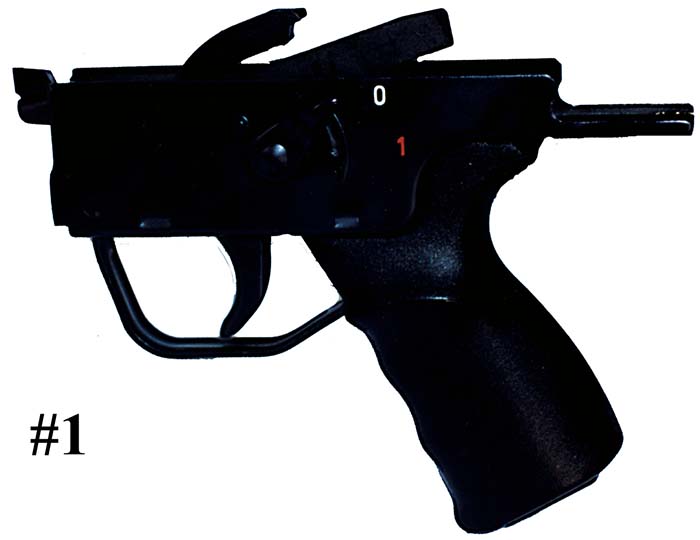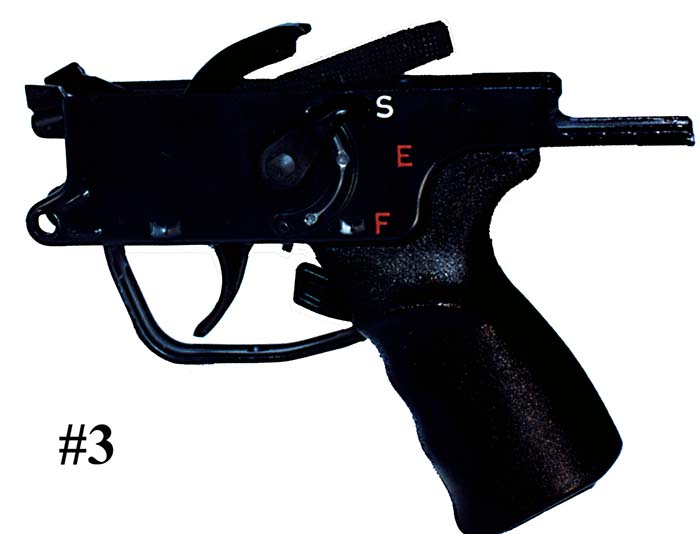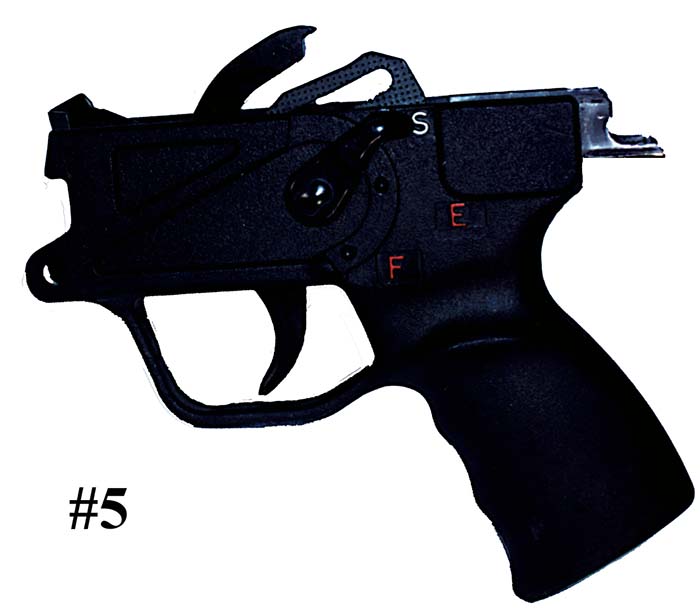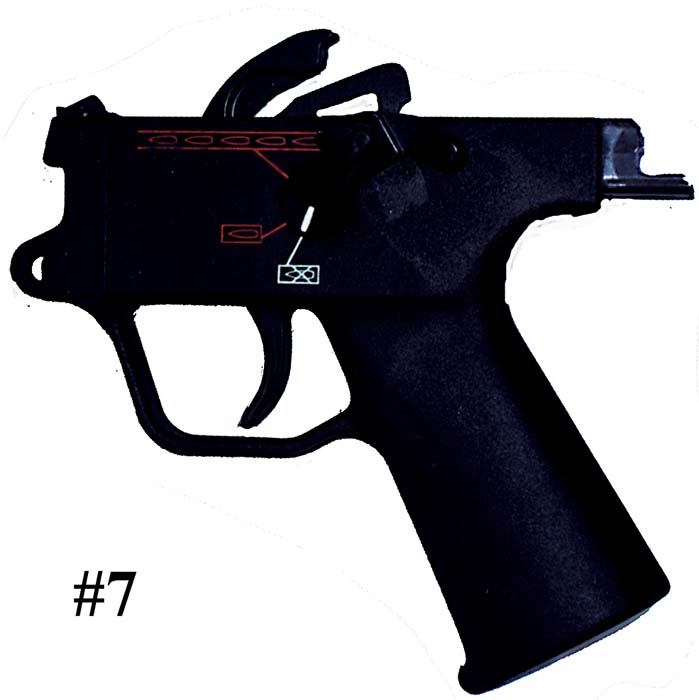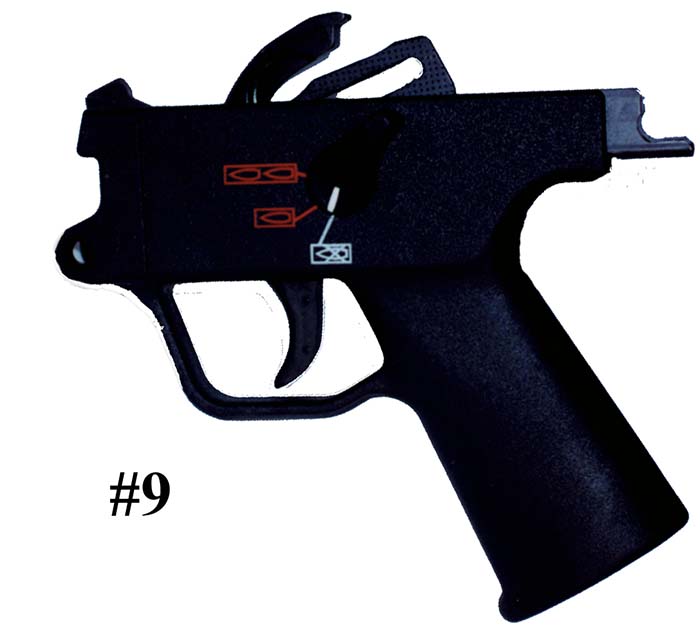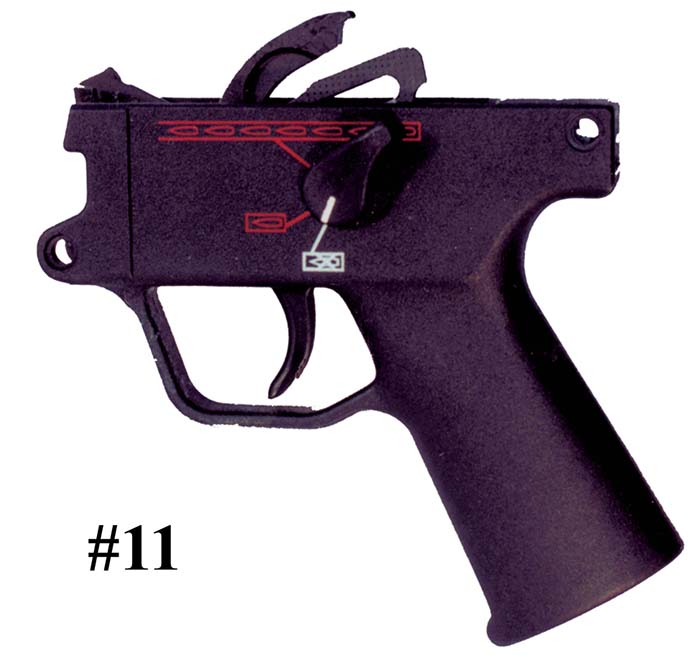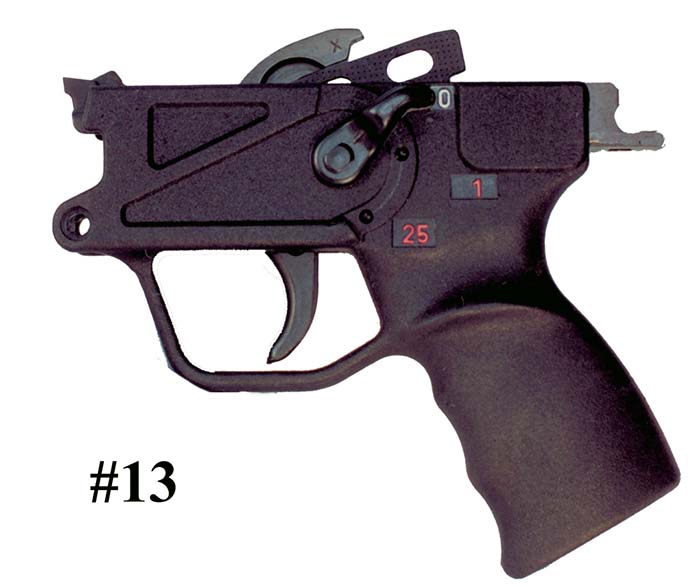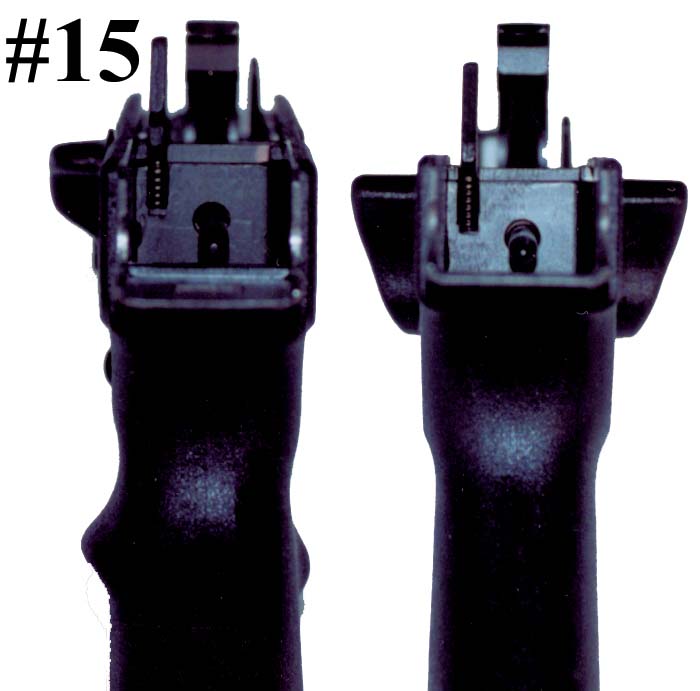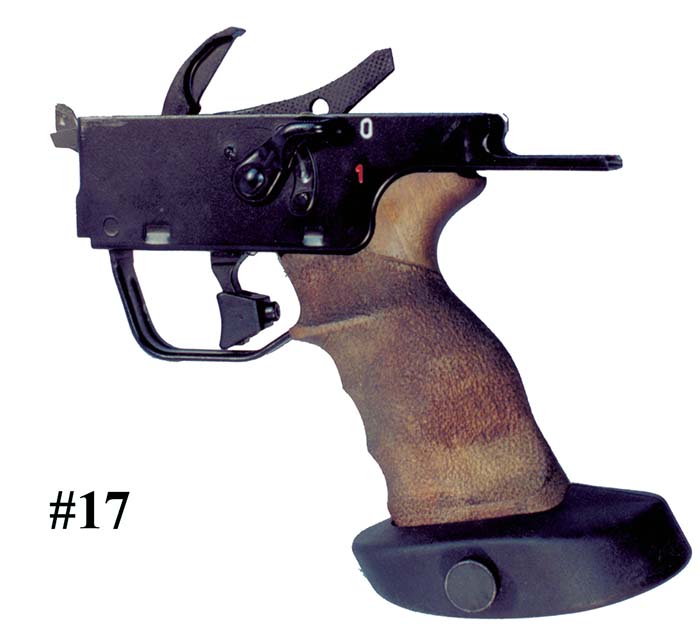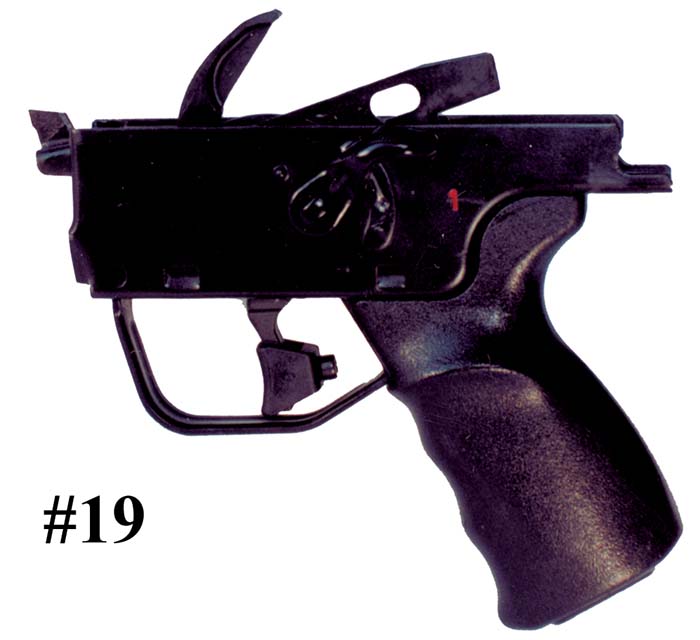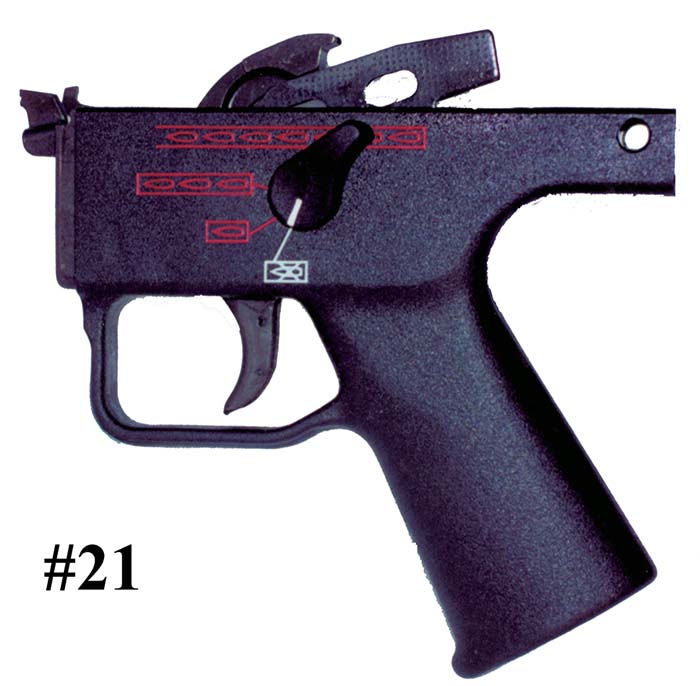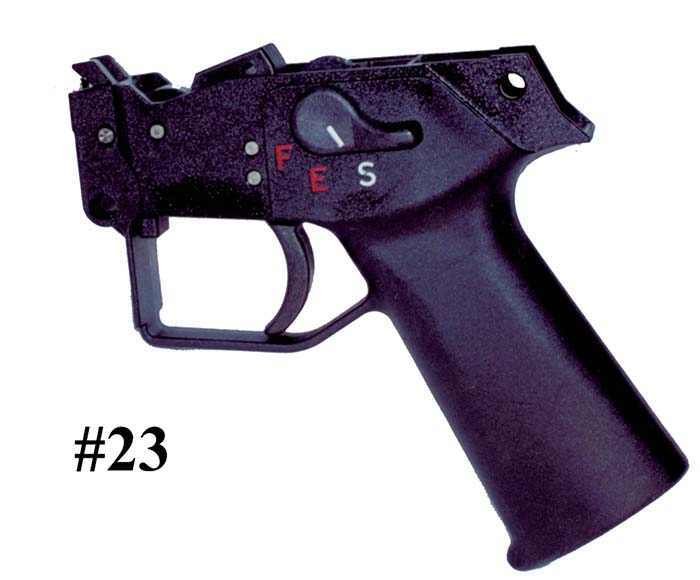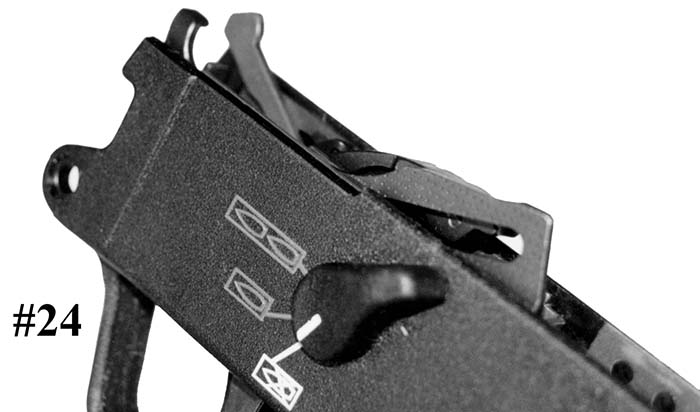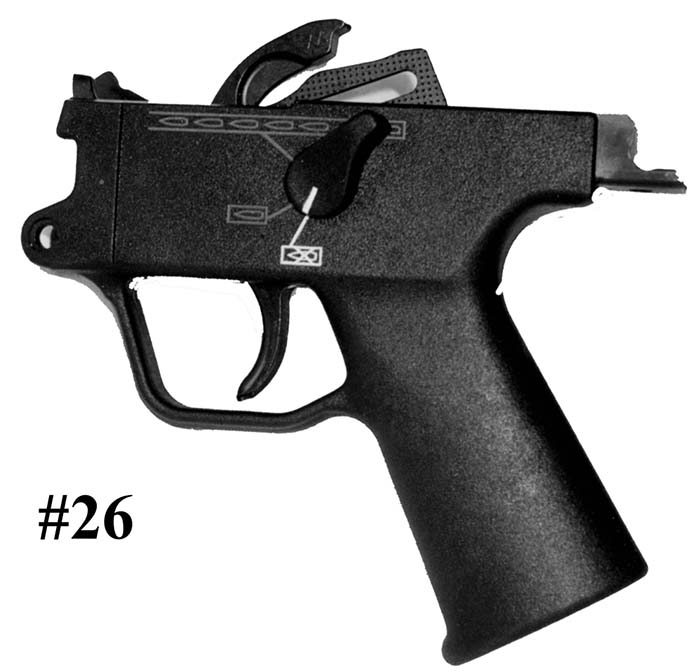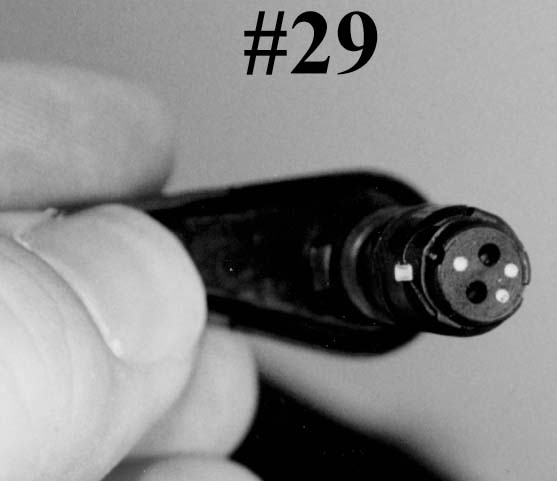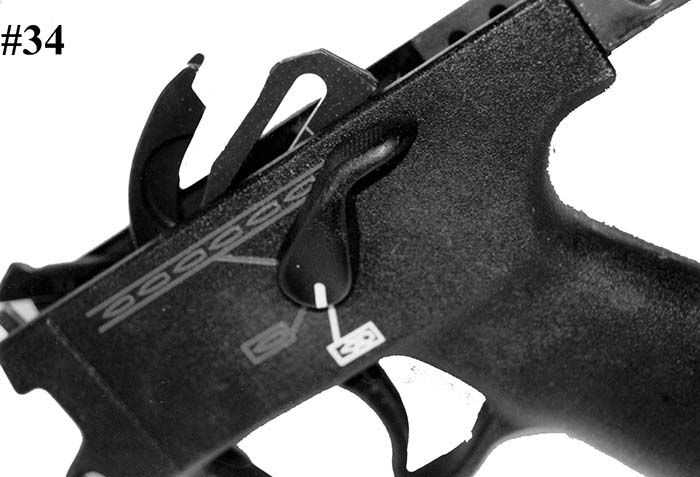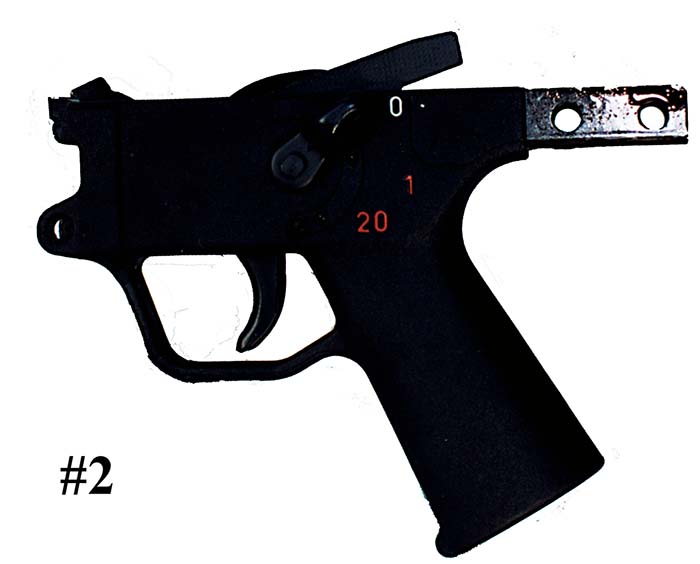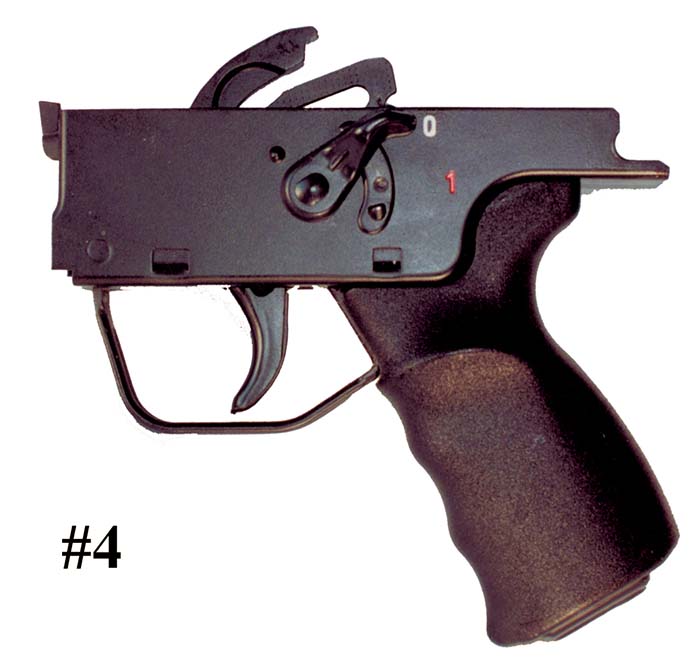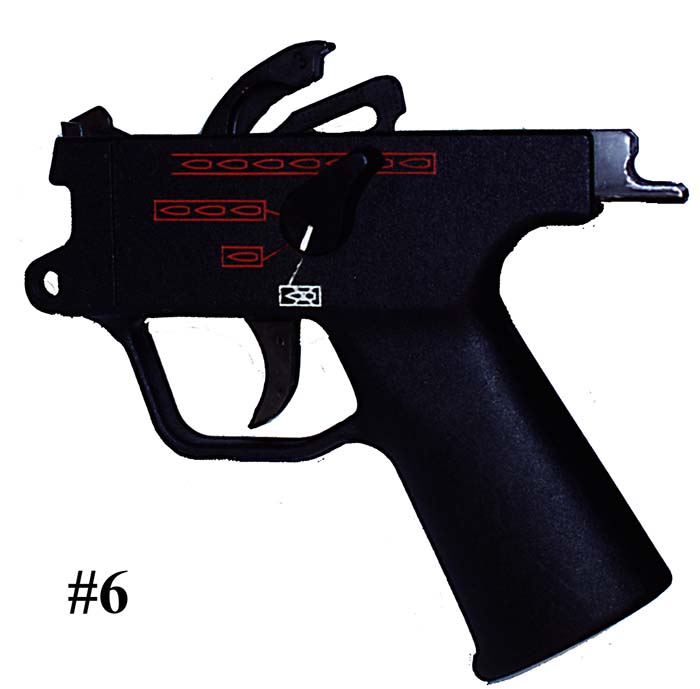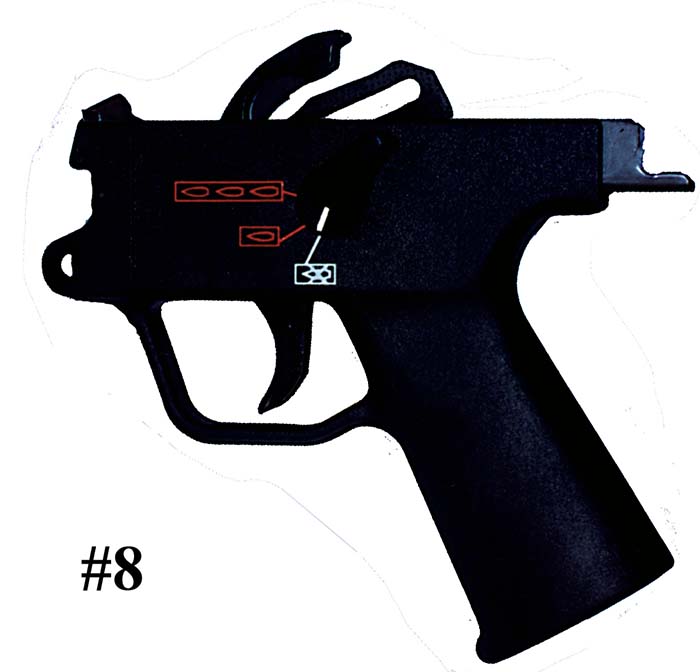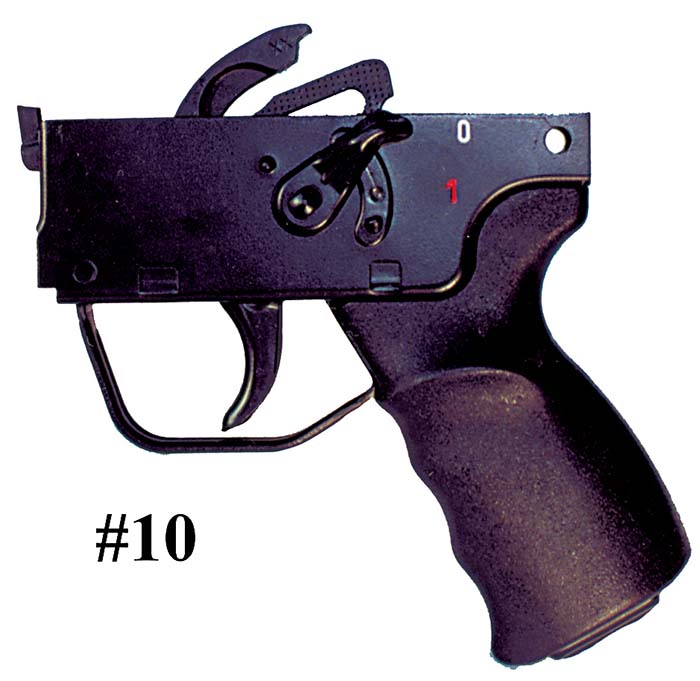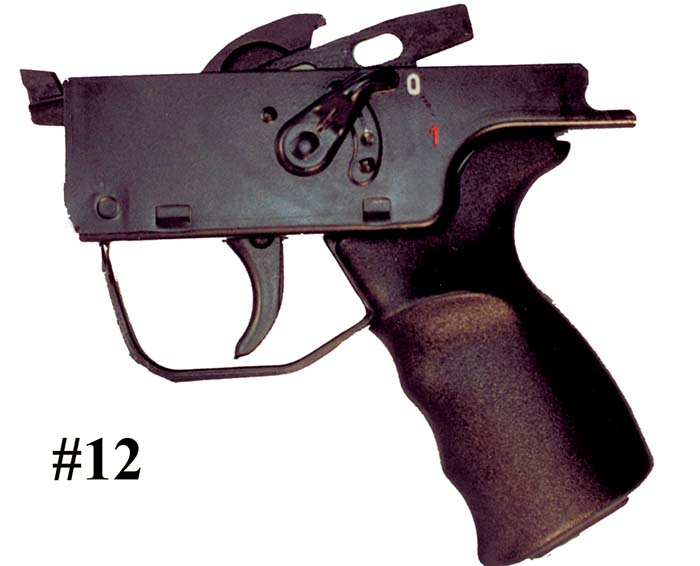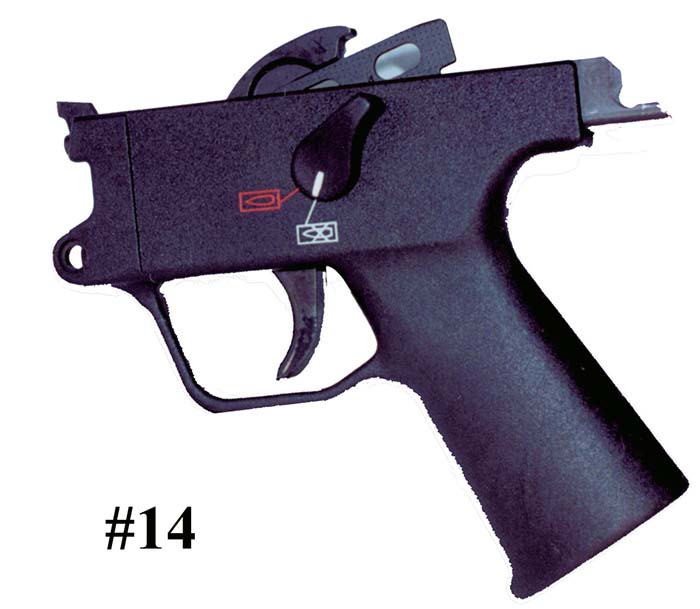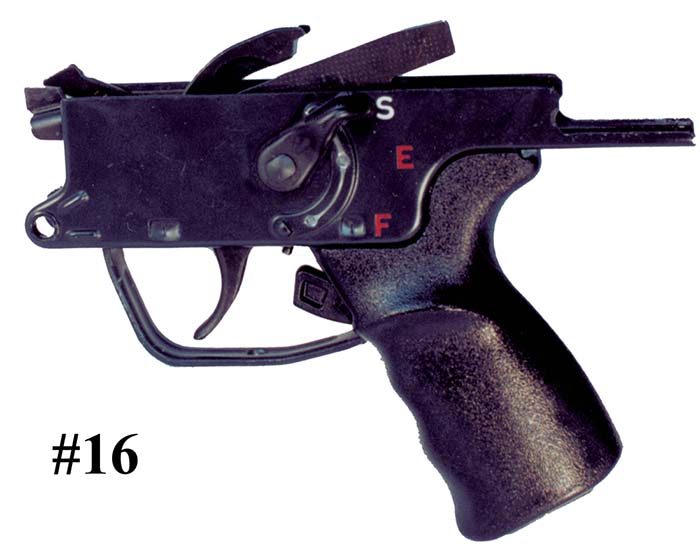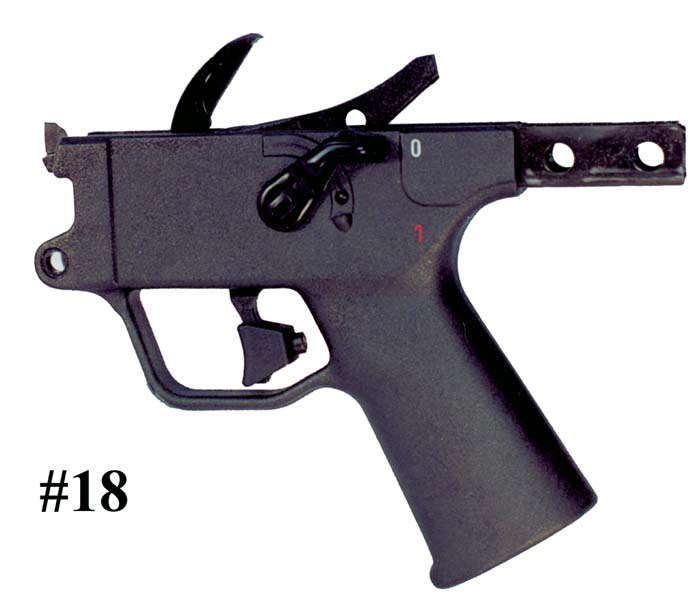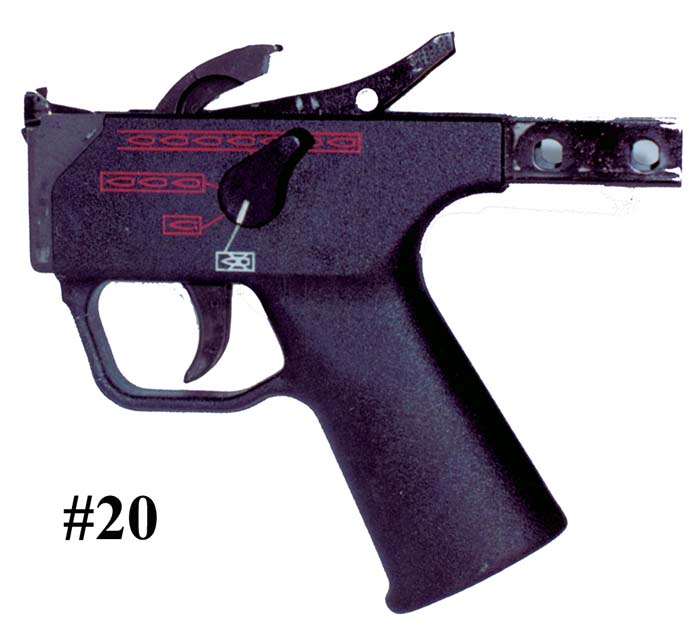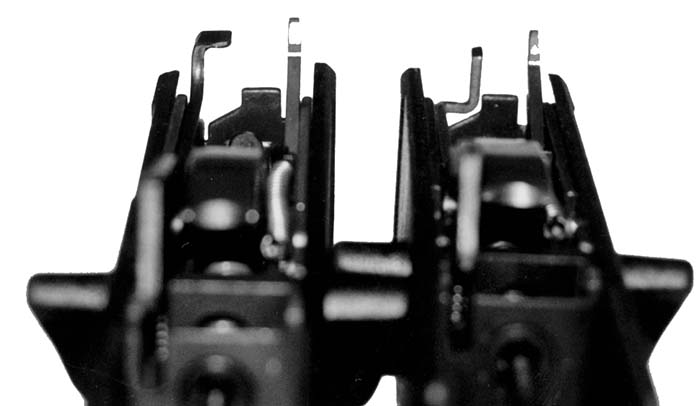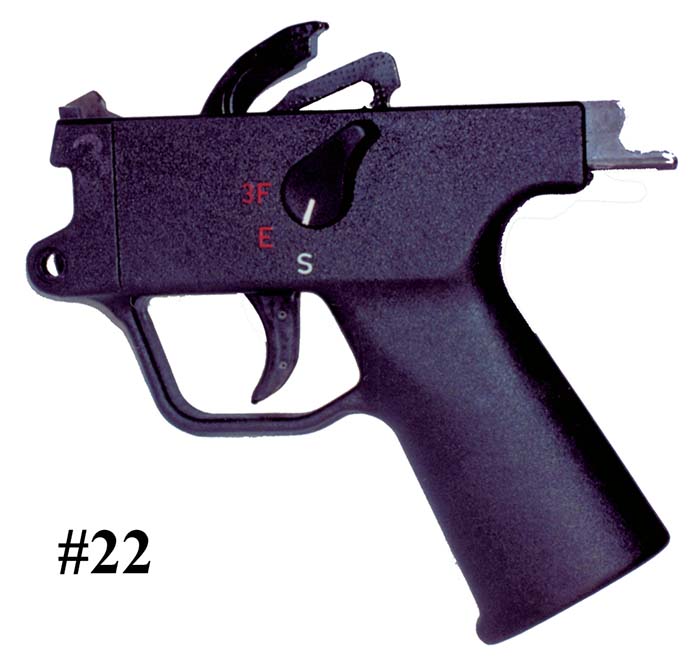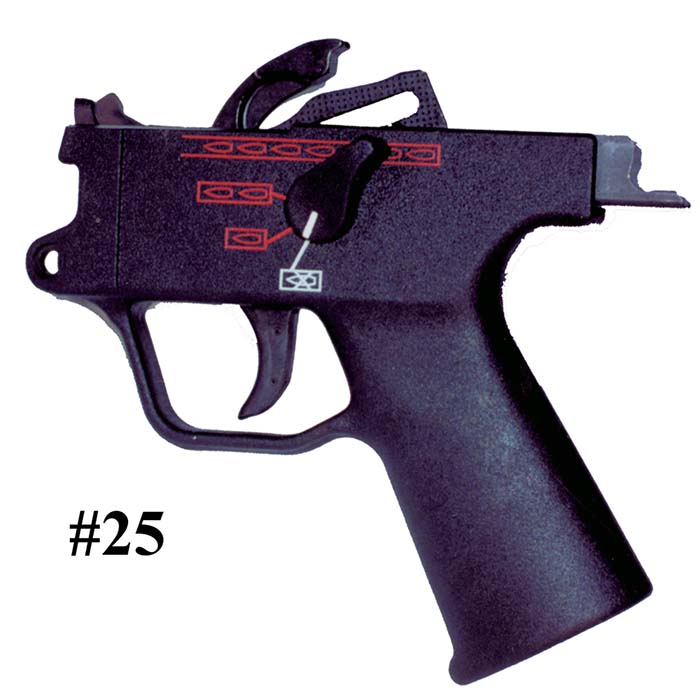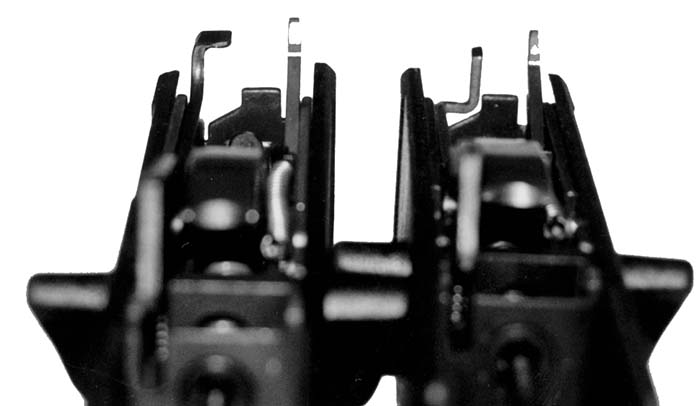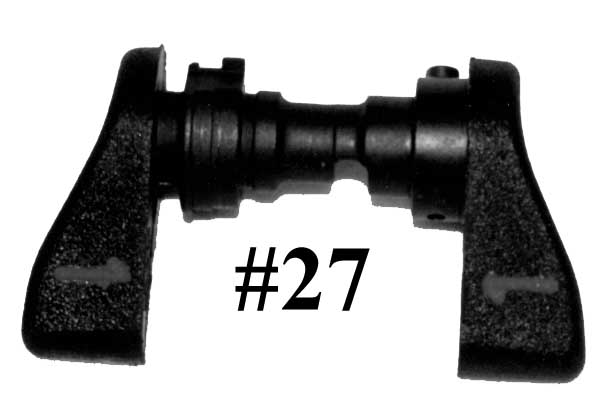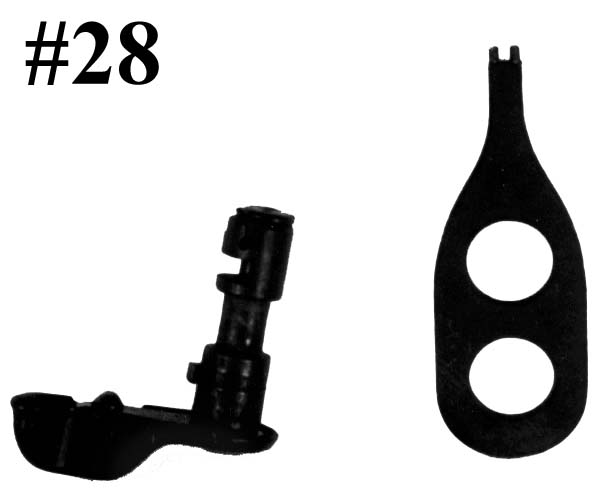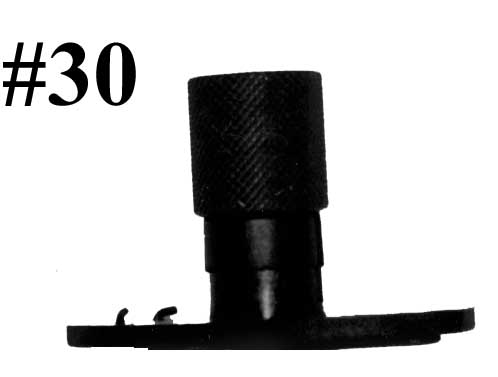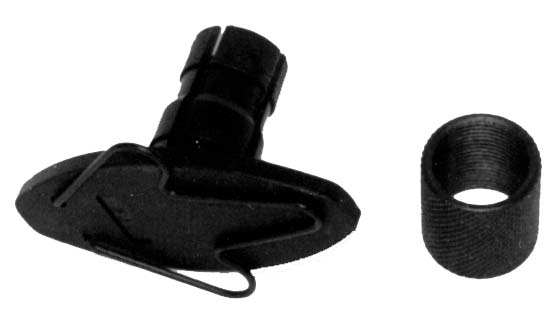 This article first appeared in Small Arms Review V1N1 (October 1997)