There is one absolute "Must-See" military museum in the Jakarta area in regard to small arms. It has amazing dioramas on the first floor, but once you find the basement full of small arms, and the back yard full of cannon, mortar, recoilless, vehicles and aircraft, it will be worth the trip. The upper floor of carefully made dioramas showing important events in Indonesian military history is carefully displayed and well crafted. The downstairs held a lot of surprises in that hundreds of small arms were on display. We found examples of most of the common small arms of the pre- and World War II era, but there were many treasures of local origin or adaptation that have never been shown outside of Indonesia. Heading back outside, there is a large cannon display with many historic pieces, and an aviation display as well. If you are in Jakarta, it's definitely worth a side trip to spend time in this museum. The next IndoDefence Jakarta is scheduled for 10-13 November, 2010.

Museum Satria Mandala
(Armed Forces Museum)
14-16 Jalan Gatot Subroto
Kuningan Timur Village
Jakarta Pusat, 12710
Phone: +62 21 522 7949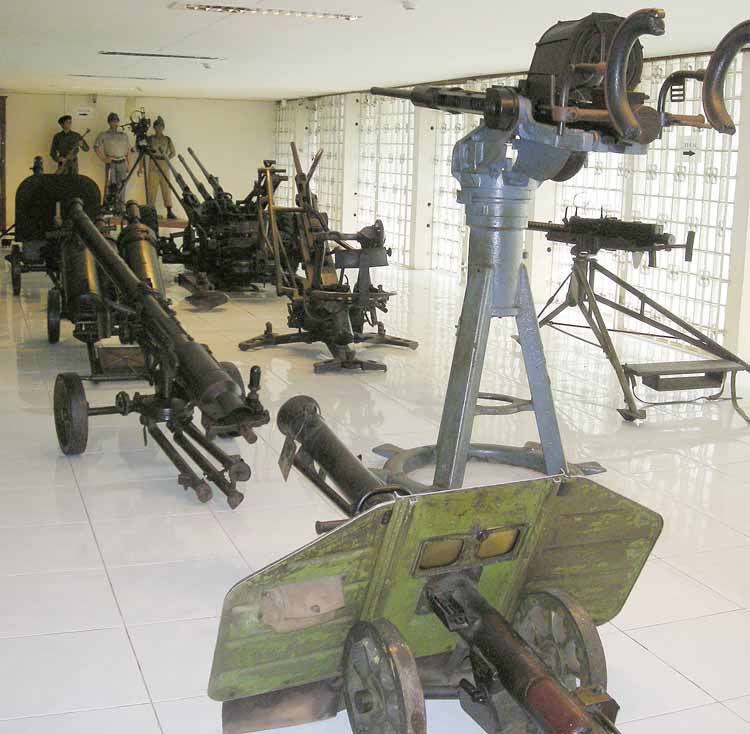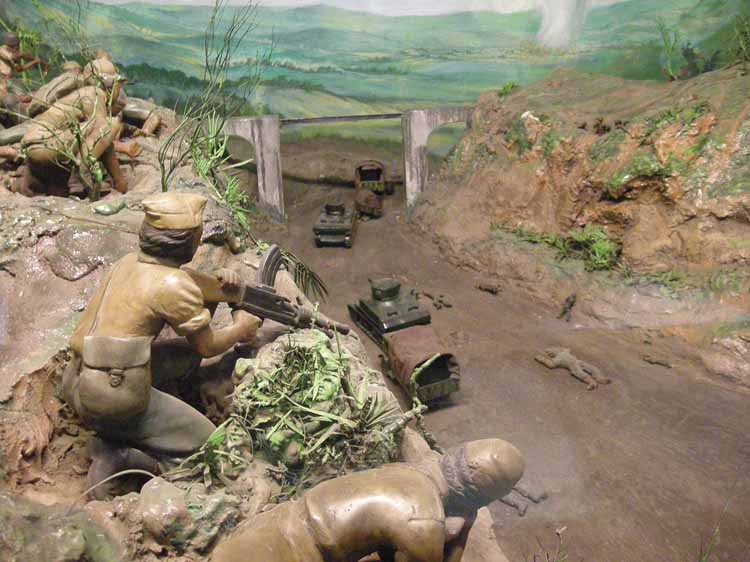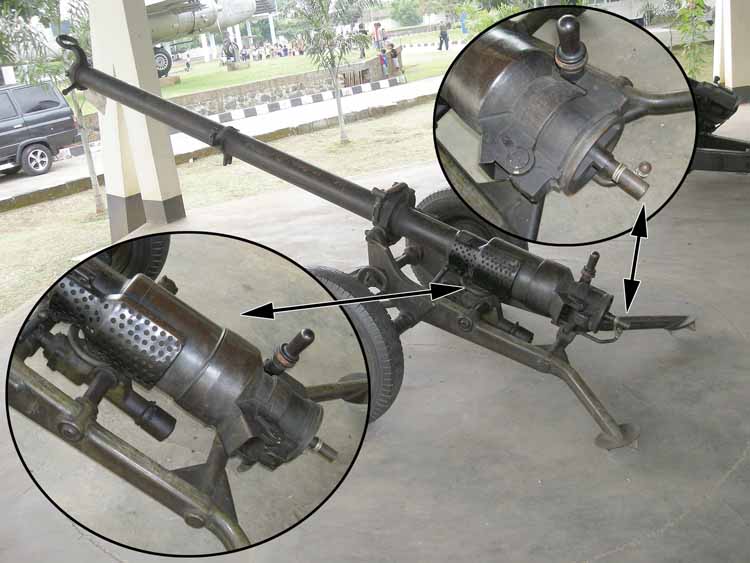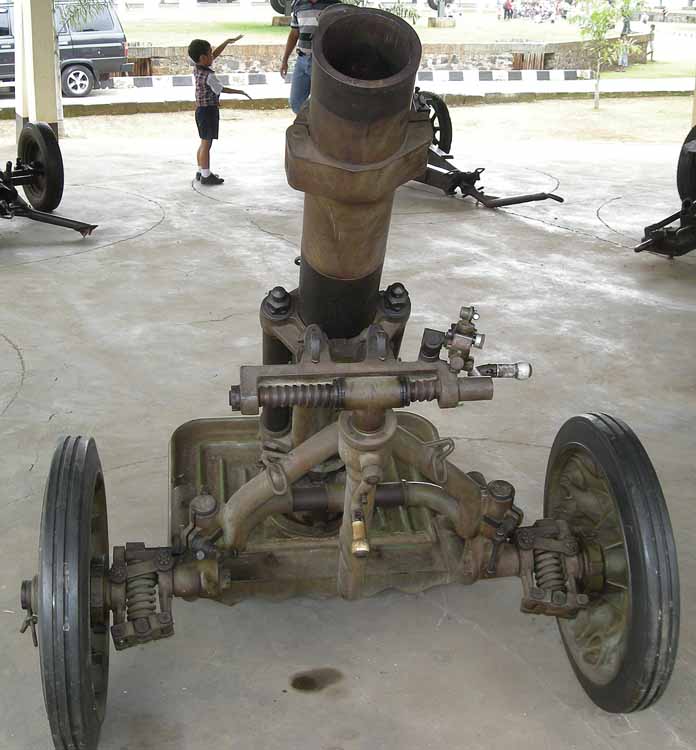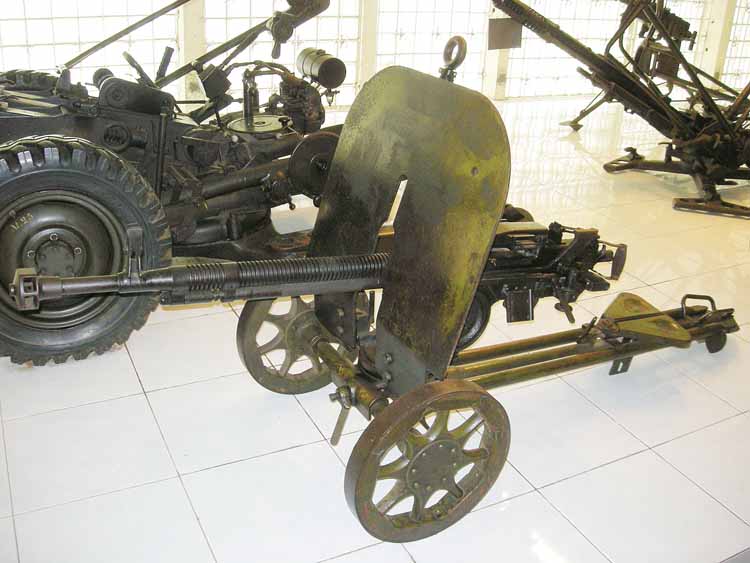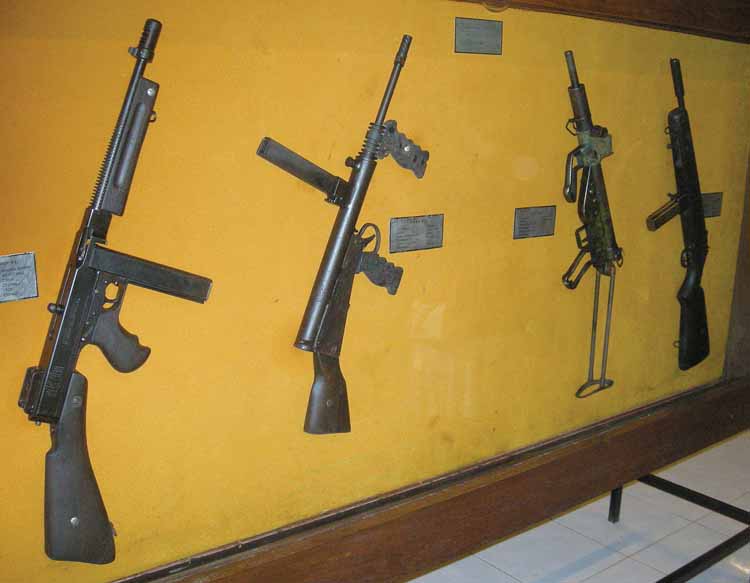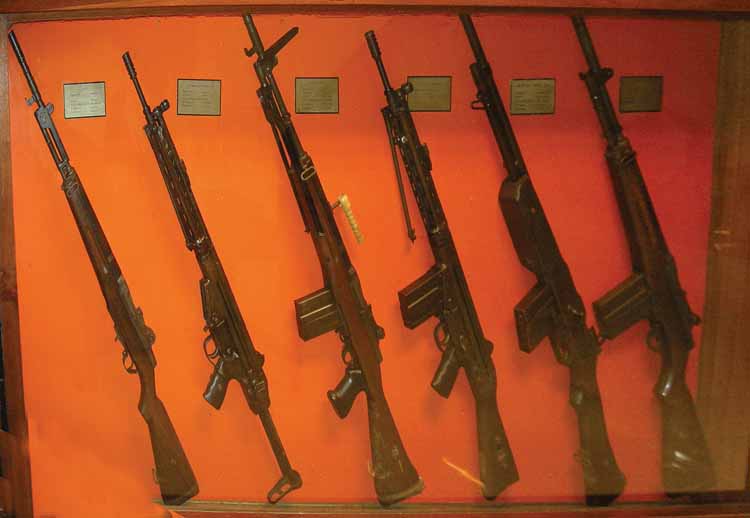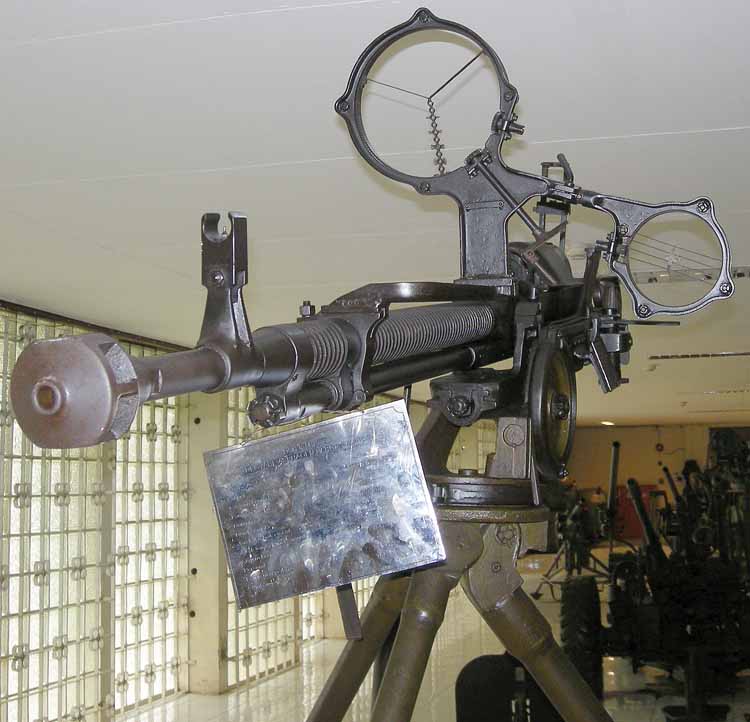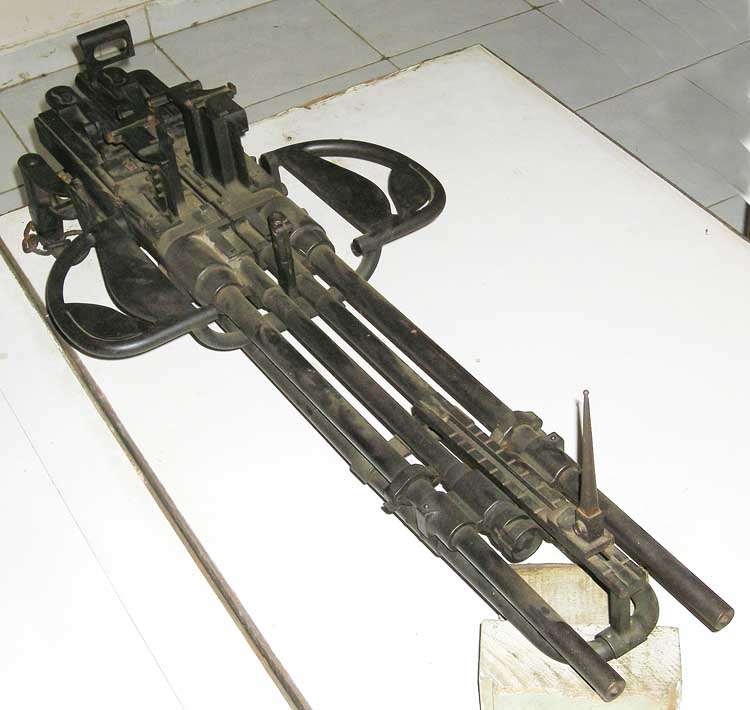 A good photo review of this museum can be found at: www.aroengbinang.blogspot.com/2007/02/satria-mandala-museum.html.
This article first appeared in Small Arms Review V14N1 (October 2010)