By Jason Wong
Founded in 1852, Smith and Wesson has become a household name. To those not associated with firearms, the name is likely to evoke images of revolvers. Fictional characters from Dirty Harry to John Wayne's character in the movie McQ, have added to the lore of the brand. The company's Model 10 revolver chambered in .38 Special has proven so popular, that the firearm has been in continuous production since it was introduced in 1899, and to date, over 6 million units have been produced.
The company was not always successful. Horace Smith and Daniel B. Wesson originally formed the company with the intention of marketing a lever action repeating pistol that could use a fully self-contained cartridge. This first pistol venture was not a financial success, and by 1854 the company was having financial difficulties. Forced to make the difficult decision to sell the company, Smith and Wesson found a shirt manufacturer by the name of Oliver Winchester that was willing to buy the failing company. In 1866, using the original lever action design created by Smith & Wesson, Oliver Winchester's company became known as the Winchester Repeating Arms Company.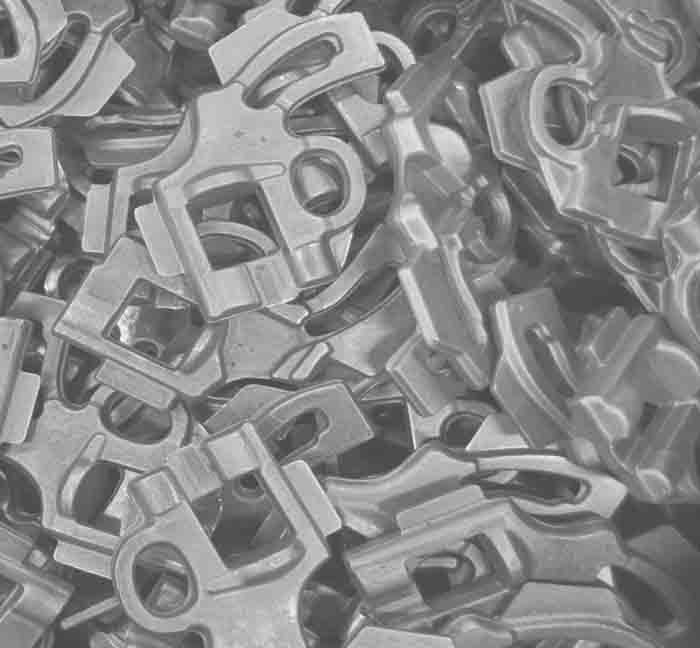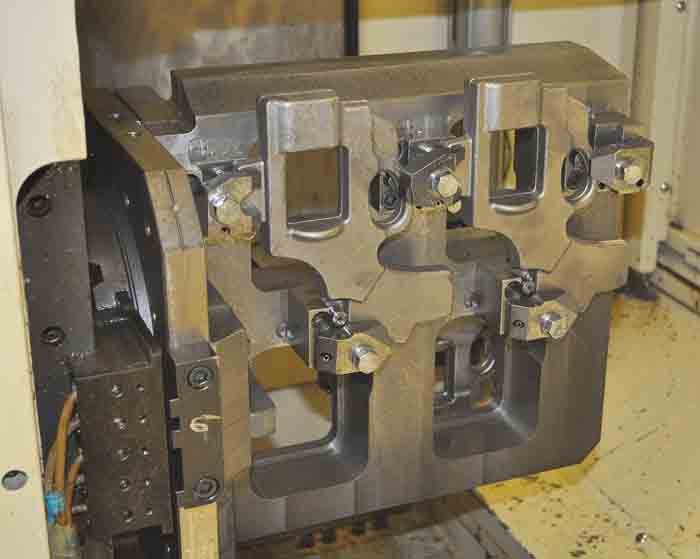 Smith and Wesson tried again – forming a second partnership to produce and market a rimfire revolver capable of firing a self-contained cartridge. This revolver was the first successful fully self-contained cartridge revolver available in the world. Smith & Wesson secured patents for the revolver to prevent other manufacturers from producing a cartridge revolver – giving the young company a very lucrative business that grew significantly over the years.
Based in Springfield, Massachusetts with manufacturing facilities in Springfield, Houlton, Maine, and Rochester, New Hampshire, the company also provides professional training to private individuals, law enforcement, military and security professionals. The Smith & Wesson Academy has been dedicated to firearms training before firearms training became popularized. It should be no surprise that the Smith and Wesson Academy is America's longest running firearms training facility in the country.
Small Arms Review was recently given the opportunity to tour the Smith and Wesson factory, located in Springfield, Massachusetts and presents the following photo array of the production methods and inside views of the Smith and Wesson factory.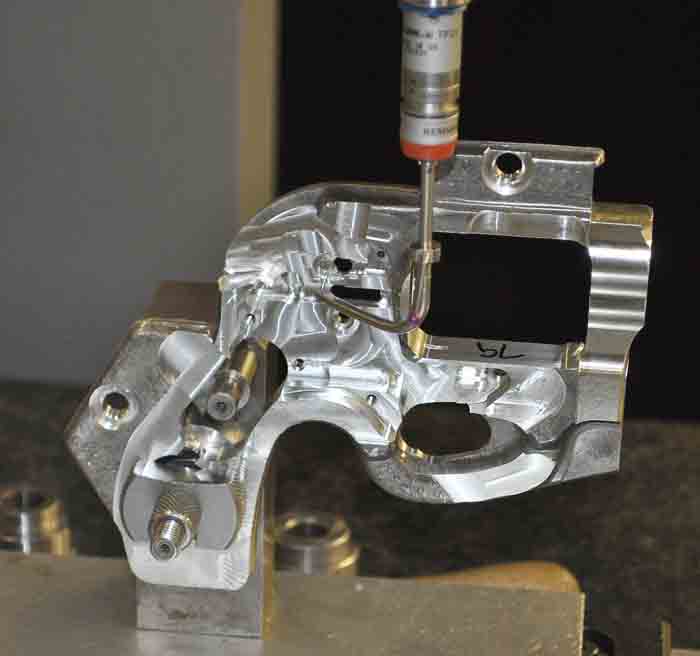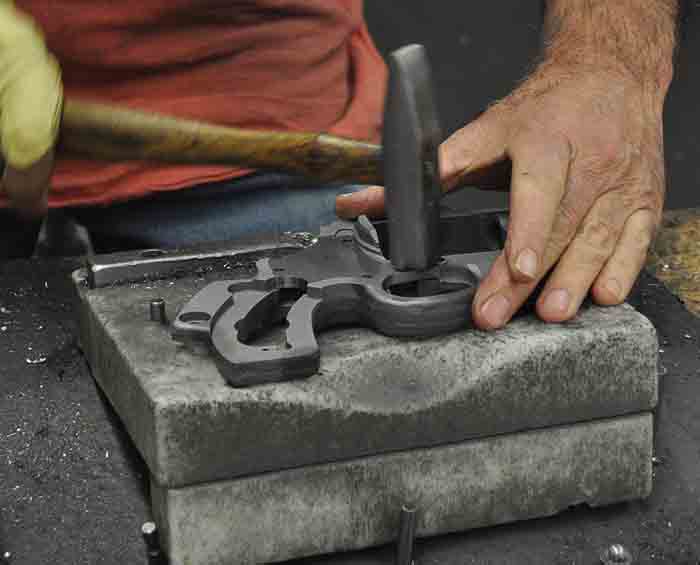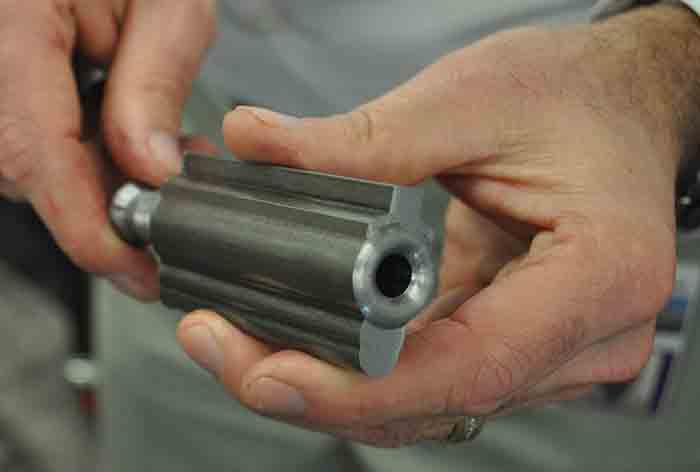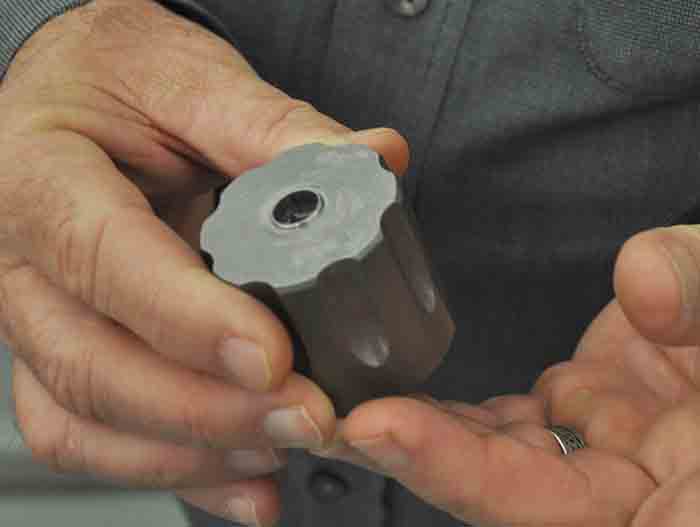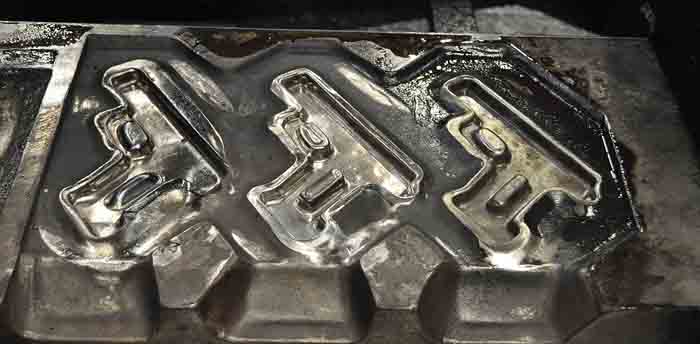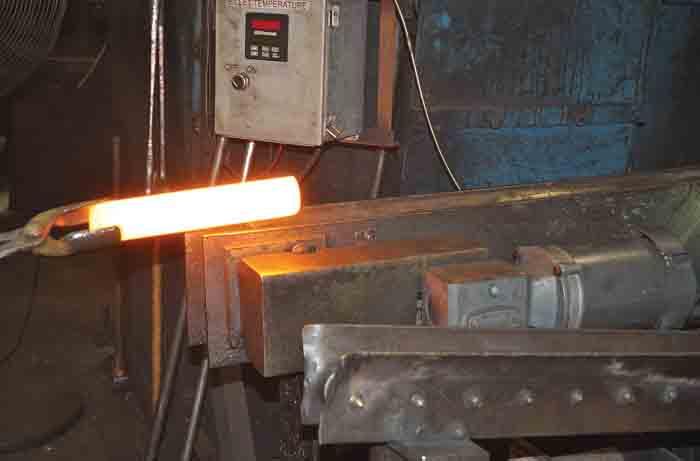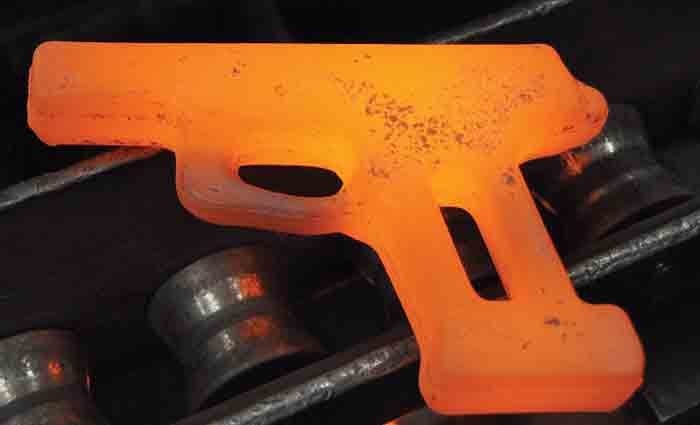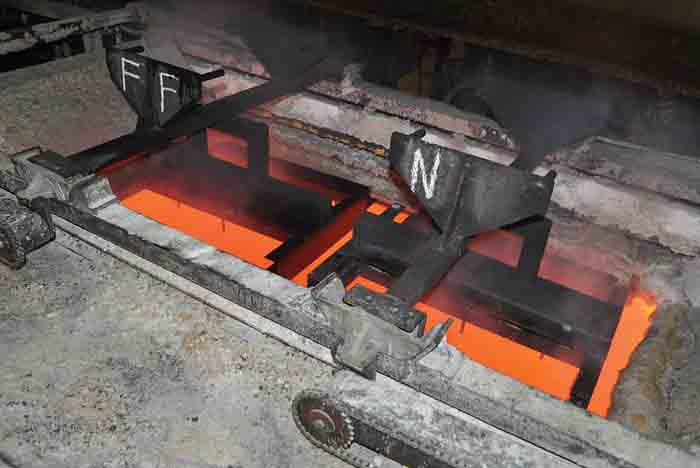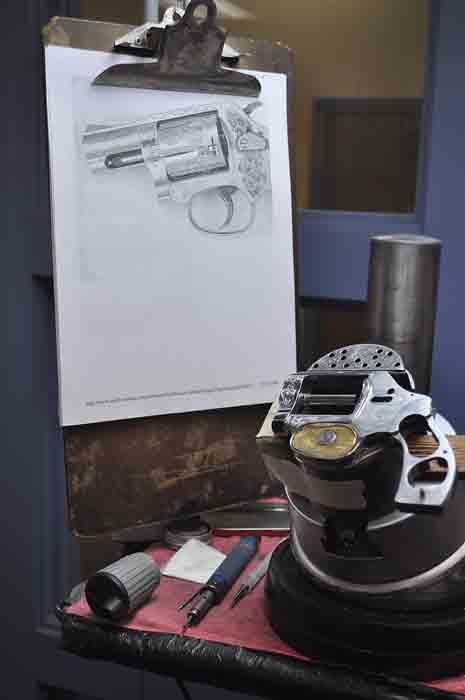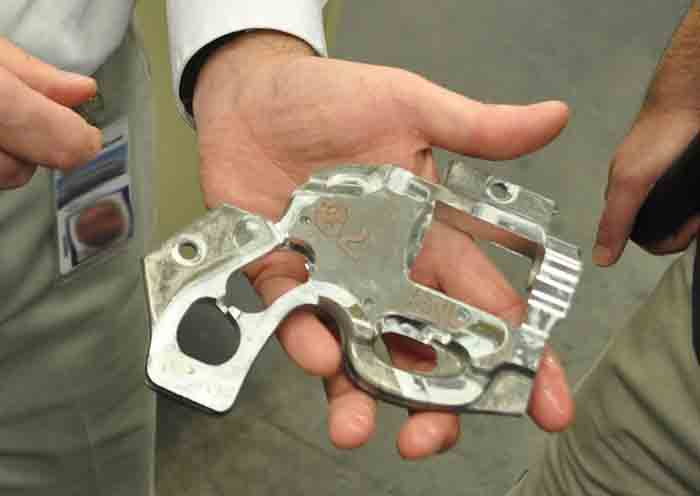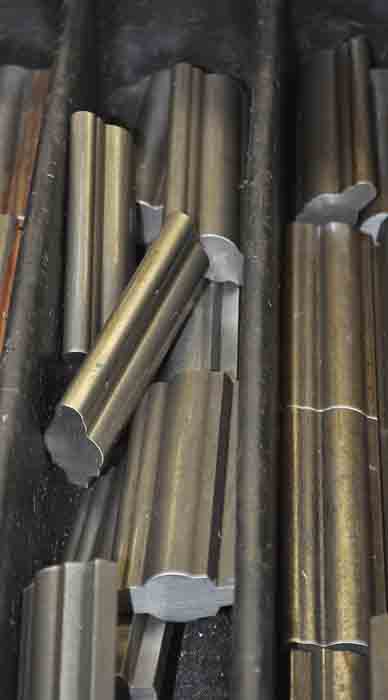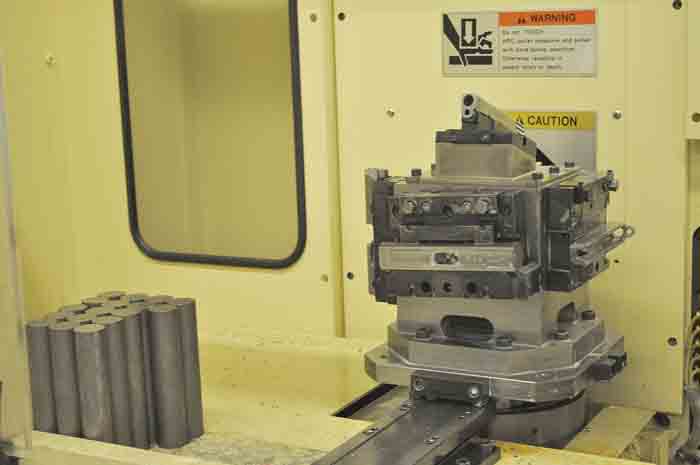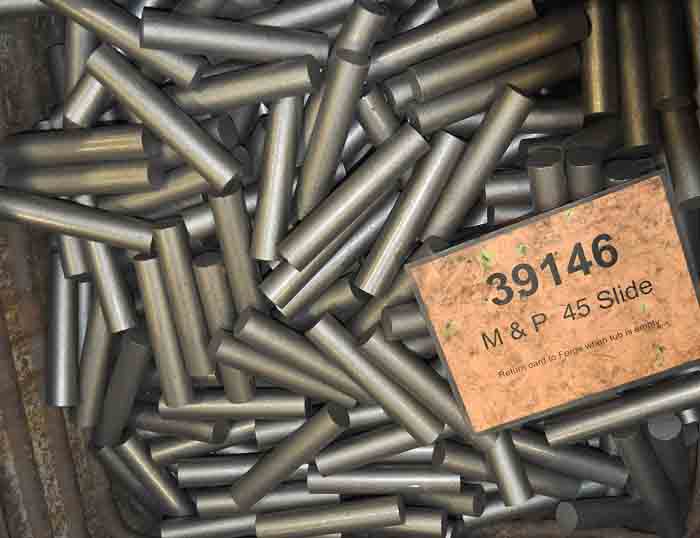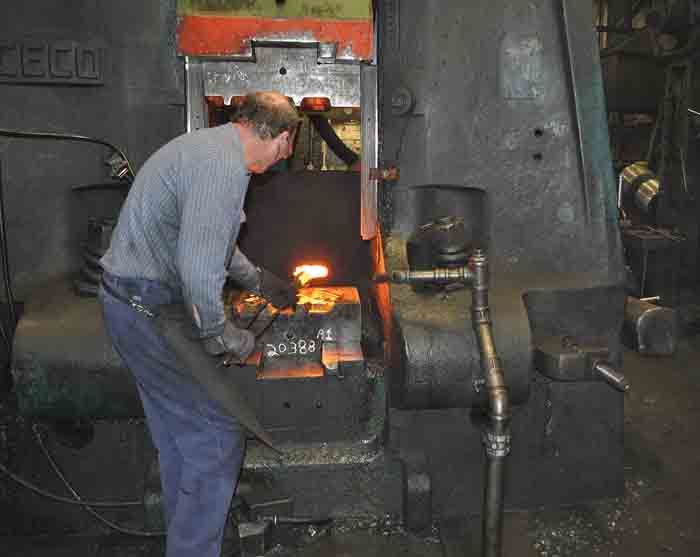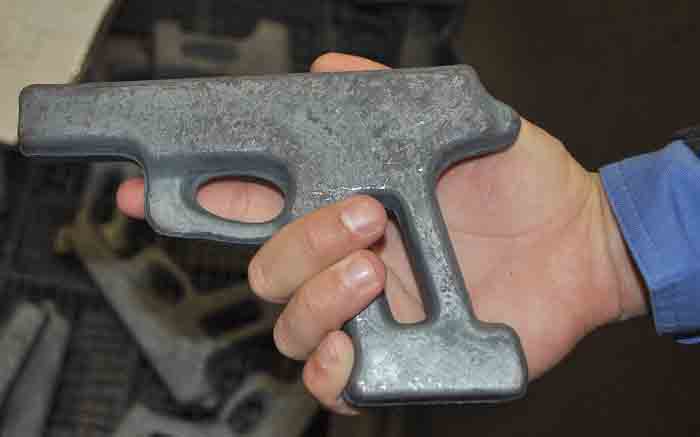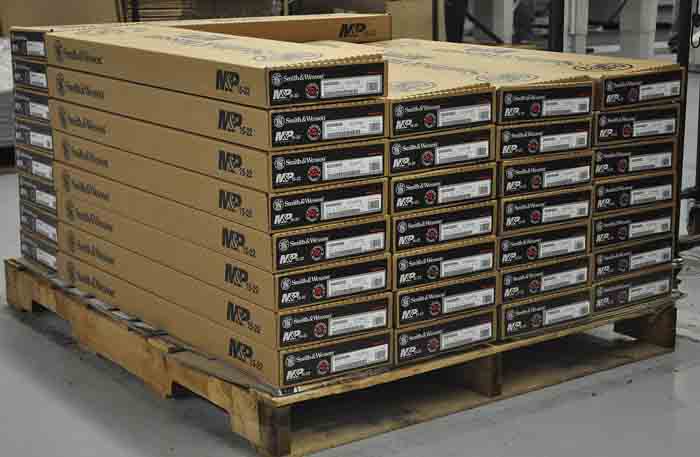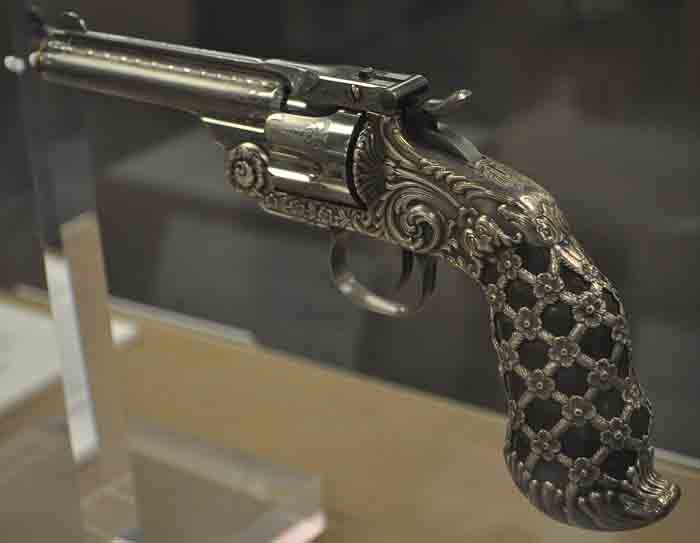 This article first appeared in Small Arms Review V13N9 (June 2010)