Recover Tactical offers a chassis for Glock pistols that adds a stock, grip, and forend, turning the pistol into a handy carbine. As pistol brace laws recently changed, many folks with one of these "P-IX" conversion kits suddenly find themselves with an SBR and may be looking for a way to convert their once-legal firearms into something that complies with the current interpretation of the law.
Enter the P-IX+ PFA. Convert your Glock pistol into a true pistol carbine experience. If you already have a Recover Tactical P-IX or P-IX+, you'll just need to add Recover Tactical's Shroud Adapter & 16-inch barrel. With the 16-inch barrel, you step out of the grey zone and no longer need to register your firearm as an SBR! For a limited time, save $100 on the P-IX to Carbine Conversion kit.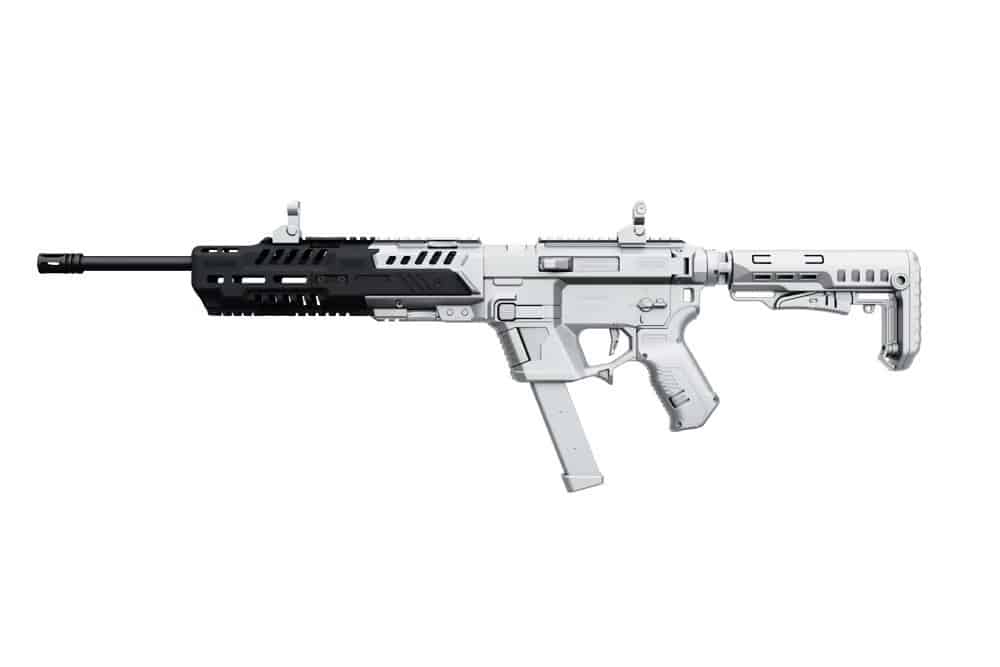 If you need the whole shebang, you can get Recover Tactical's Full P-IX + Pistol Carbine Kit here.