By Robert G. Segel

Displayed in the image gallery to the right is the accumulation of all of the Emmageeman's Corner machine gun memorabilia pictures across the years.
December 1, 2016 update:
Imperial Russian silver/nickel shooting medal. Obverse has image of a Russian Maxim Model of 1910 on a wheeled carriage mount and dated "July 16, 1914". The reverse has the inscription reading "Special Machine Gun Competition Prize." It is further engraved "To Junior Officer of Machine Gun Unit." Medal is 28mm in diameter.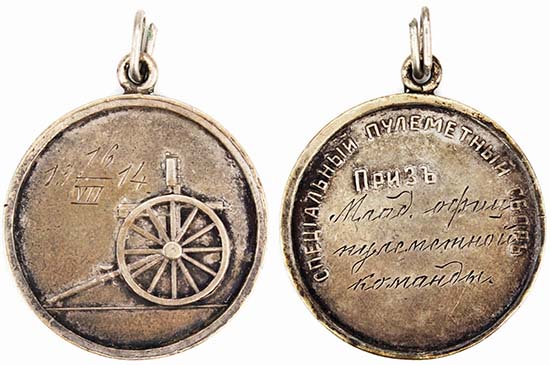 November 1, 2016 update:
World War I Imperial Russian Army shoulder boards. Pair for the 7th Siberian automobile machine gun platoon armored car driver. Branch insignia "7Sb Shifrovka" indicating the 7th Siberian rifle regiment. Red stripe and single star indicate rank of Ensign of Reserves. Silver plated buttons with Russian imperial eagles. Russia maintained the largest force of armored cars of any of the allies. A typical armored car platoon consisted of two or three twin-turreted (Maxims) gun cars such as Austins or Fiats and one or two armored trucks mounting short-barreled 75mm guns. American-made Indian motorcycles provided communications and some had machine guns (Colt Automatic Gun) mounted to them to provide anti-aircraft cover. By November 1917, over 200 armored cars were in service.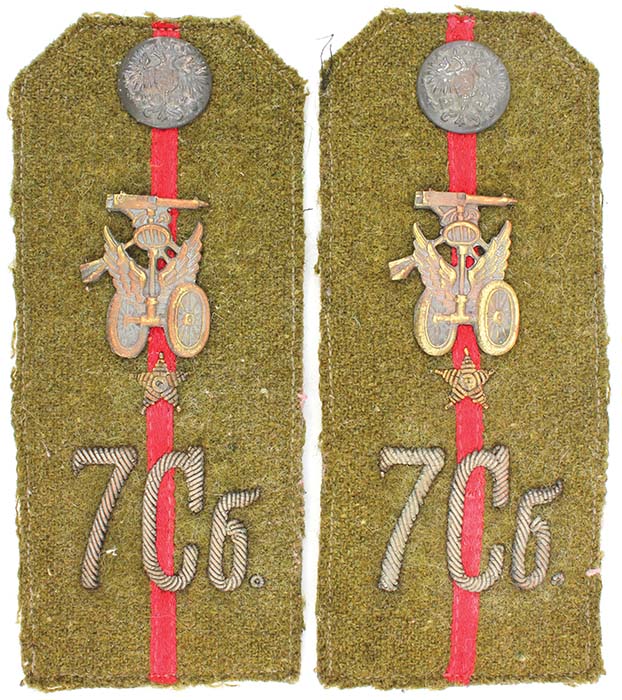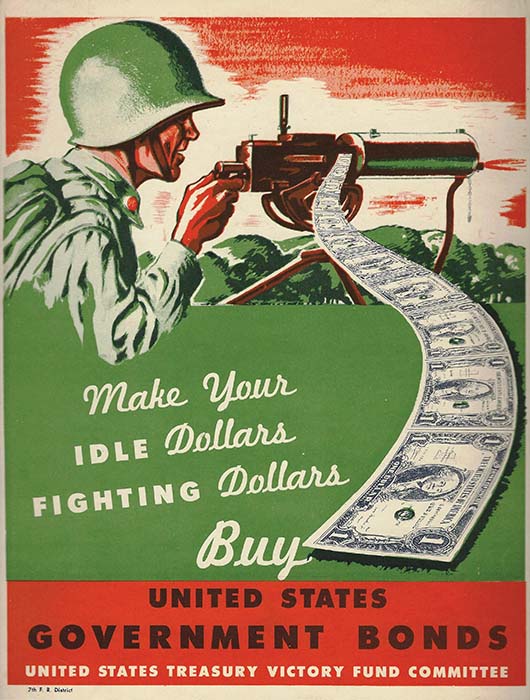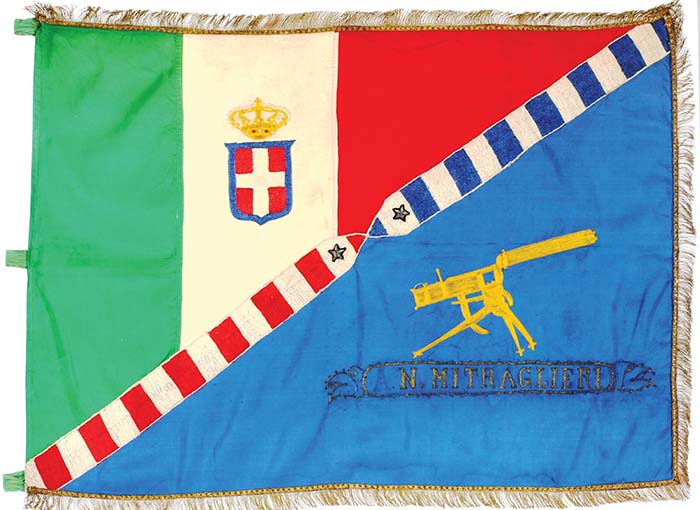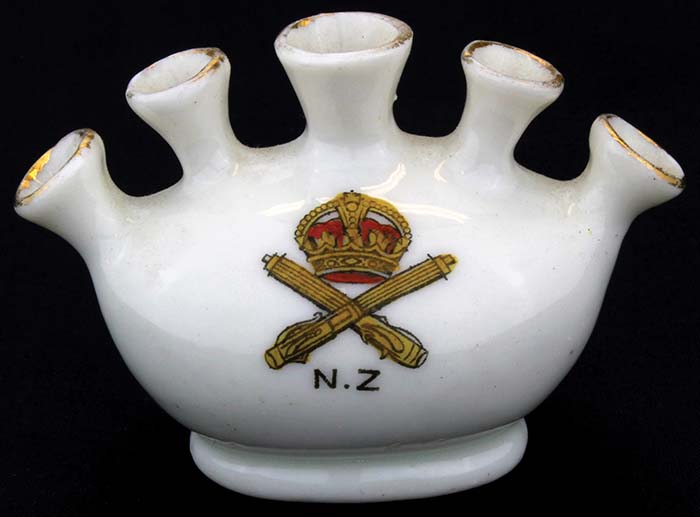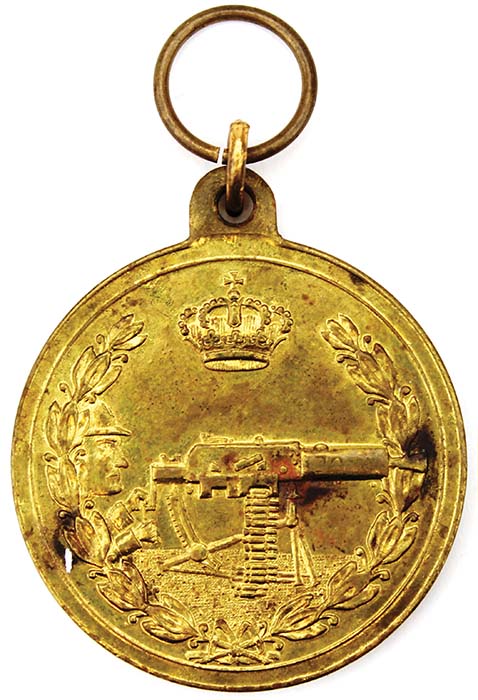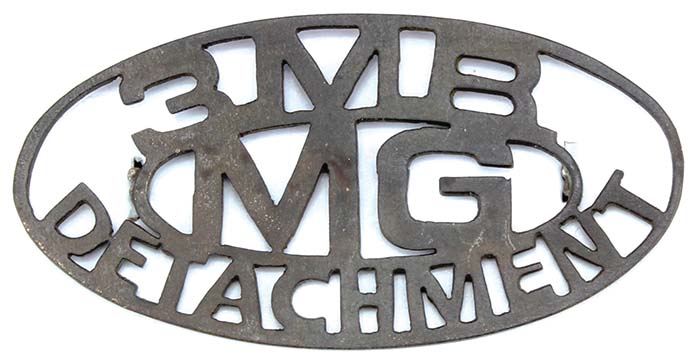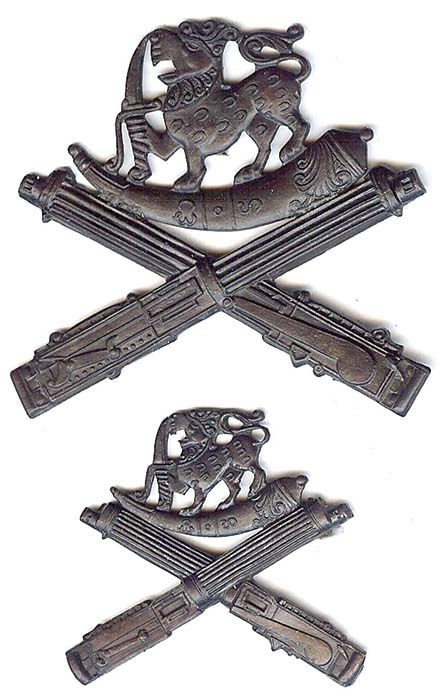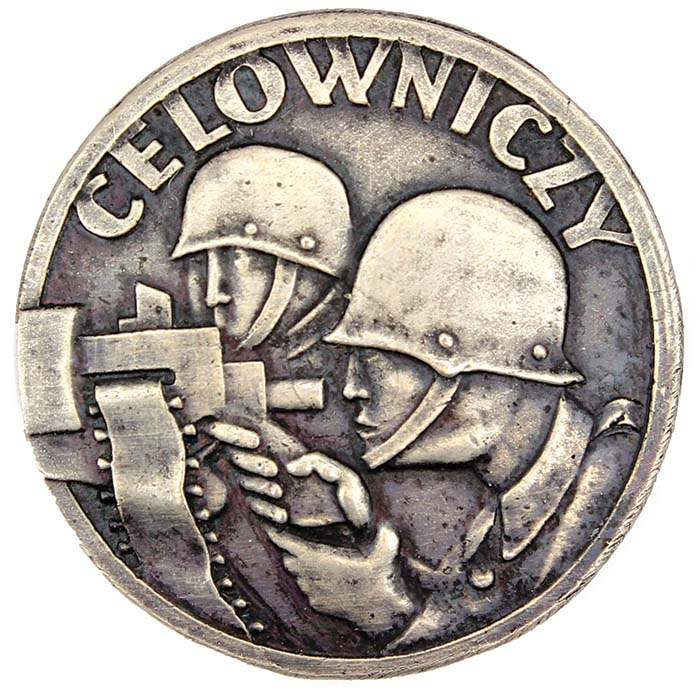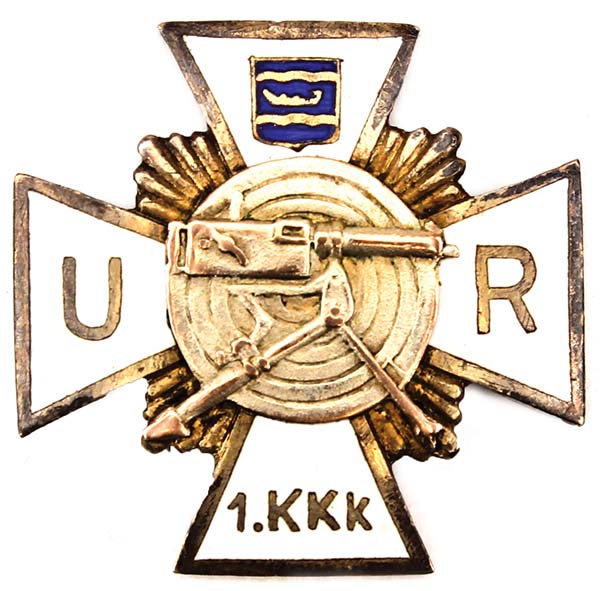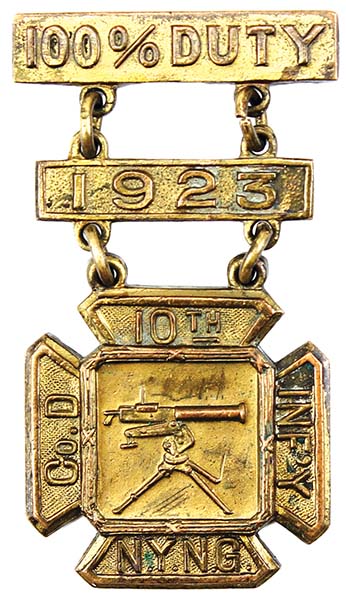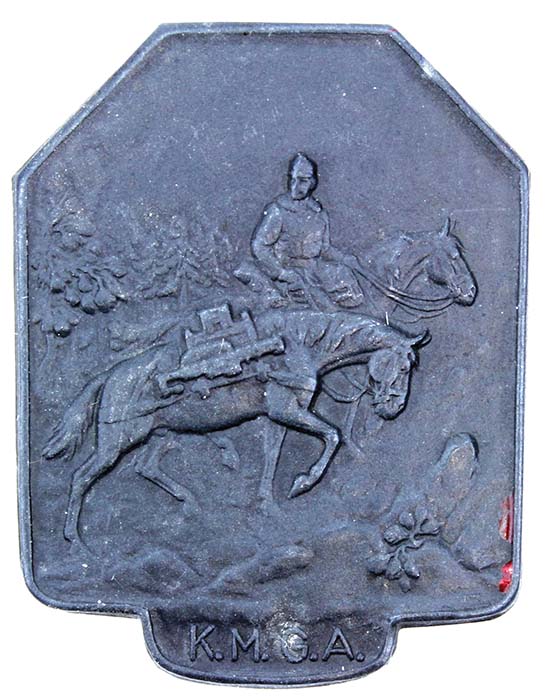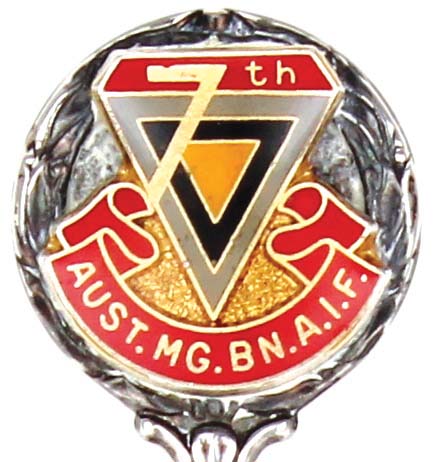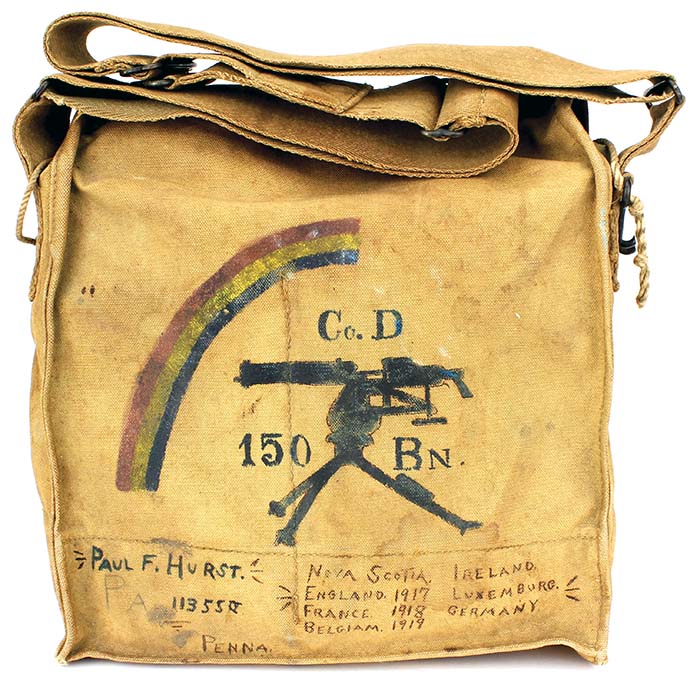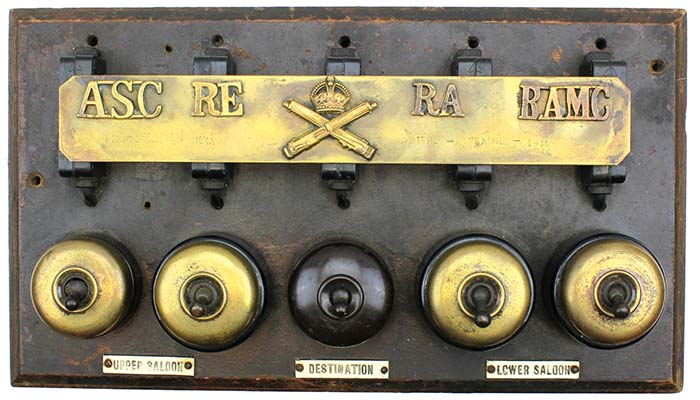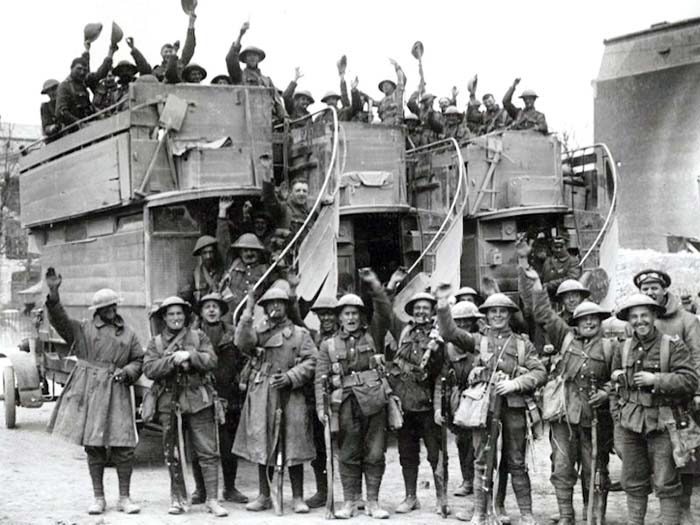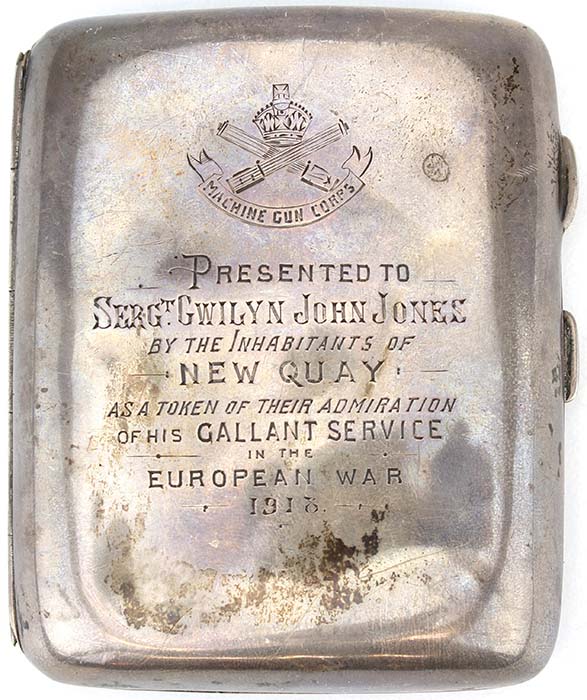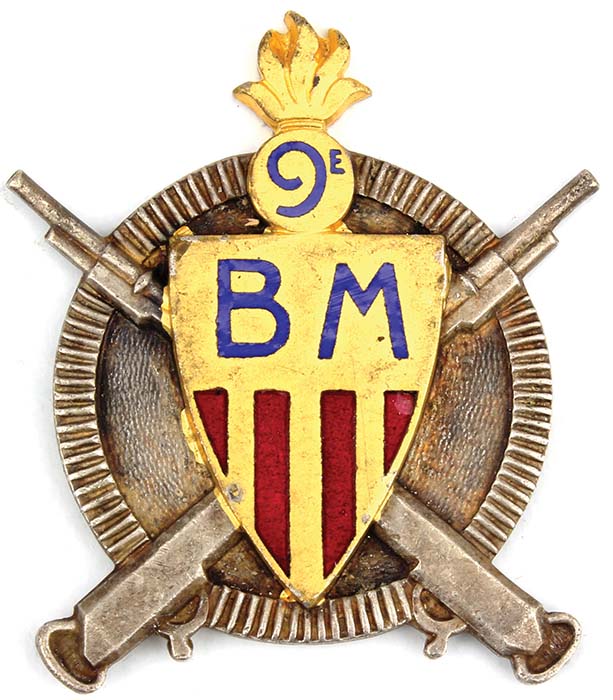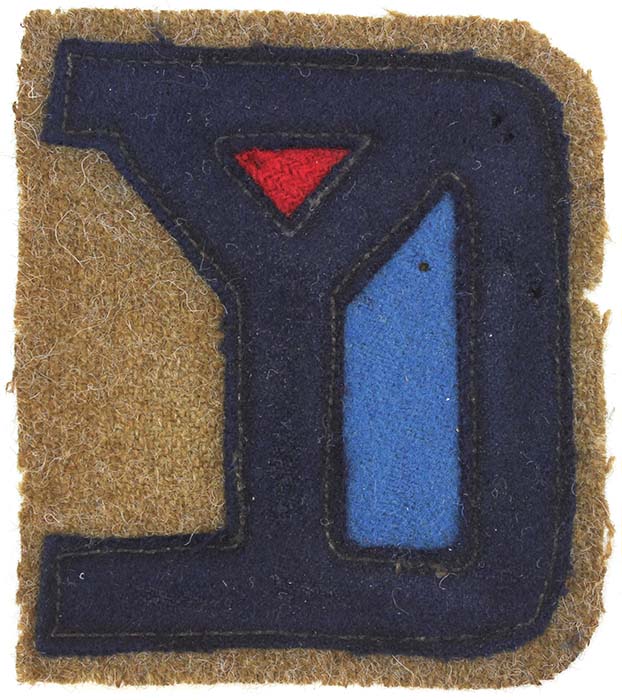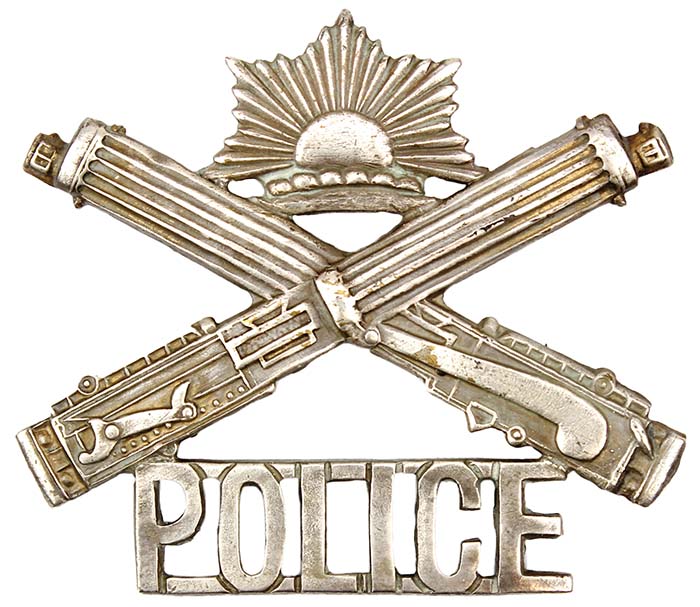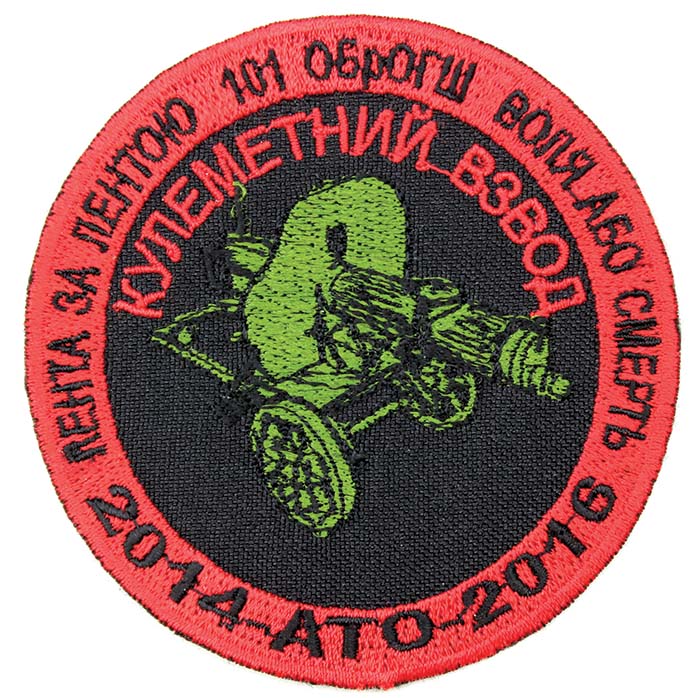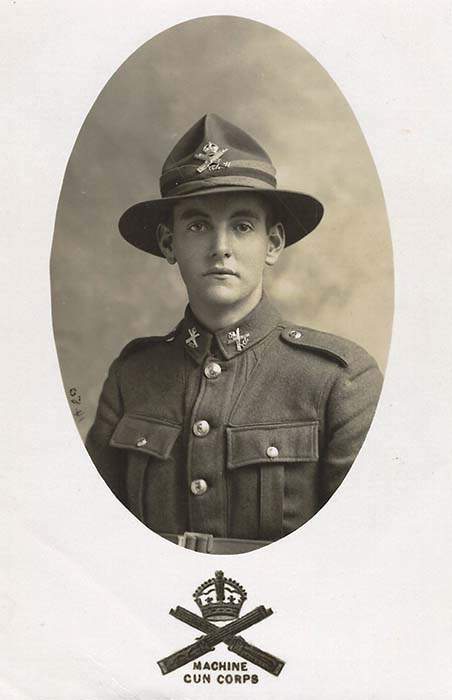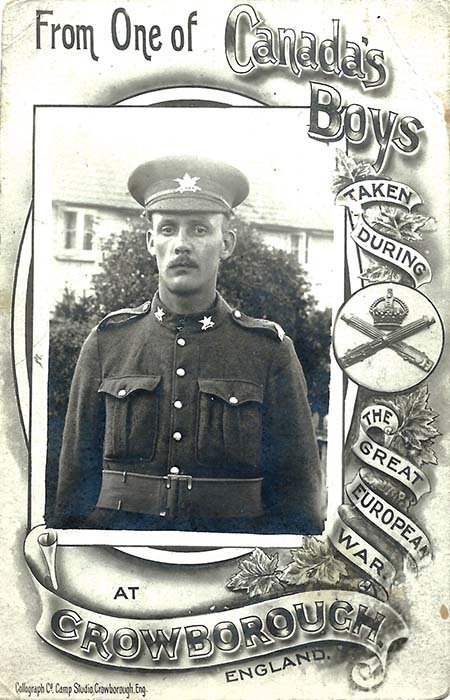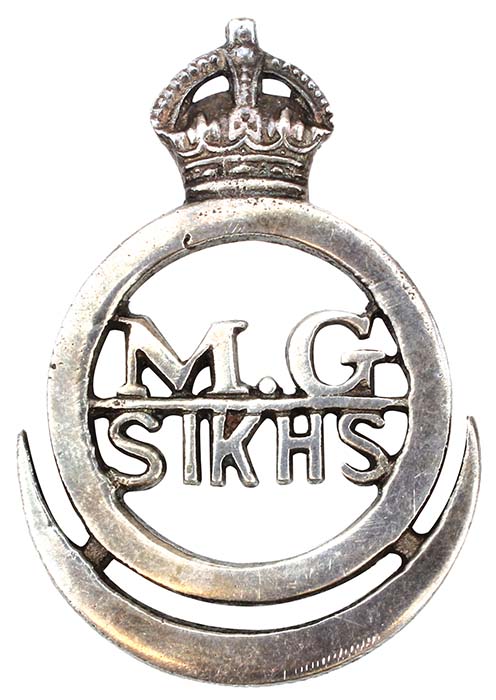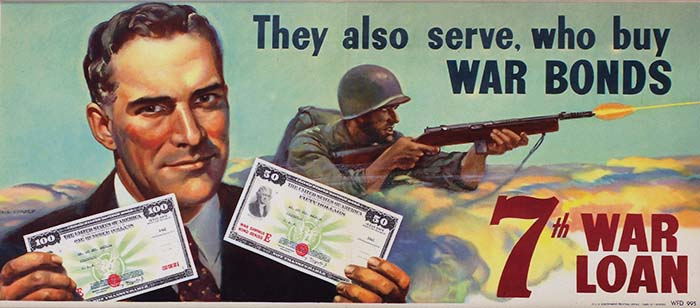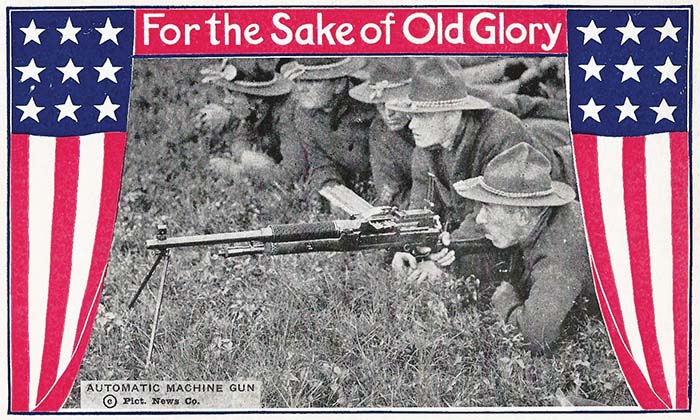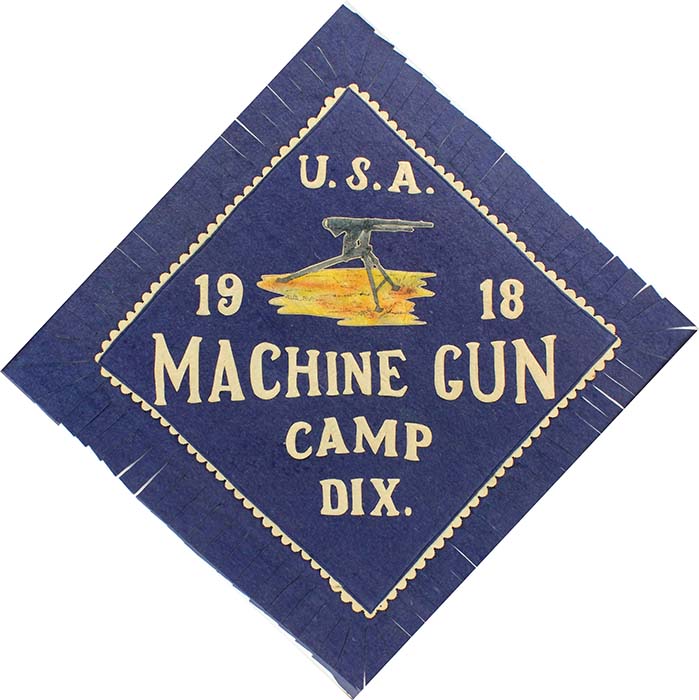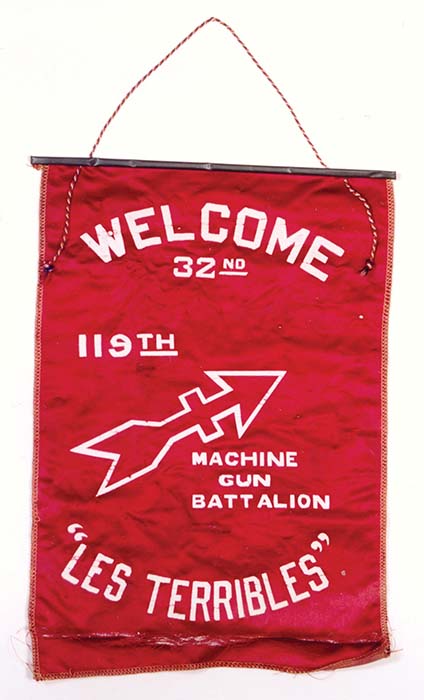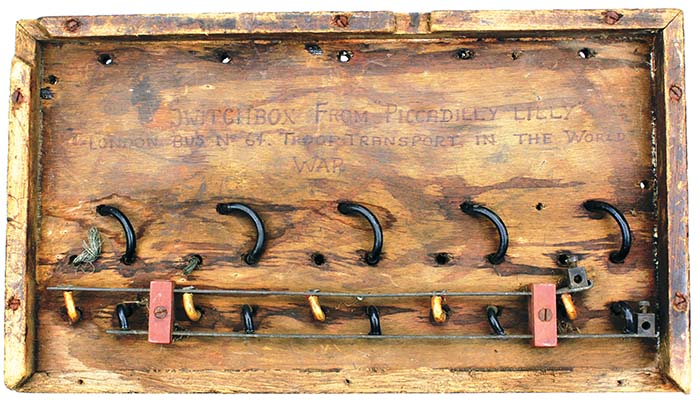 This article first appeared in Small Arms Review V20N10 (December 2016)